Asia Broadband (AABB) Plunges Again: What Next?
We are looking at another drop in AABB stock this month. For the first time, the stock fell on May 10 and then rose. Now the company has been falling again since May 25. Dropped from $0.23  to $0.165.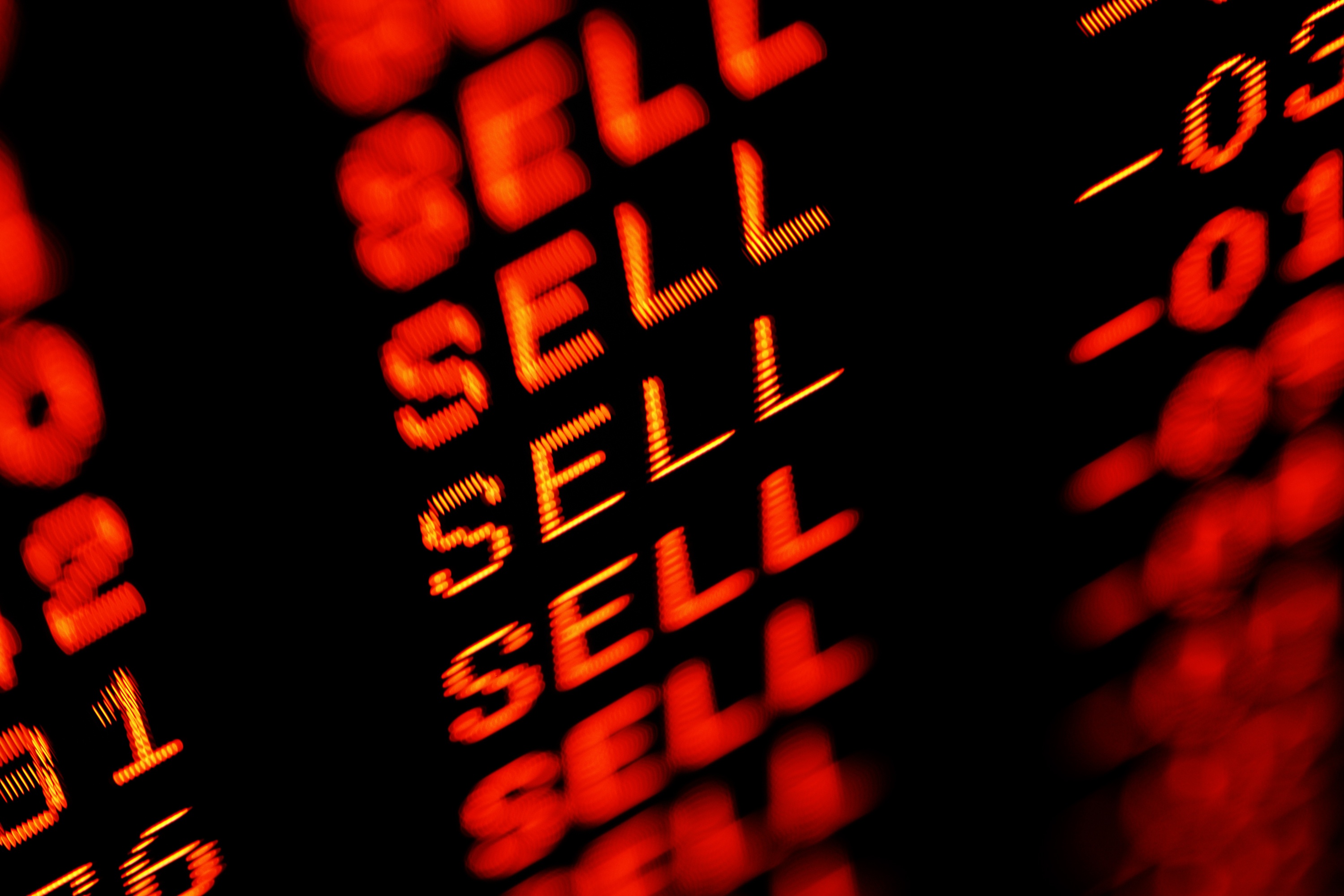 In the early months of developing its own cryptocurrency exchange, Asia Broadband is glad to inform you that the Company has continued to reach significant development milestones. Own Exchange will also significantly increase transaction fee income and allow AABBG's price to rise above the price of gold.
Following the introduction of the Exchange, CHSC and Asia Broadband will continue to collaborate on the development of a next-generation modular Digital Assets Exchange. It will be able to integrate a variety of modules, including broker modules, features for the issue of crypto-secured loans, a credit/gift card module.
Editor in Chief.
Living in the era of dynamic tech change Alex decided to stay tuned in changes that make any person find comfort and adapt to new devices. Furthermore, gaming became his passion for spending leisure time with his close ones. Although, he has a degree in Business Administration (majoring in Finance) writing for technology and as well as finance has been one of the precious aspects of his life