Asia Broadband (AABB) Stock May Be a Good Buy If You Can Afford Big Volatility
The Asia Broadband (OTC: AABB) stock has been one of the major movers in recent days and the rally continued in the stock on Wednesday.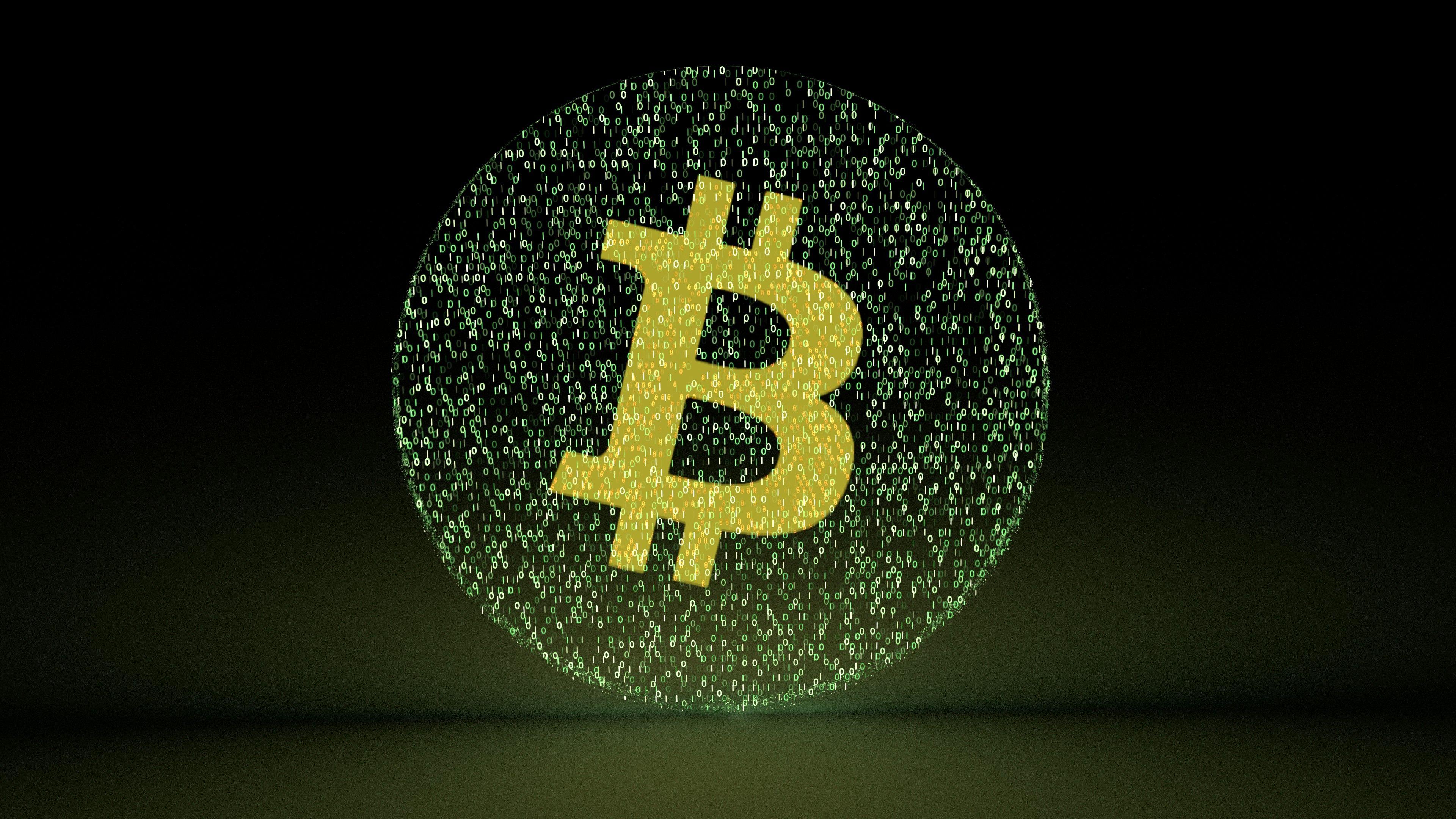 The company made a major announcement earlier this week and that might have been the trigger behind the 17% rally in the stock yesterday. It has moved into the crypto space by way of its AABBG Gold Token and earlier this week, Asia Broadband announced that it managed to record token sales of more than $1 million.
It is a fairly new token on the market and the sales figure published by the company has given rise to considerable optimism about its future. The figures are for the first two weeks alone since the token was launched back on March 22. It is a significant announcement from the company and it is likely that the token, as well as the Asia Broadband stock, is now going to generate some interest from among investors.
Biotech, Tech, and Crypto reporter
Anthony Gonzales brings 3 years of experience in helping grassroots, mid-sized organizations and large institutions strengthen their management and resource generating capacities and effectively plan for the future. He is also a mentor and professional advisor to artists working in all disciplines. He is the gold medalist from St. Marco University of Science and Technology in the Bachelors of Financial Management as well.