Assertio Announces Q3 Results: How Good Are They?
Assertio is a privately held pharmaceutical company that sells medicines to treat people with diseases such as rheumatoid arthritis, ankylosing spondylitis, and osteoarthritis. In addition, the list of its products includes drugs for the treatment of migraines, photophobia, and nausea. ASRT stock was trading at its lowest price of $ 0.852 on October 6, down 30% from its current price of $ 1.11. The cost has been surging for the last 30 days, and only once during that period, on October 27, it had dropped from $ 1.12 to $ 0.99. The highest worth for this period is $ 1.15.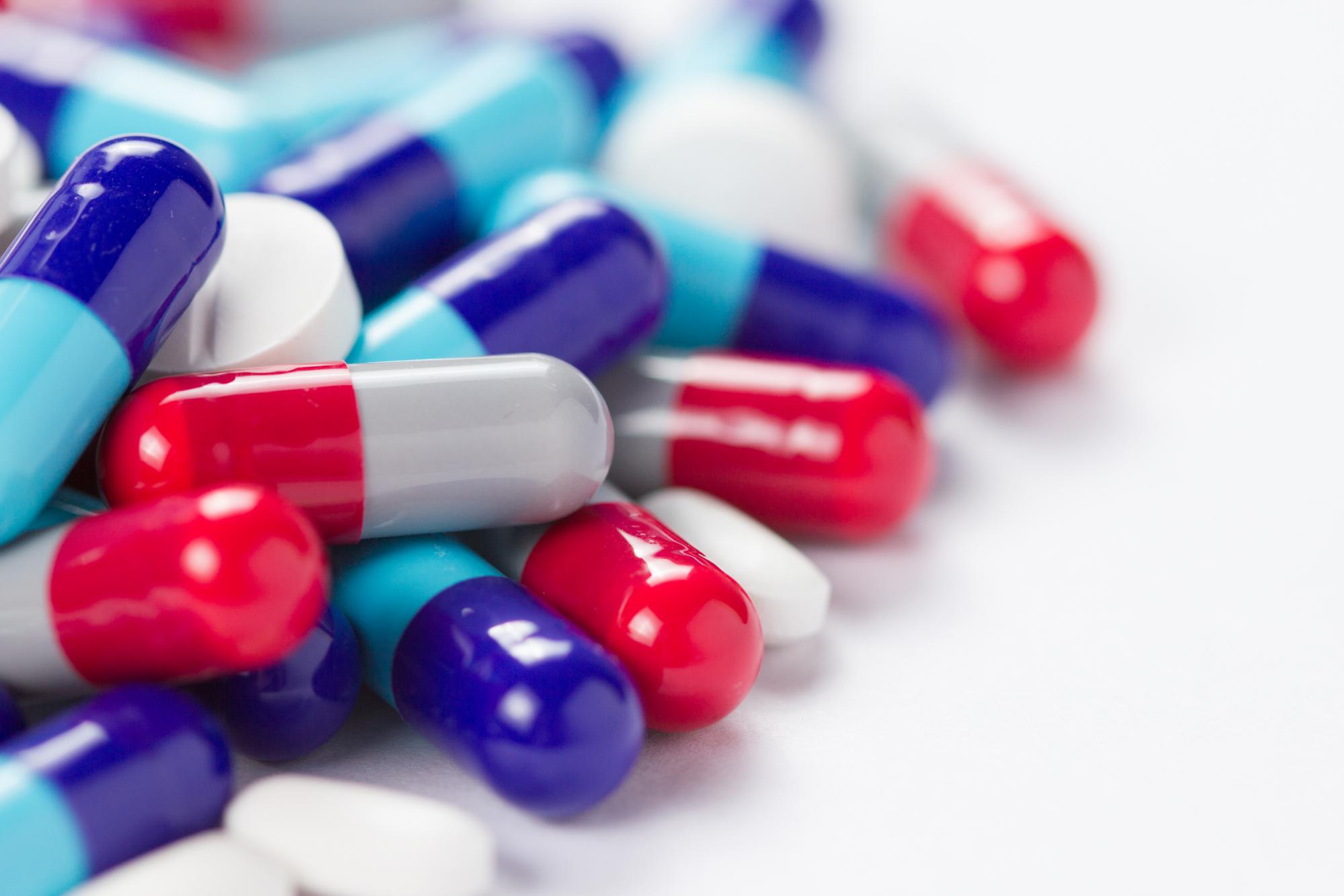 The company recently released its Q3 results. It achieved several milestones in the Assertio improvement, and a purposeful change in the structure of the company was completed. Now, it focuses on business development. According to the report, sales were $ 26 million in Q3, while net cash flows from operating activities were just under $ 5 million, the best since the end of 2019. Its growth was facilitated by a decrease in costs, which also favorably influenced net income. Earnings per share were $ 0.08, which is $ 0.04 more than expected and 3 times more over the past year. Revenues, which totaled $ 25.47 million, fell $ 8.57 million from a year ago, but beat forecast by 15.6%. Moreover, SPRIX was launched as a result of the partnership with Cove.