Assertio (ASRT) Doubles YTD: Will It Hit $5 In 2021?
Pharmaceutical company Assertio Holdings Inc (NASDAQ: ASRT) has been one of the more notable gainers this year so far and it is likely that the stock is going to come into sharp focus among investors this week.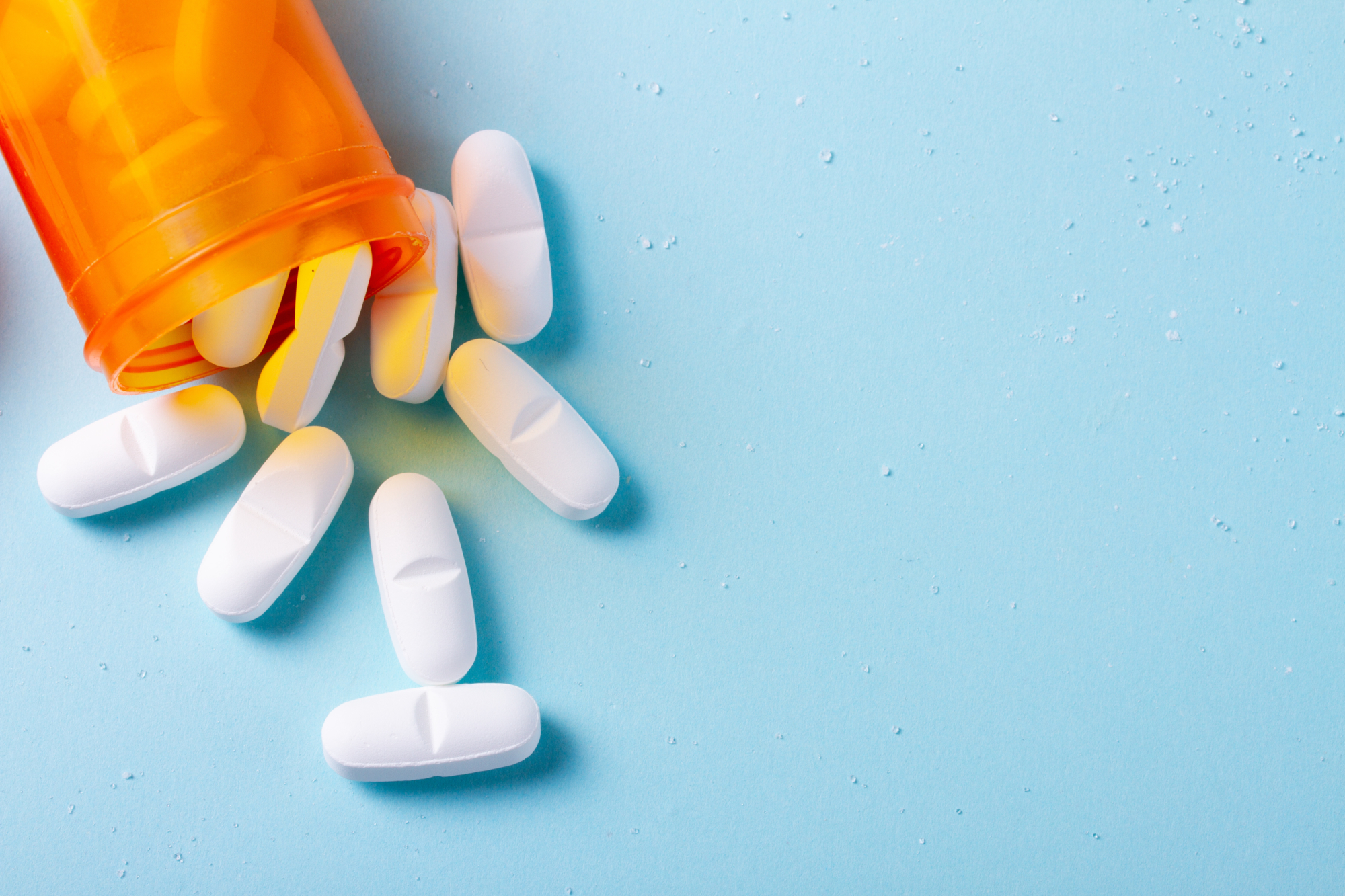 The Assertio stock has gone up by as high as 100% this year so far and it remains to be seen if there is any action in the stock this week. The company is all set to announce its financial results for the fourth quarter of 2020 and for the full year 2020 on March 11.
The financial results are going to be declared after the closure of the stock markets on Thursday. However, that is not all. The company's management will also host a conference call that is going to commence at 4:30 p.m. eastern time. It remains to be seen if investors get into the stock over the coming days in anticipation of a robust performance from the company.