Assertio (ASRT) stock Suddenly Jumps 25%: Here is Why
After trading sideways since morning, Assertio Holdings Inc  (NASDAQ:ASRT) stock started gaining attention moved up nicely in the late morning session.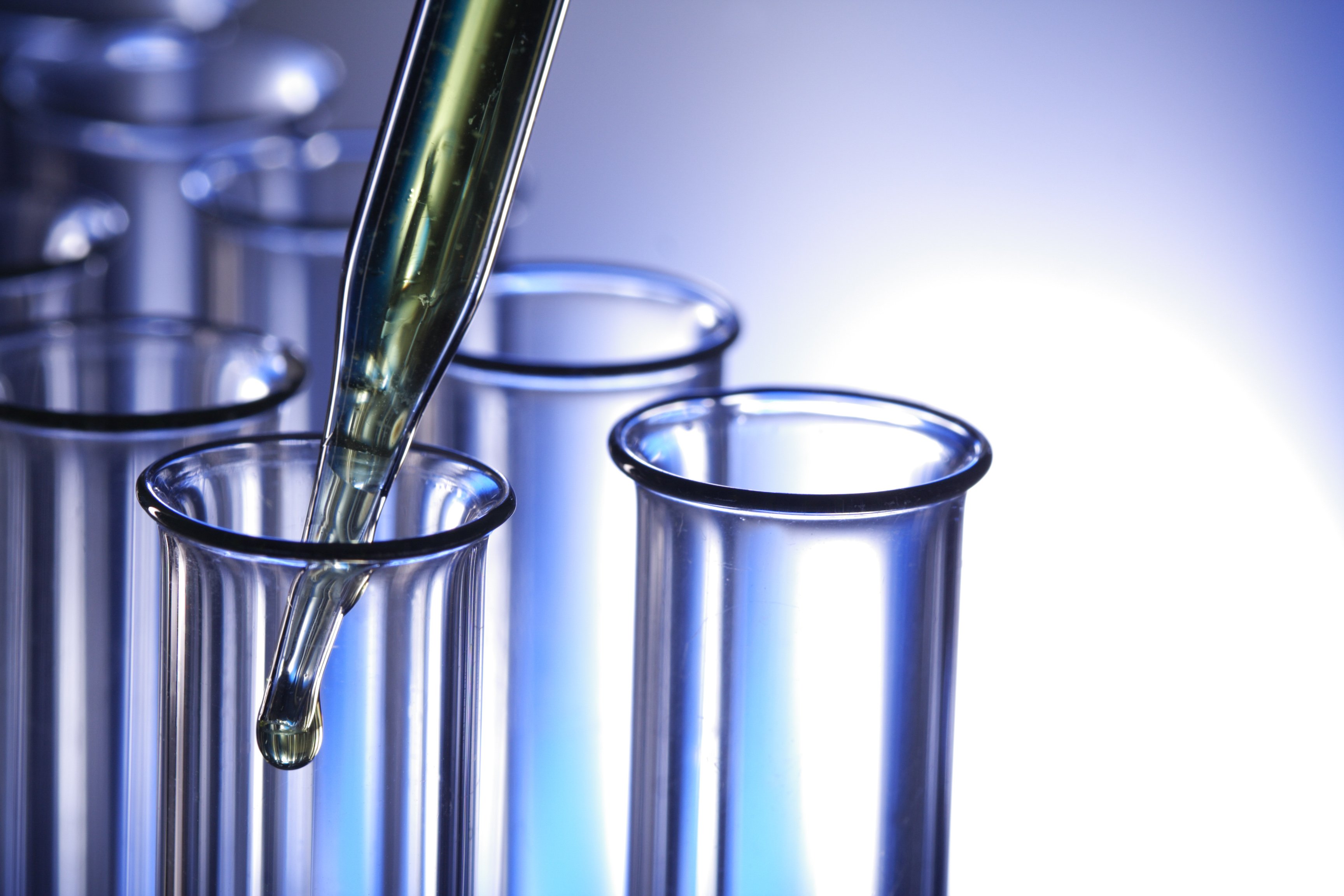 The stock is now trading up by 23.05% to $1.87 after hitting a session high of $1.92. Interestingly, the rally has been drive by a very unusual volume. The stock has witnessed a total volume of 11.12 million shares – 5.50X its daily average volume.
ASRT stock has seen a roller-coaster ride so far this year. The stock start the year at around $1.76 and soared all the way to its 52-week high of $5.80 in mid-February – that's a 220% jump in 6weeks. However, since then the stock has been seeing selling pressure and moved back to its 52-week low of $1.32 in May.
Earlier this month, the stock has reversed split at 1-for-4. Keep an eye on ASRT as the stock sees good momentum high volume.
Weekend Contributor.
Writing for business and finance publishers has become his passion over the last decades after he completed a master's degree in Financial Management. Sharing some opinions and forecasts to thousands of readers is a routine job for him but he never promises to invest in one stock.