Assertio (ASRT) Surges 60% So Far This Year: What Next?
It is often seen that investors prefer those stocks which have managed to record significant gains over an extended period of time. Under such a principle, it might be worthwhile to take a closer look at the stock of commercial pharmaceutical firm Assertio Holdings Inc (NASDAQ: ASRT).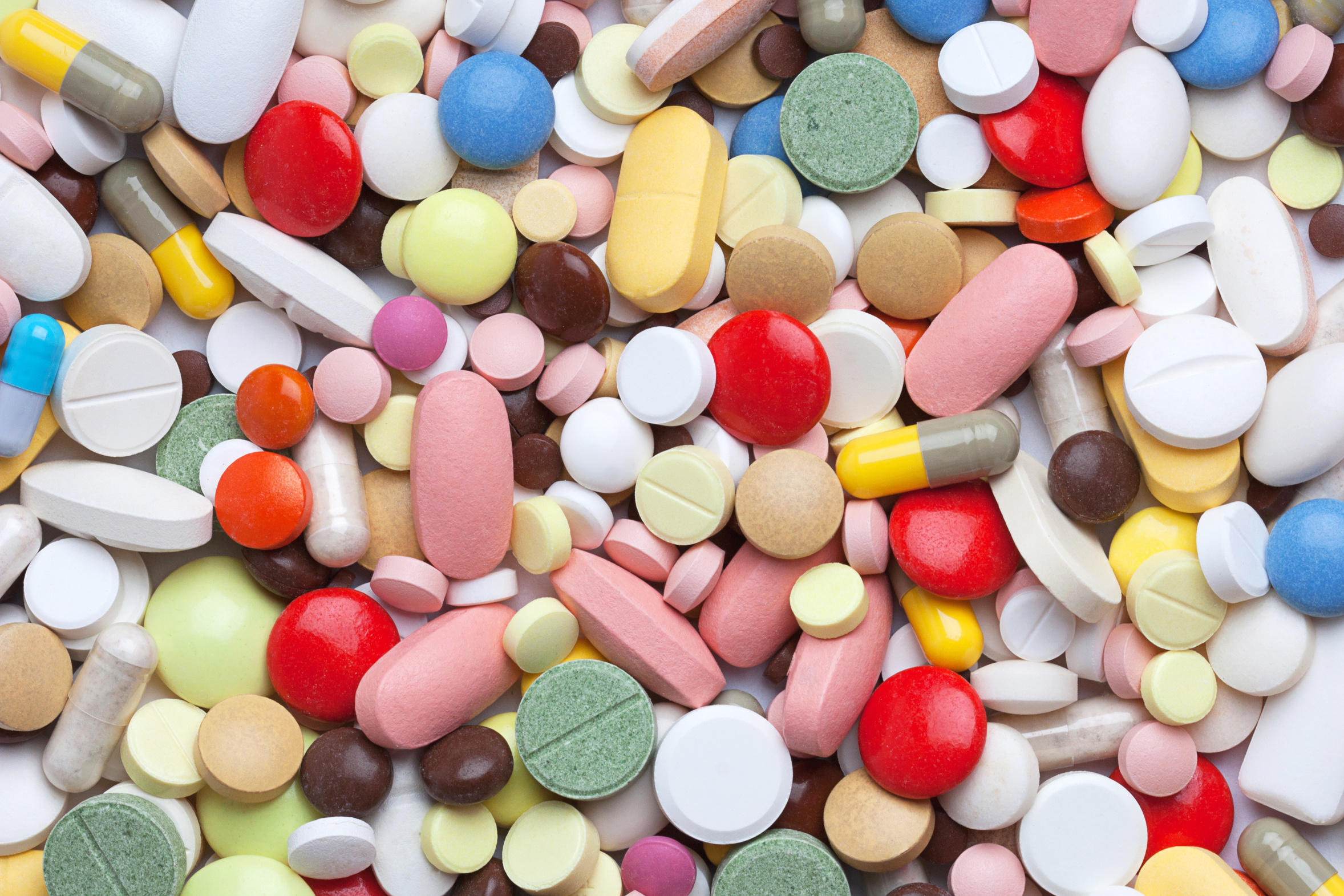 The stock has managed to deliver gains of as big as 60% over the course of the year so far. Although there has been no recent news about the company, investors could consider taking a look at the company's financial results for the fourth quarter of 2020 and the full year.
The company announced the financial results on March 11 and managed to generated revenues of as much as $93.5 million for the full year. On the other hand, the revenues for the fourth quarter of 2020 came in at $29.8 million. On the other hand, Assertio also noted that it is also going to make considerable strategic shifts and is also looking to move into the digital marketing space.
Editor and Computer Expert
A hardcore tech enthusiast and computer expert Uson Abdilazhanov who holds a degree in communications started writing in his personal blogs since 2012. That time he was interested in the technical part of the computer. But now the software aspect plays an important role in his career. Currently, he runs a PC building and repairing shop which helps a lot of designers and gamers who always like to try new things.