Assertio Holdings (ASRT) Stock Flies After report Q1 Earnings
ASRT stock is making a solid recovery this morning after Assertio Holdings Inc  (NASDAQ:ASRT) reported a solid jump in first-quarter adjusted EBITDA.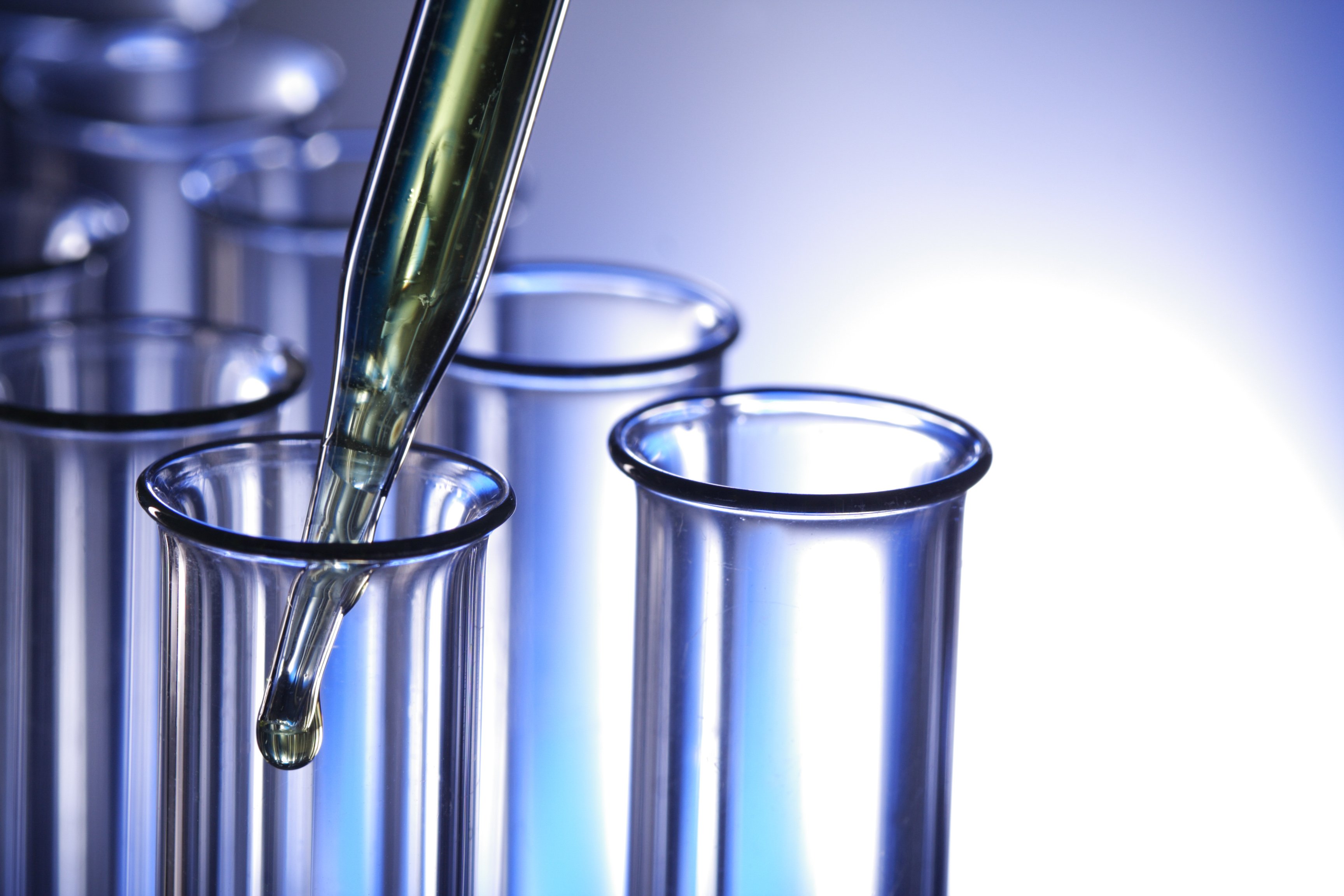 Late Thursday, Assertio posted Net Product Sales of $26.4 Million, down from a year ago period of $28.3 Million.
Net income (GAAP) during the latest quarter fell to $4.50 million from $41.20 million.
Interestingly, adjusted EBITDA improved to $15.70 million from $3.90 million.
For the FY2021, the company projects to generate $85.0 – $92.0 Million in Net Product Sales and Adjusted EBITDA (Non-GAAP) in the range of $34.0 – $40.0 Million.
The company said is it poised to Realize $45.0 Million of Annualized Cost Savings After One-time Restructuring Costs: The Company has taken all necessary actions to realize its previously announced $45.0 million of annualized cost savings, after the effect of one-time restructuring costs, of which $40.0 million is expected to be realized in 2021.
ASRT stock is up by 36.35% in the pre-market session at $0.68. The stock has lost almost 60% from February's peak price.