Assertio (ASRT) Stock Has Lost Almost All Its This Year Gain
At the beginning of the year, the Assetio Holdings Inc (NASDAQ: ASRT) stock had been on a good run and managed to record significant gains.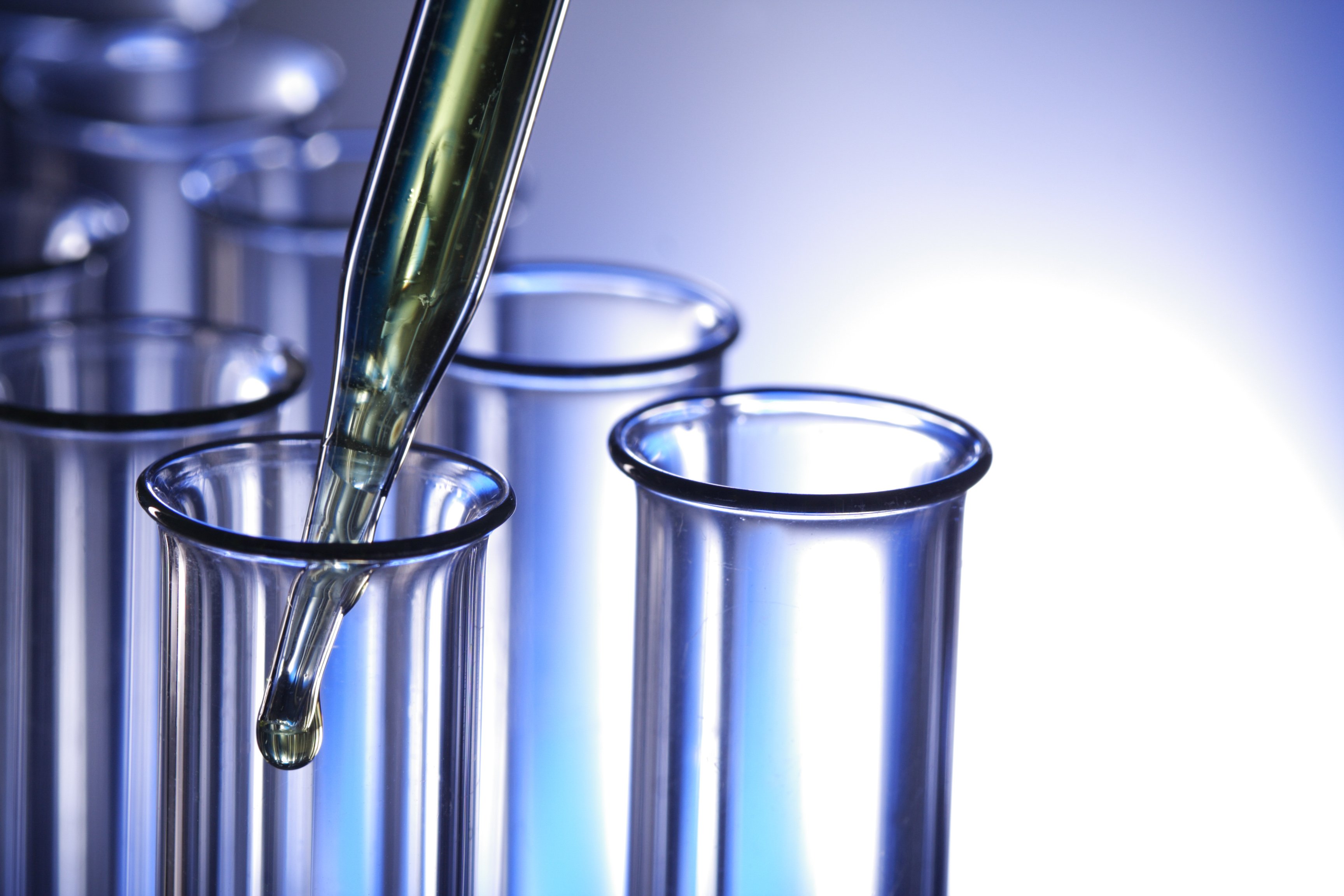 The Assertio stock has however given up almost all the gains it made in 2021 and at this point, it is up by only 15% so far this year. It has declined by as low as 55% from the peak that it had hit recently.
There has been no recent news with regards to Assertio but at the same time, it might be worthwhile for investors to take a look at the company's financial results for the full year 2020 and for Q4 2020. The results were announced by the company back on March 11. Assertio generated revenues of $93.5 million for 2020 and for the fourth quarter, the revenues came in at $29.8 million. More importantly, the company also revealed that as part of a significant strategic shift it plans to move into the digital marketing space as well.
Finance and Entertainment Reporter
Richard is a bottle of wine – the older the sweeter. He has already found the sweetest hobby in writing entertainment and finance news for Own Snap. Readers get the updated posts regularly from him searching for real-time news.