Astra Space (ASTR) Stock Falls As Investors Worry About Upcoming Spaceship Launch
The stock of Astra Space, a satellite launch company, cost $ 9.78, down 9.8% from its monthly high. Hence the market cap is valued at $ 2,526B, on a sales volume of $ 6,185,533. According to NasdaqGS, ASTR dips 6% to $9.2 in pre-market trading. Probably, such a drop is caused by fears of the owners about the still failed launch of LV0007 into space. Moreover, it missed launch windows twice: the last 3 days of October and 5-12 November, so there is no guarantee that the launch will take place on the appointed day.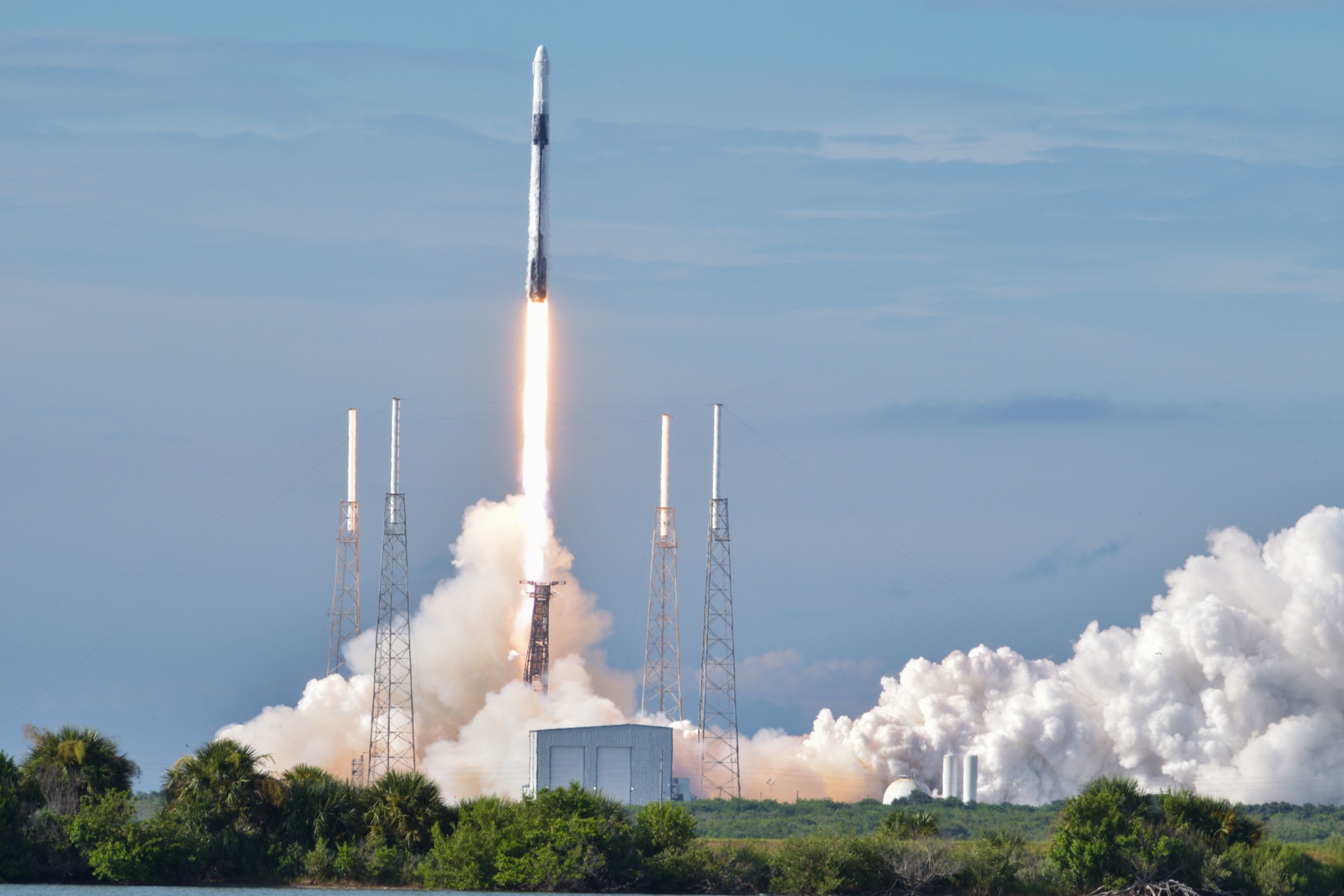 The first launch window was skipped due to lack of preparation, last Friday, for some reason, the launch did not take place. The next time period for launch opens on Saturday at 12:00 am ET. ASTR is about to launch its rocket from the Pacific Cosmodrome in Alaska. We remind you that the first failed launch came at the end of August when after only 2,5 minutes of lift off the ground, a malfunction of the spacecraft became noticeable and it began to frighteningly slide sideways. It turned out that the cause was an engine breakdown caused by the fuel distribution system.