Atossa Therapeutics Inc (ATOS) Stock Moves up Again: Up 55% in a Week
It has been a strong trending day for Atossa Therapeutics Inc (NASDAQ:ATOS) as the stock has been seeing buying pressure since the opening session. By mid-day trading, ATOS stock is trading at the highest point of the day at $2.36, up by over 20%.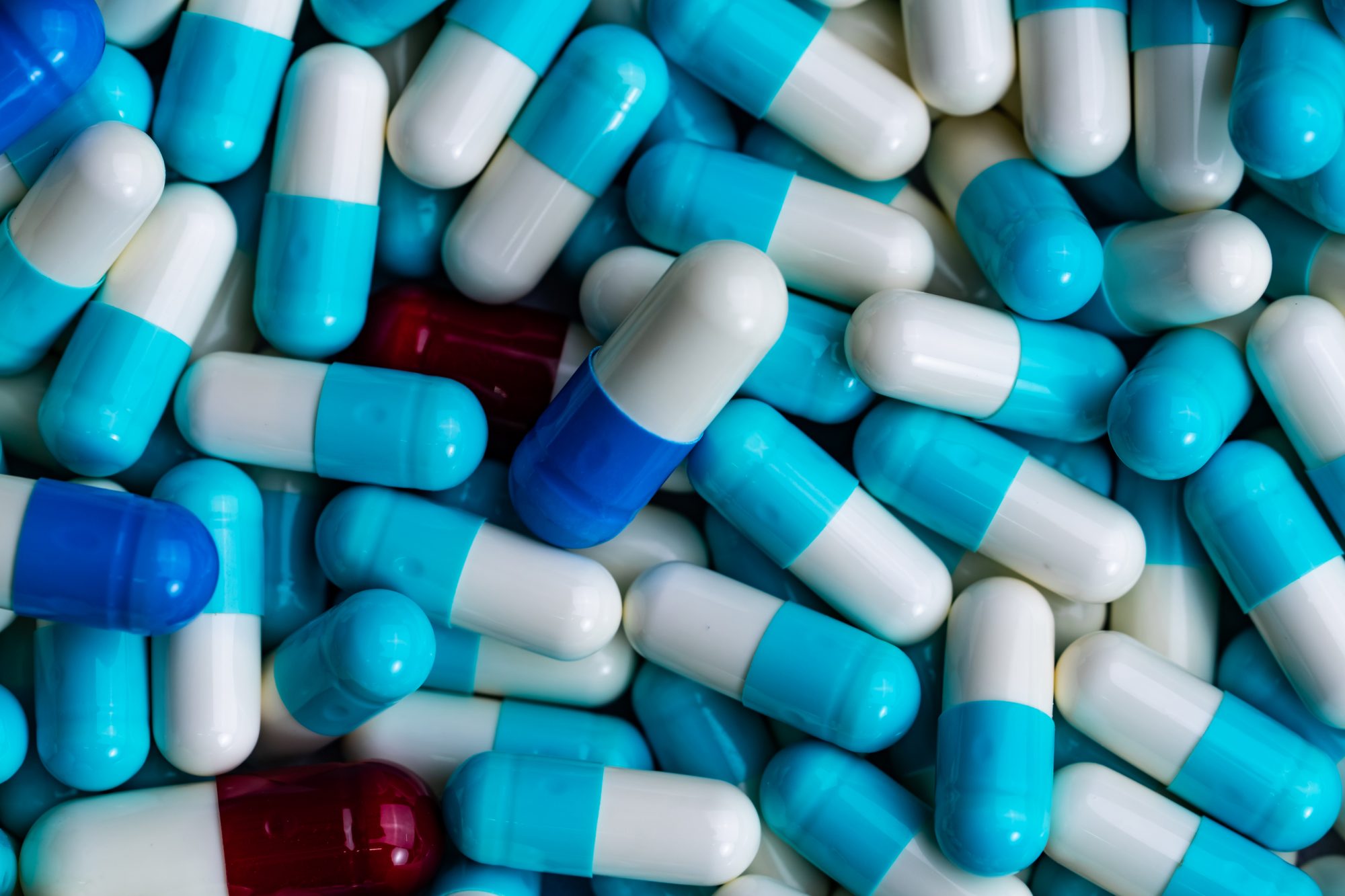 Although there is no news for today's rally, the stock has been showing heavy buying activities over the past week with a gain of over 55% since April 20th.
Earlier in April, the company had announced that an ovarian cancer patient has begun treatment with Atossa's proprietary oral Endoxifen. The FDA previously issued a "Safe to Proceed" letter under their expanded access pathway, permitting the use of Atossa's oral Endoxifen in this patient.
ATOS stock is gained over 147% so far this year, but down 53% from its 52-week high of $5.10 in February.
Today's rally has triggered a technical breakout in the stock as it has moved ahead of the 50-Day moving average and 200-day moving average of $2.30 and $2.35 respectively.