Atreca (BCEL) Stock Soars 45% On Joining a Virtual Conference
Three hours ago Atreca (BCEL) announced it will participate at Cowen's 42nd Annual Healthcare Conference to discuss a topic Novel Oncology Targets. The date is set for March 7, 2022, and the time at 12:50 – 1:50 p.m. EST. The company is mainly focused on developing therapies and drugs to support the human immune system to strive against oncological diseases.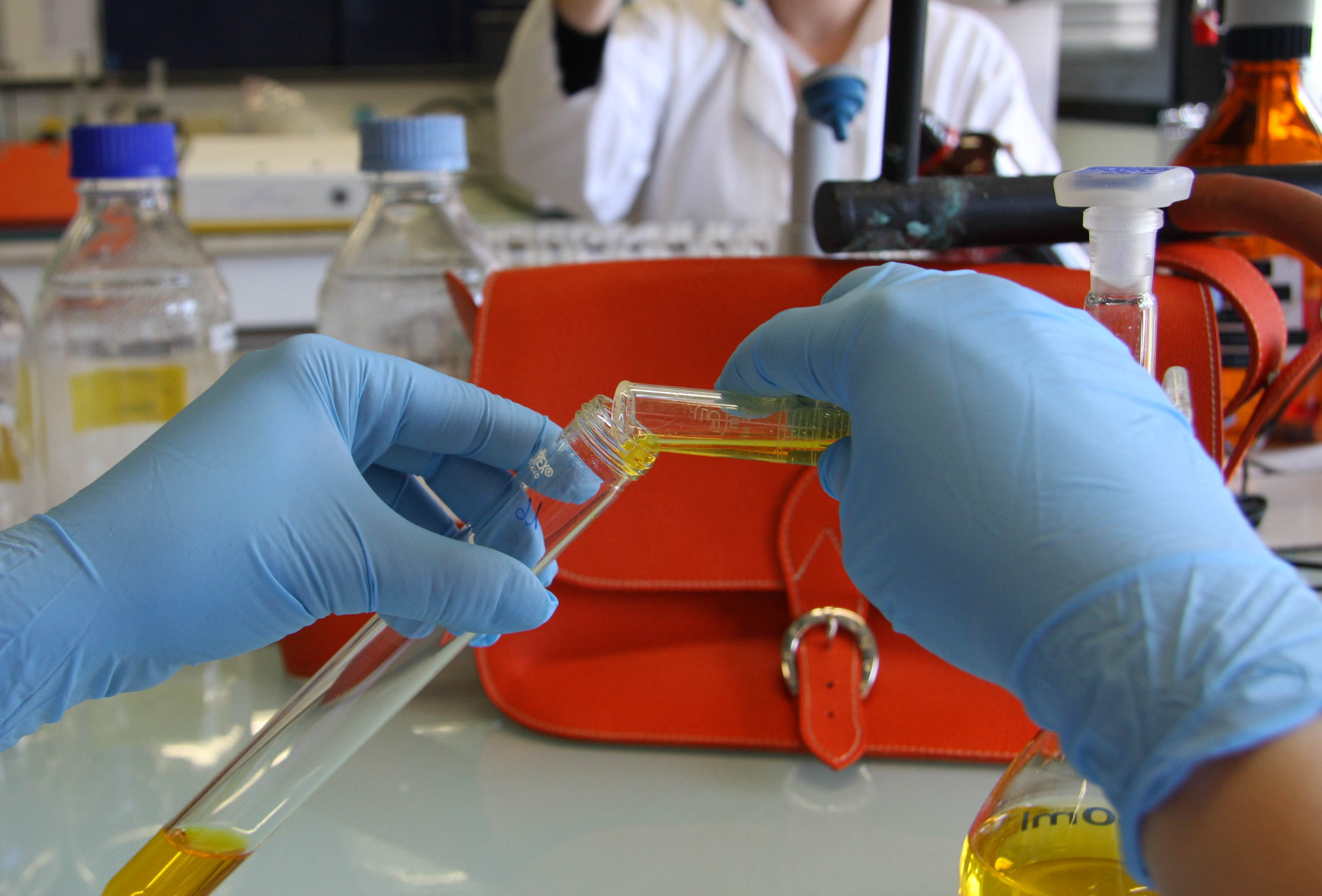 At the time of writing the stock is mooning 45% by following stocks like INDO and VEON. Over 18 million shares are taking part in increasing the stock value when the time of uncertainty created by the war in eastern Europe, pulls the majority of stocks to plunge.
The stock is not really impressive in EPS, revenue, balance sheet, and even in the cheap value. To push it to the new highs the company needs to start a clinical trial of one of its candidates that can tackle immunity issues of cancer having patients. Otherwise, BCEL shares may plunge further till they get under $1 value which can result in removing the stock from the Nasdaq listing. Currently, the company is emphasizing developing a monoclonal antibody ATRC-101 with features to fight against breast cancer among women. To support the clinical project Atreca still needs funds and time to develop and commercialize the drug.