AT&T (T) Stock Is Picking Up Speed: Should We Expect For The Massive Price Growth?
Closing in the last trading session of AT&T stock at 29.01$ symbolizes the (+0.10%) tendency for growth in contrast to the previous day. The stock outperformed the S&P 500, which fell 0.18% on the day.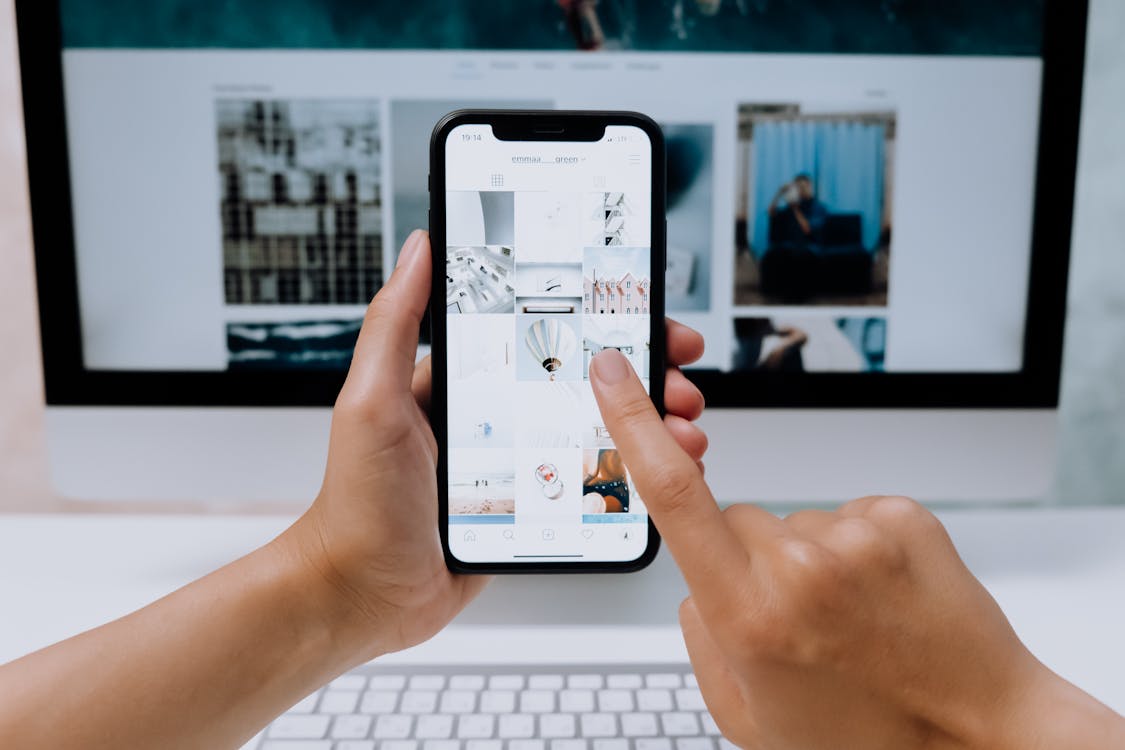 The telecoms company's stock had dropped 10.17% during the previous month, behind the Computer and Technology sector's increase of 2.1% and the S&P 500's rise of 0.04%. Earnings of $3.17 per share and sales of $173.29 billion are expected for the entire year, representing changes of -0.31% and +0.89%, respectively, from the previous year.
Analyst estimates for T have recently changed, something investors should be aware of. The changing nature of short-term business trends is reflected in these recent changes. With this in mind, positive estimate revisions might be interpreted as a sign of confidence about the company's future prospects.
Finance and Entertainment Reporter
Richard is a bottle of wine – the older the sweeter. He has already found the sweetest hobby in writing entertainment and finance news for Own Snap. Readers get the updated posts regularly from him searching for real-time news.