Ault Global (DPW) Stock Gains Momentum: Is It Sustainable?
The diversified holding company Ault Global Holdings Inc (NYSEAMERICAN:DPW) announced its financial results for the first fiscal quarter this morning and that has sent the stock soaring by 10% so far.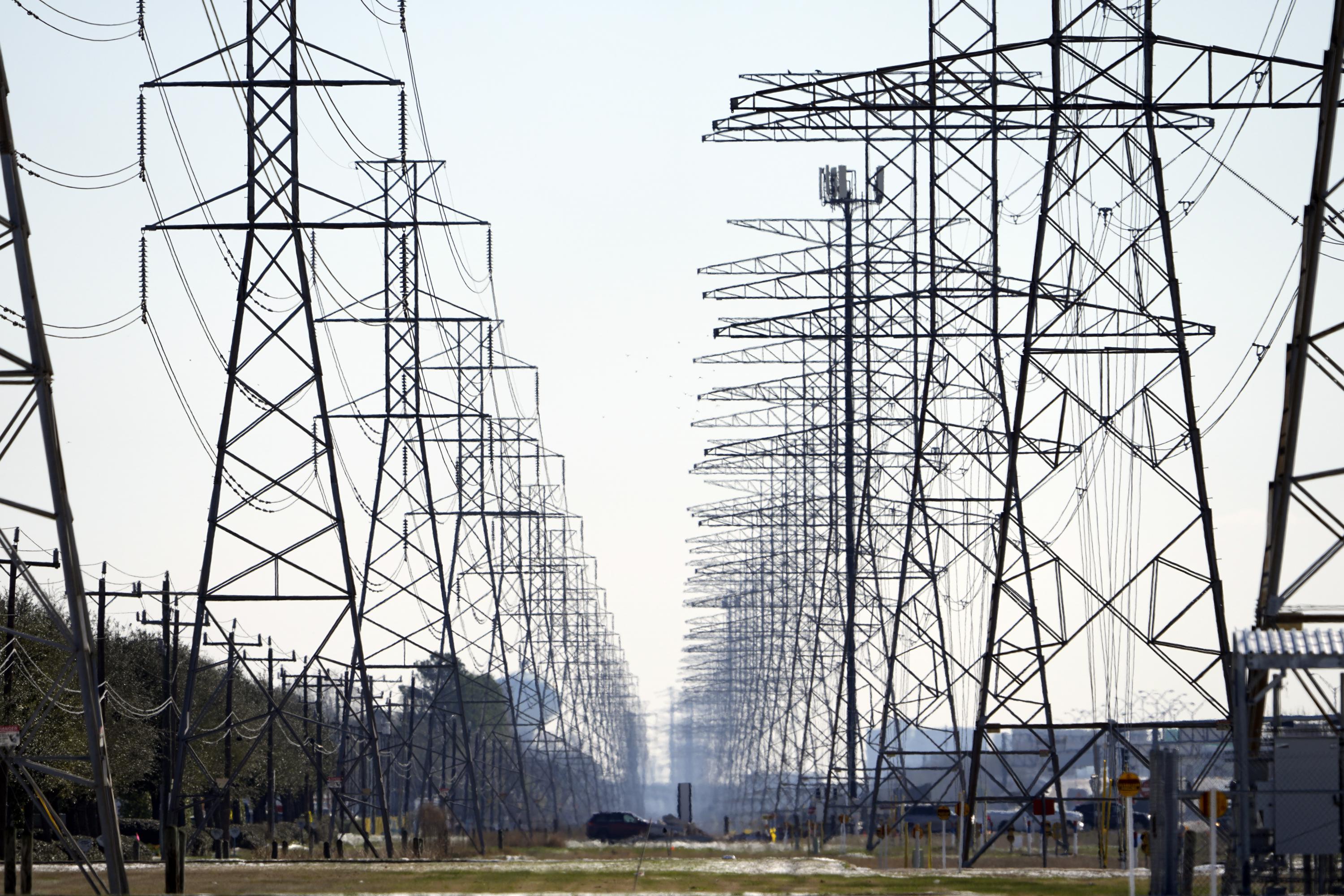 Ault Global managed to generate revenues of $13.2 million in the quarter, which works to a year-on-year rise of 136%. Ault generated revenues of $5.2 million from its lending and trading operations alone and that was made possible due to the capital it allocated to its fully owned subsidiary company Digital Power Lending LLD.
The company also restarted its cryptocurrency mining operations during the month of March and by the end of the quarter on March 31, 2021, Ault Global ended up generating revenues of $130000. Last but certainly not least, the company reported net income of $2 million, and the marks the first quarter in which Ault Global managed to turn a profit under the guidance of its current management.
Biotech, Tech, and Crypto reporter
Anthony Gonzales brings 3 years of experience in helping grassroots, mid-sized organizations and large institutions strengthen their management and resource generating capacities and effectively plan for the future. He is also a mentor and professional advisor to artists working in all disciplines. He is the gold medalist from St. Marco University of Science and Technology in the Bachelors of Financial Management as well.