Ault Global Holdings (DPW) Stock Moves Back to $3: Will The Rally Continue?
Ault Global Holdings Inc (NYSEAMERICAN:DPW) stock made an amazing recovery from this morning's fall. After opening lower by 5%, the stock is now trading up by 11.50% at $3.08.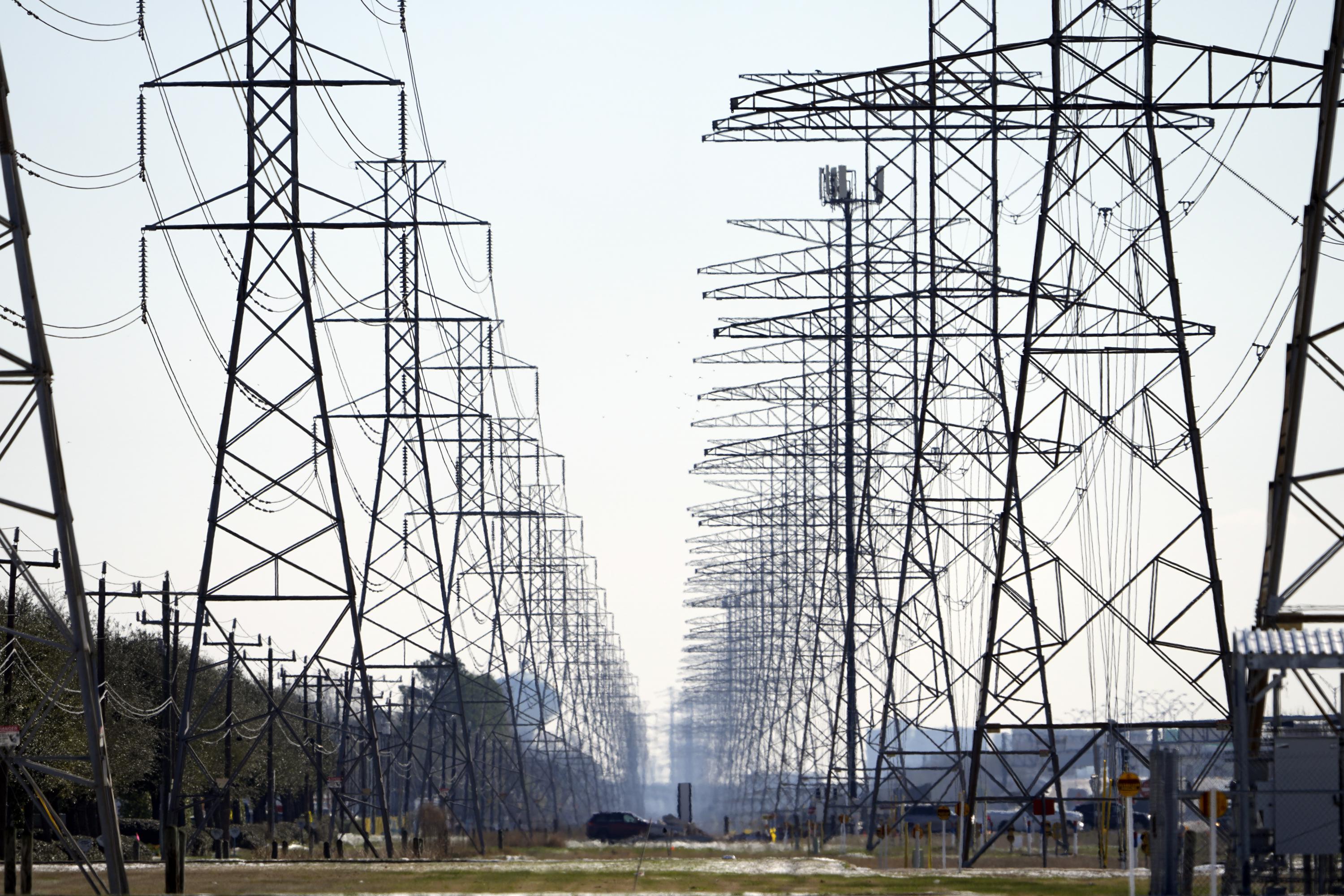 DPW stock has soared over 50% since April 21st. However, it may not be very exciting if you notice that stock is still down over 60% from February's peak price of about $8.
On April 16th, the company reported results for the fourth fiscal quarter. Revenue during the quarter jumped 14.80% to $7.2 million.
Gross profit increased 374.9% to $1.9 million. Net loss of $10.4 million for the quarter, including non-cash charges of $11.2 million.
DPW stock is trading below 50-day and 200-day moving average of 3.36 and $3.19.
The stock may turn bullish if it's able to cross the 50-day moving average. Keep an eye on DPW stock for the next few trading sessions.