Avadel Pharmaceuticals (AVDL) Stock Is On A Huge Decrease: What Should You Know?
The price valuation of the pharmaceutical stock is directly connected with the success in their studies. If the company provides better than average results, then, respectively, the shares of the company will increase. For today, on the stock market, AVDL stock has been plummeting and resulted in a 21.82% decrease. The reason for such a fall is the latest news provided by the company. It has been announced that the review for their FT218 is still ongoing by the U.S. Food and Drug Administration (FDA).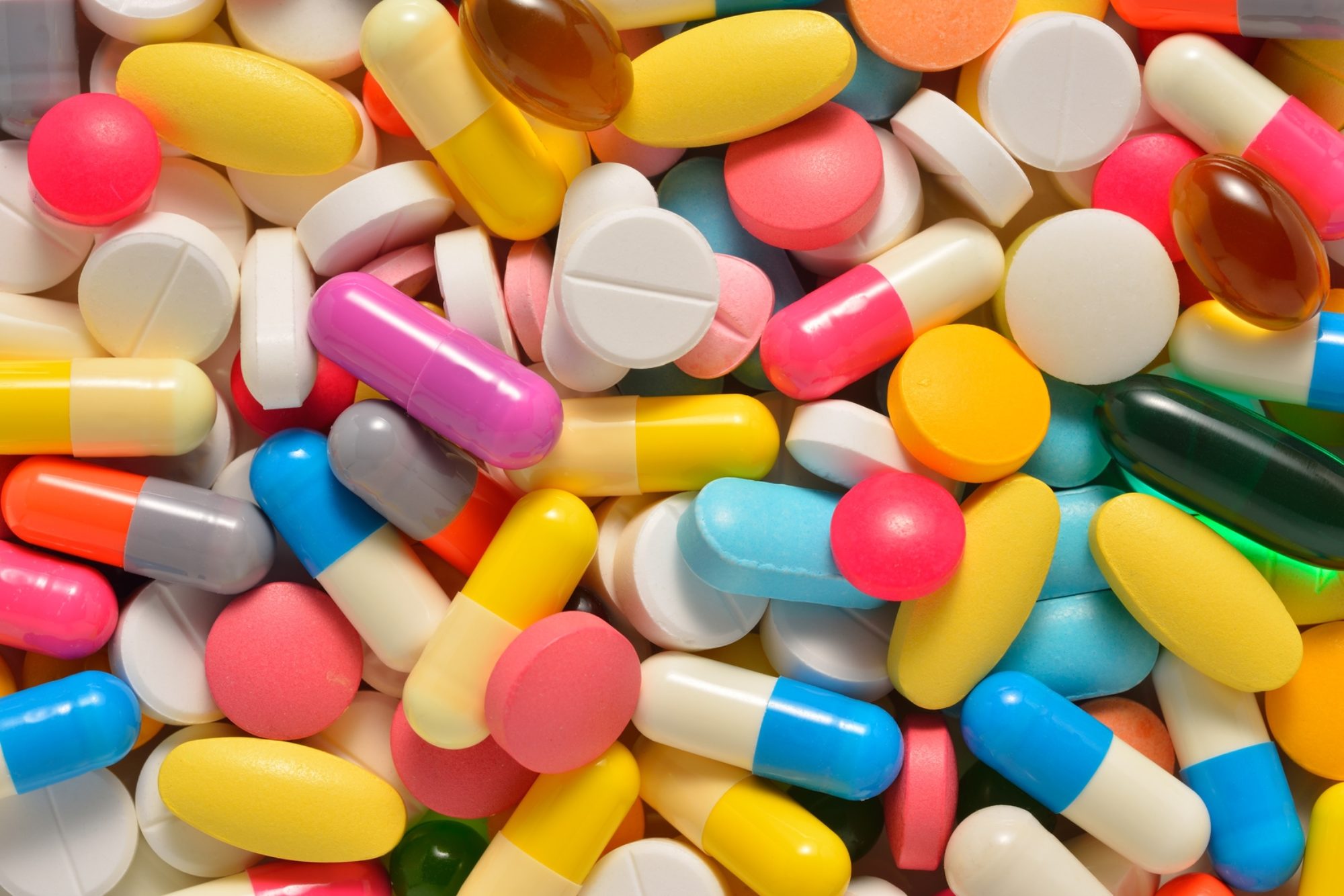 The company is sure that FDA will approve their FT218 as it will make life easier for people with narcolepsy. Moreover, there were no limitations in their chemical, and AVDL is confident that the package meets all FDA demands. FT218 is a sodium oxybate composition, which is used before sleep to decrease daytime sleepiness and or to treat cataplexy in adults with narcolepsy.
Weekend Contributor.
Writing for business and finance publishers has become his passion over the last decades after he completed a master's degree in Financial Management. Sharing some opinions and forecasts to thousands of readers is a routine job for him but he never promises to invest in one stock.