AvePoint (AVPT) Pops 13%: What Next?
From July 2 till July 8 the stock was fluctuating with high volatility. Then, on July 9 it started to slowly fall and reached $9.41 on July 15. Then the stock started to increase until it reached $11.40 for today. The day's range of the stock is $10.21 – $11.46 with the total volume which consists of 1,199,130 shares.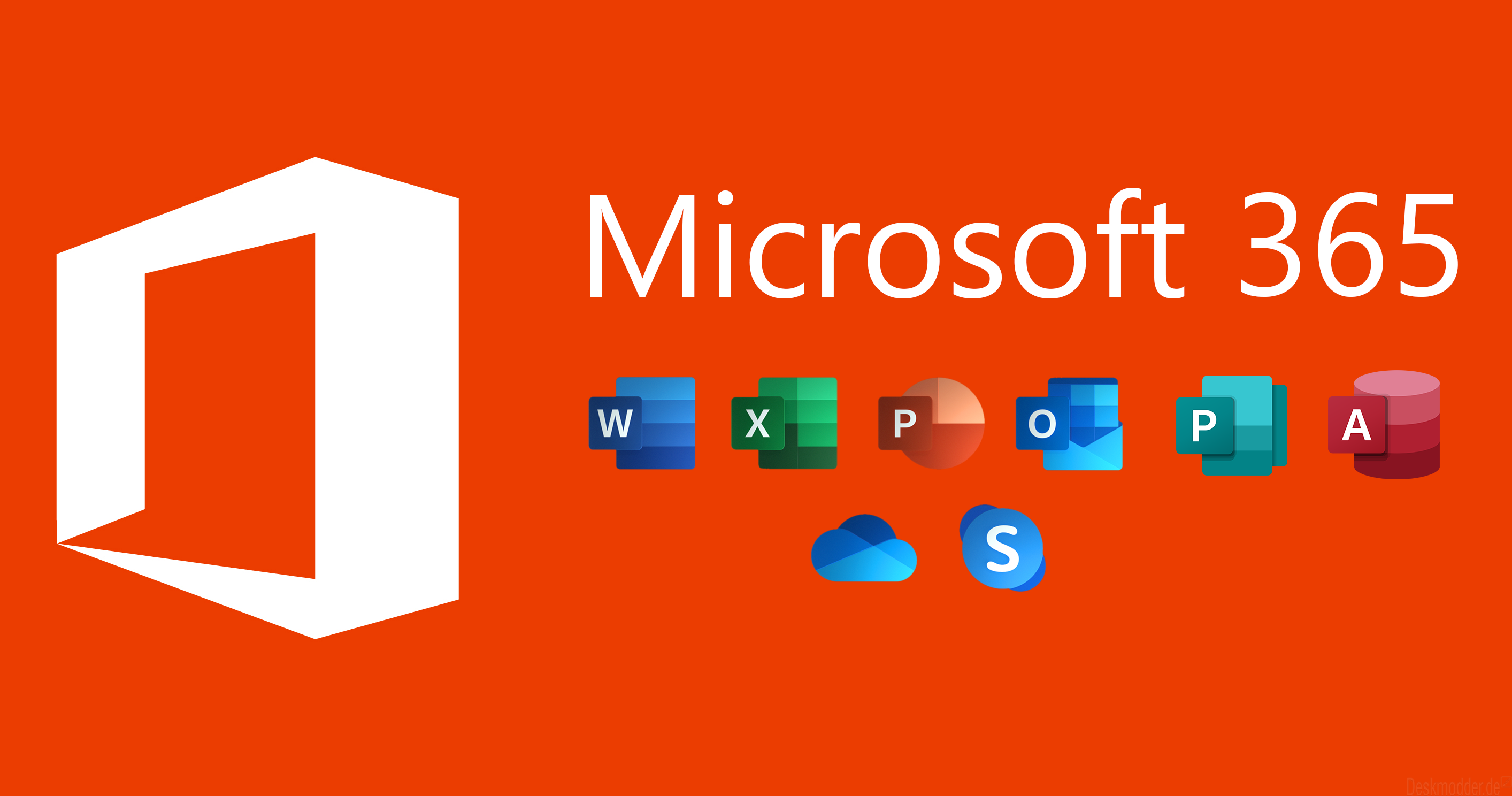 Just recently, AvePoint made an announcement about the Global Partner Program. This program is created the providing the partners of the company with better conditions such as necessary technology and resources including the Managed Service Partners (MSP), Value Added Resellers (VAP), and others.
One of the main benefits of the program is great compensation which will be used in the generation of more revenue. The second one is the optimized training and support in order to provide fast access to the company's technology. Also, the access to the Microsoft 365 Expertise and the great opportunities to the joint marketing and sales.
After a long week of holidays in 2020, Helen realized she can do better in reporting Finance and Business news for Own Snap. Right now she is our weekend reporter and author. Sometimes she is busy with her projects that are related to her Master's Degree in Finance.