Avinger (AVGR) Stock Rockets 32% As Recent Fall Attract Buyers
Medical devices company Avinger Inc (NASDAQ: AVGR) is on the move this morning. The stock has gained 30% this morning and has started recovery after having slumped by 50% over the past two months. In this regard, it might be worthwhile to take a look at an announcement from Avinger back on April 15.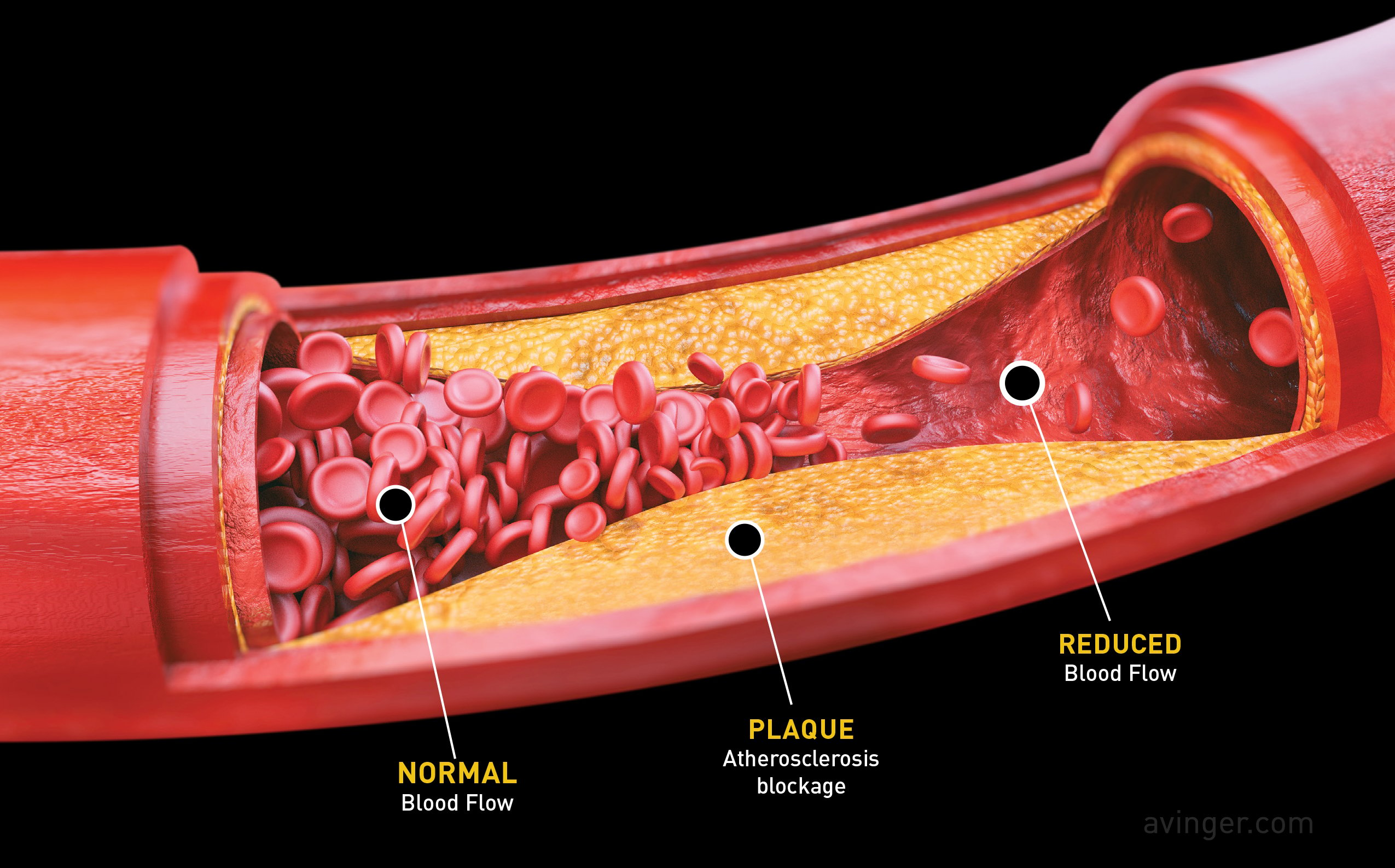 The company had announced that Pantheris SV OCT-guided atherectomy catheters have been purchased by more than 100 accounts since the product was first launched back in Q3 2019. The catheters are meant for the treatment of Peripheral Artery Disease. Jeff Soinski, the Chief Executive Officer of the company stated that the Pantheris SV has a lower profile and longer, which helps doctors in reaching distant regions.
He went on to state that Avinger managed to sell 1700 units of the product in 2020 and that helped in growing the revenue of the product by 100%. He added that the sales have got off to an 'exciting start' this year.
Finance and Tech Contributor