Axie Infinity (AXS) Surges Almost 5% Today As It Earns $364 Million During Last Month
The price chart of Axie Infinity shows positive dynamics by 4.9% today. Prices were fluctuating today from $63.49 to $67.13. Currently, the crypto holds a market capitalization of $3,838,392,882 and trading volume of $279,401,515.  AsiaWorld Database showed that the gaming platform AXS generated revenue of about $364 million in August. This is the highest revenue since the launch of the platform. The diagram above shows the total income of the crypto platform for 1 year.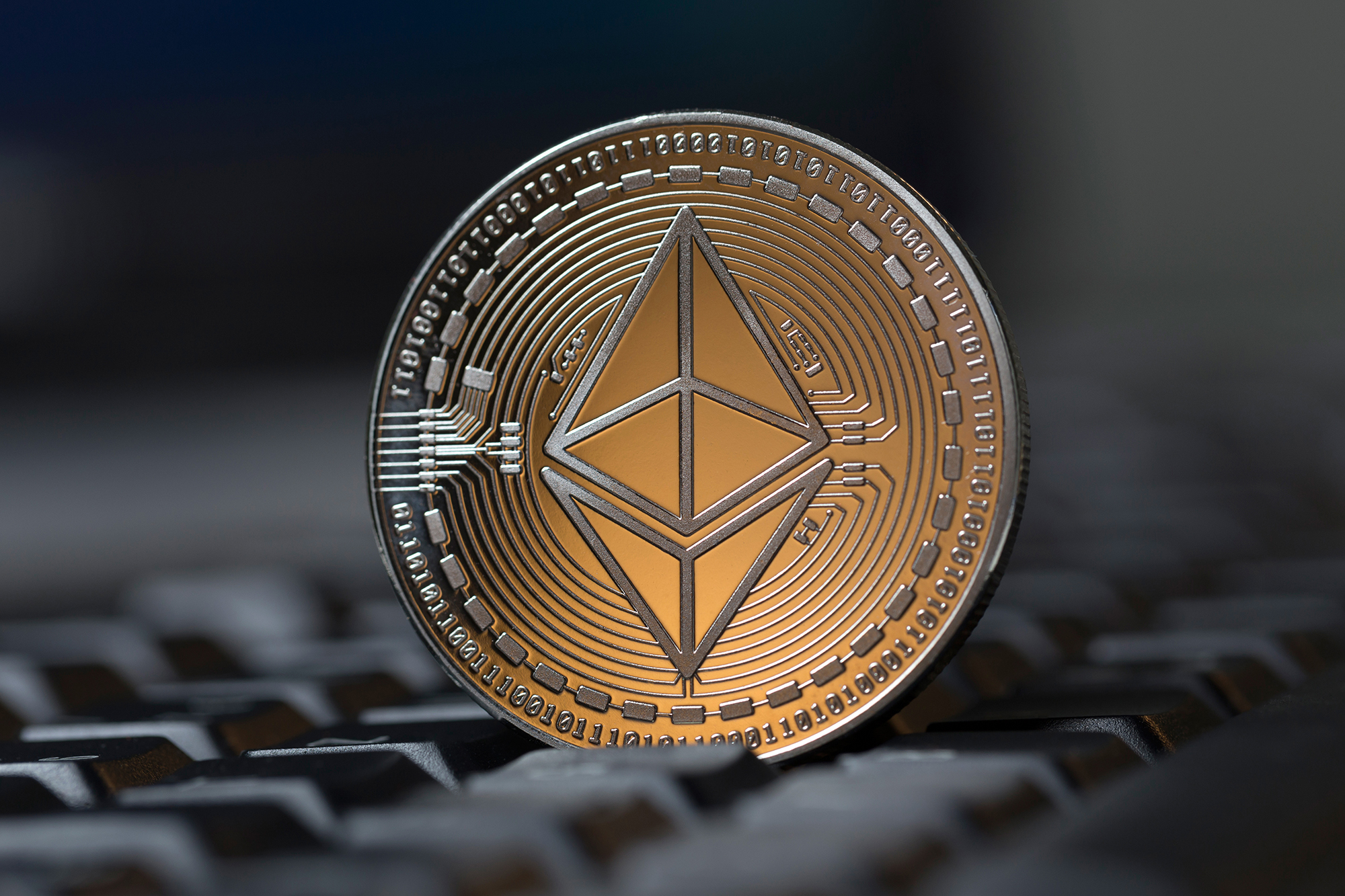 The diagram shows that AXS brought in more revenue compared to Ethereum. In addition, revenue generation statistics show that the demand for the AXS platform arose in 2021 with more than 40% of users from the Philippines. This is followed by Venezuela with 6.31 users and 5.72% of users from the United States. According to CoinMarketCap, the price of AXS has increased by more than 14 thousand% in 2021. Moreover, the price of AXS started trading from $0.84, currently, it is $78 at the time of publication. At the beginning of the year, it was trading at just $ 0.84, but it is currently at $ 78 at the time of writing this article. It is currently ranked 36th by market capitalization.