AXIM Biotechnologies (AXIM) On the Edge of Breakout, the Next Penny Gold Mine?
On Wednesday OTC:AXIM rose 37.58% on 1.8 million shares by closing at $0.1988. Two days ago many stock traders didn't react to significant news from AXIM that announced the latest steps prepping of Dry Eye Disease Diagnostics (DED) launch. That's why the stock surged a day later. Is AXIM the next OCGN of 2022? To answer this skeptical question we need to go through the recent news.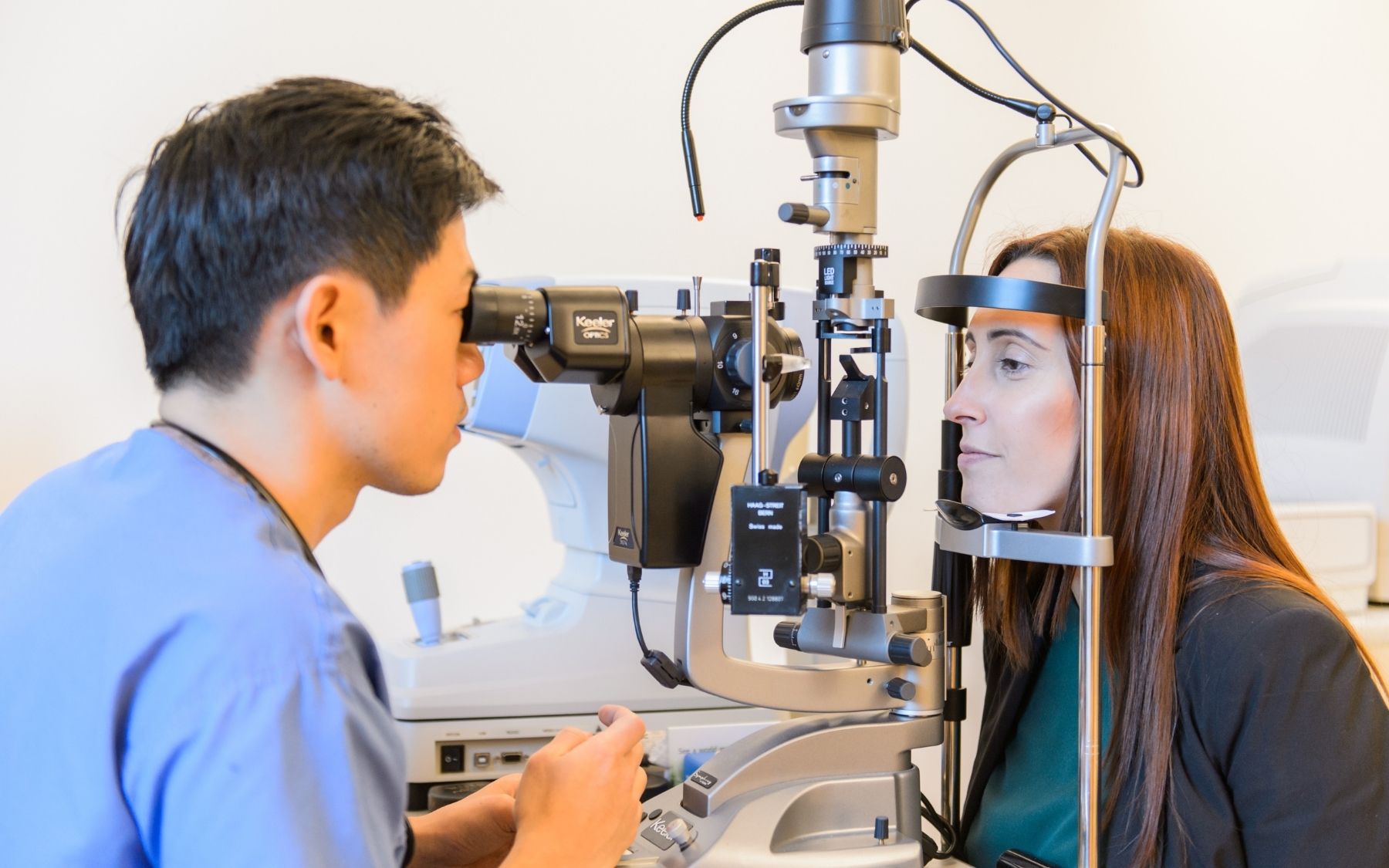 The company has signed a supply deal with Barcelona-based IUL SA for iPeak DED readers that will be inside the diagnostics equipment. Moreover, AXIM has hired a well-experienced lab testing specialist Barry Craig as a consultant. If the company achieves new milestones in treating eye diseases AXIM shares will keep growing, then eventually get uplisted in either Nasdaq or NYSE like OCGN did.