AzurRx BioPharma Takes a Severe Hit Amid Disappointing Data
The AzurRx BioPharma stock has not had a great start in the premarket trading period this morning. The stock has slumped by as low as 28% in premarket trading in reaction to the developments late Wednesday.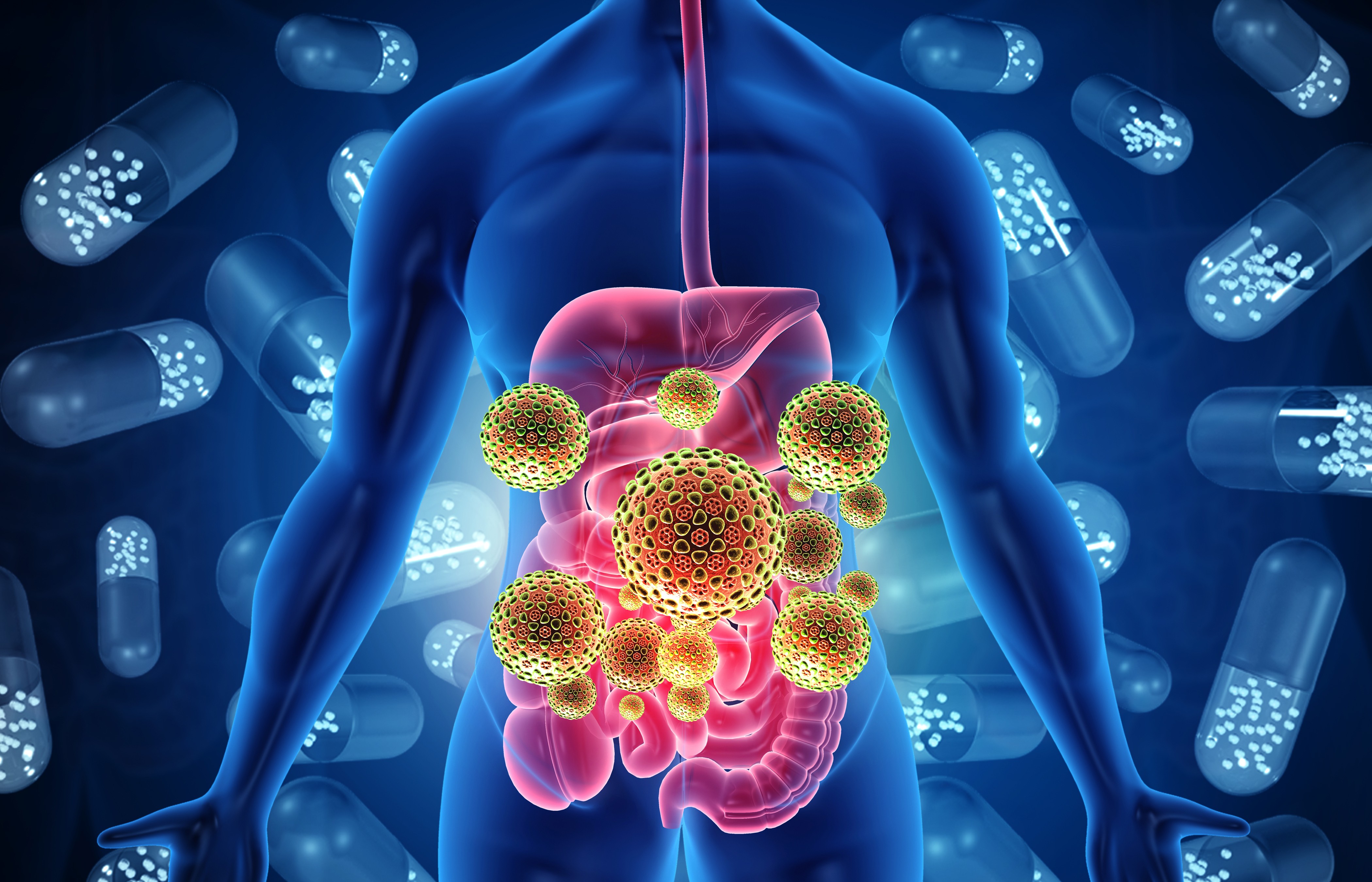 On Wednesday, AzurRx BioPharma announced the findings from the Phase 2b OPTION 2 trial of its product MS 1819. The product in question is meant for treating patients who demonstrate exocrine pancreatic insufficiency while suffering from cystic fibrosis.
However, the findings proved to be a bit of a disaster for AzurRx as the product failed to hit the primary endpoint. It is a considerable setback for the company and hence, the decline in the stock this morning has not come as a total surprise. It now remains to be seen if AZRX stock can actually stage a recovery in the coming days in April.