B2Gold (BTG) Stock Gained 20% Since Late March: But Why?
Investors who are possibly interested in gold stocks might consider having a look at the B2Gold (NYSE: BTG) stock, which has performed impressively since the latter stages of March.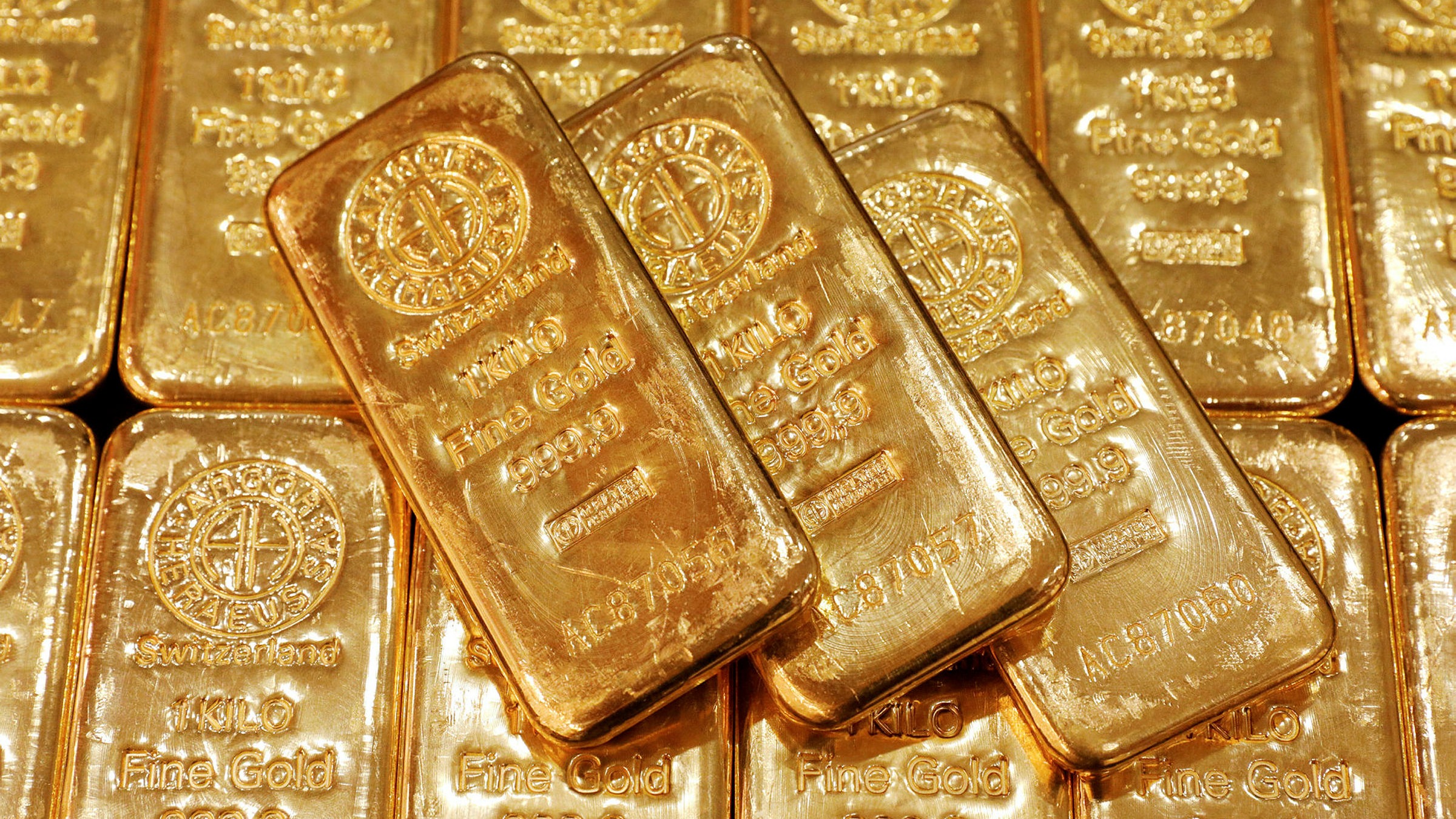 Since the end of March, the stock has gained as big as 20% and in light of such gains, it might be worthwhile for investors to keep an eye on the stock. The rally in the stock was possibly triggered by an important announcement from the low-cost multinational gold-producing company.
The company announced that it commissioned a hybrid solar battery system at Fekola in Mali. Fekola is one of the world's largest gold mines and the solar battery system is going to be the biggest such system in the entire mining industry. It goes without saying that it is a significant development for B2Gold and it seems that investors have taken note as well. At this point, it might be a good idea to keep an eye on the stock over the coming days.
Editor in Chief.
Living in the era of dynamic tech change Alex decided to stay tuned in changes that make any person find comfort and adapt to new devices. Furthermore, gaming became his passion for spending leisure time with his close ones. Although, he has a degree in Business Administration (majoring in Finance) writing for technology and as well as finance has been one of the precious aspects of his life