Baidu (BIDU) Stock makes Investors Nervous: Time To Sell?
Chinese tech giant Baidu (NASDAQ:BIDU) recently reported Q1 2021 results that beat analysts' estimates. Revenue was up 25% YoY to $4.3 billion while adjusted net income grew 39% to $656 million. Adjusted EBITDA increased by al sot double to $901 million. In the second quarter, the search engine company expects revenue to grow between 14% and 25% YoY. Interestingly, the focus doesn't include possible gains from the expected acquisition of JOYY's live streaming platform, YY Live.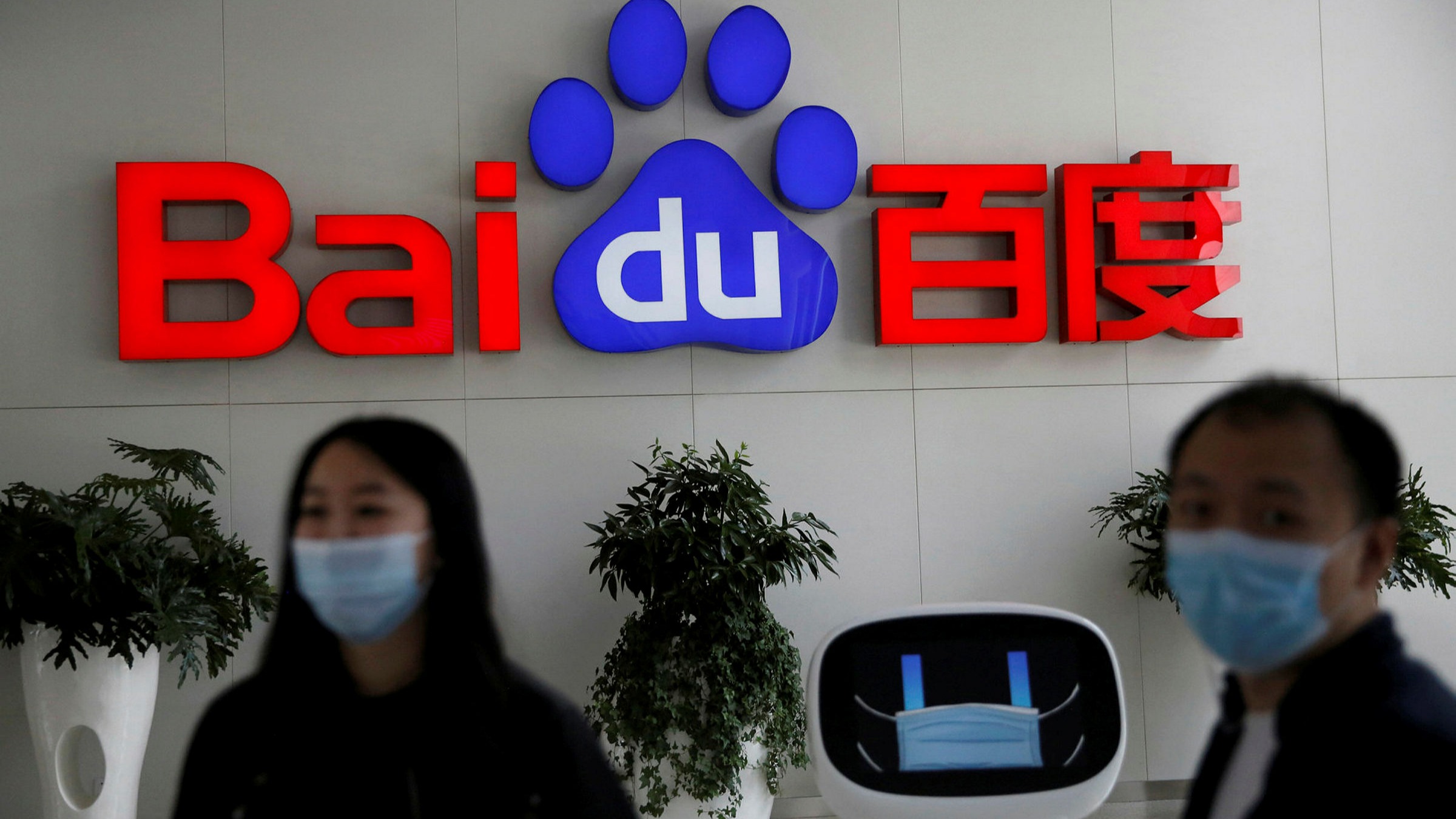 After almost two years of sluggish growth, Baidu seems to be seeing better days as the numbers suggest. The company created 64% of the revenue from the online marketing business and the segment's revenue growing 27% to break seven quarters of consecutive declines. Baidu faces competition from Tencent's WeChat and Byte Dance's TikTok which both have search engines in the apps.
CEO Robin Li noted that Baidu's non-advertising revenue growth could exceed ad revenue in the next three years despite only accounting for 15% of its revenue in Q1. Baidu is expecting a good year and it is worth watching in months to come.
Biotech, Tech, and Crypto reporter
Anthony Gonzales brings 3 years of experience in helping grassroots, mid-sized organizations and large institutions strengthen their management and resource generating capacities and effectively plan for the future. He is also a mentor and professional advisor to artists working in all disciplines. He is the gold medalist from St. Marco University of Science and Technology in the Bachelors of Financial Management as well.