Ballantyne Strong (BTN) Stock Jumps To Multi-Year High: a Bullish Sign?
Anyone looking into stocks that may have recorded impressive gains in April so far might consider having a closer look at the Ballantyne Strong Inc (NYSE: BTN) stock. The stock has had a remarkable run so far this month and since April 5, it has managed to record gains of as big as 84%.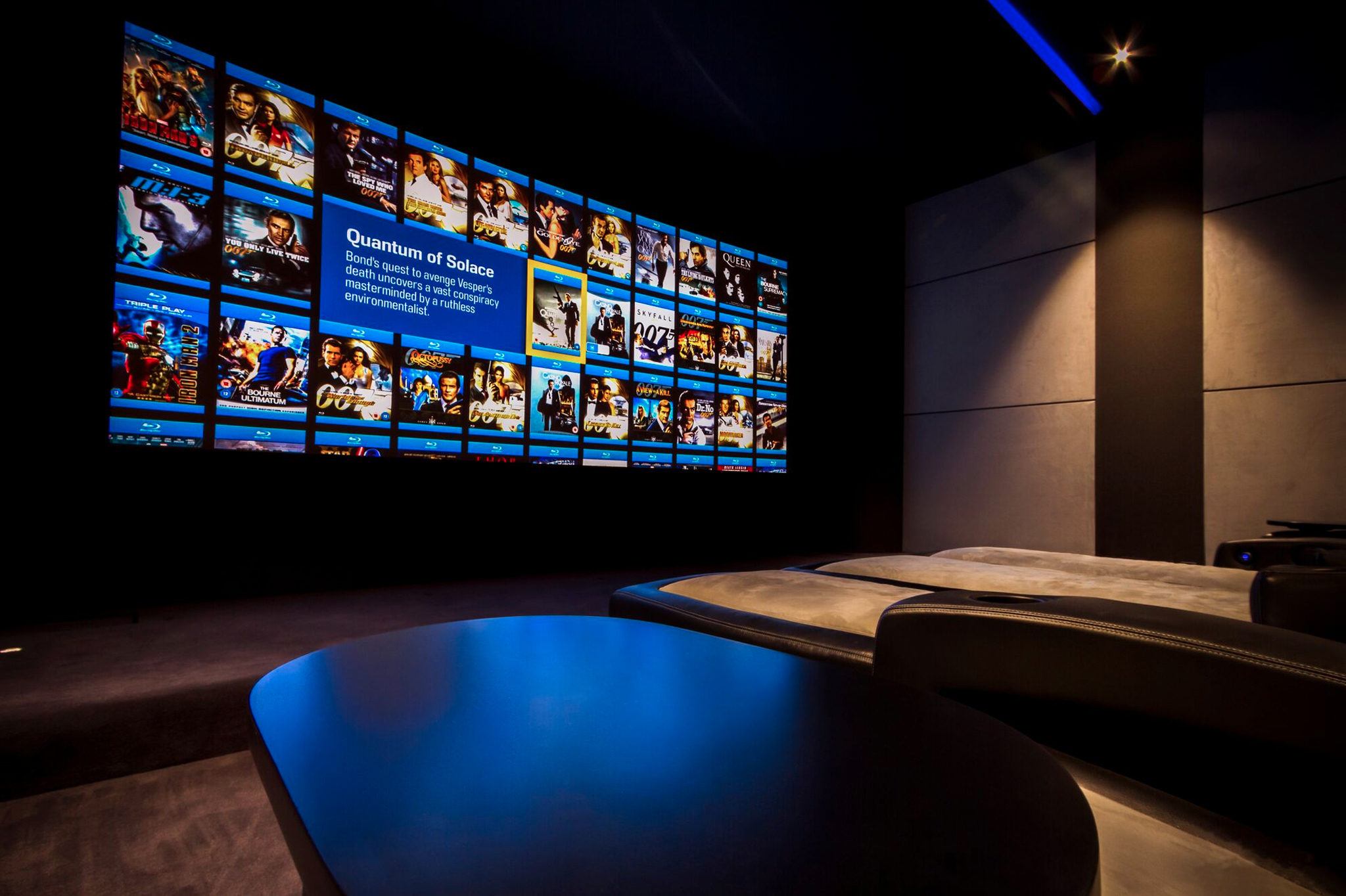 Earlier this week, the company made another key announcement that might have had an effect on its stock as well. The announcement was with regards to an asset purchase agreement that was signed by Ballantyne's portfolio company GreenFirst Forest Products Inc.
By way of this agreement, a fully owned subsidiary of GreenFirst is going to complete the acquisition of certain paper products and forest assets from three separate subsidiaries of Rayonier Advanced Materials Inc. It is a significant development for GreenFirst and by extension for Ballantyne. It now remains to be seen if the stock can continue to hold on to its momentum for the rest of the month.
Editor and Computer Expert
A hardcore tech enthusiast and computer expert Uson Abdilazhanov who holds a degree in communications started writing in his personal blogs since 2012. That time he was interested in the technical part of the computer. But now the software aspect plays an important role in his career. Currently, he runs a PC building and repairing shop which helps a lot of designers and gamers who always like to try new things.