Baron Oil (BOIL.L) Share Price Faces Instability This Year
Share prices of Baron Oil are surprising in 2021 since the company is facing good jumps up and severe falls as well. On the 31st of March, it hit the lowest point at 0.0550GBP. However, it reached 0.1150GBP just in a month. On the 19th of July, it opened at 0.0730GBP and closed at 0.0750GBP, finishing identical to the previous close. The average volume exceeds 173 million GBP.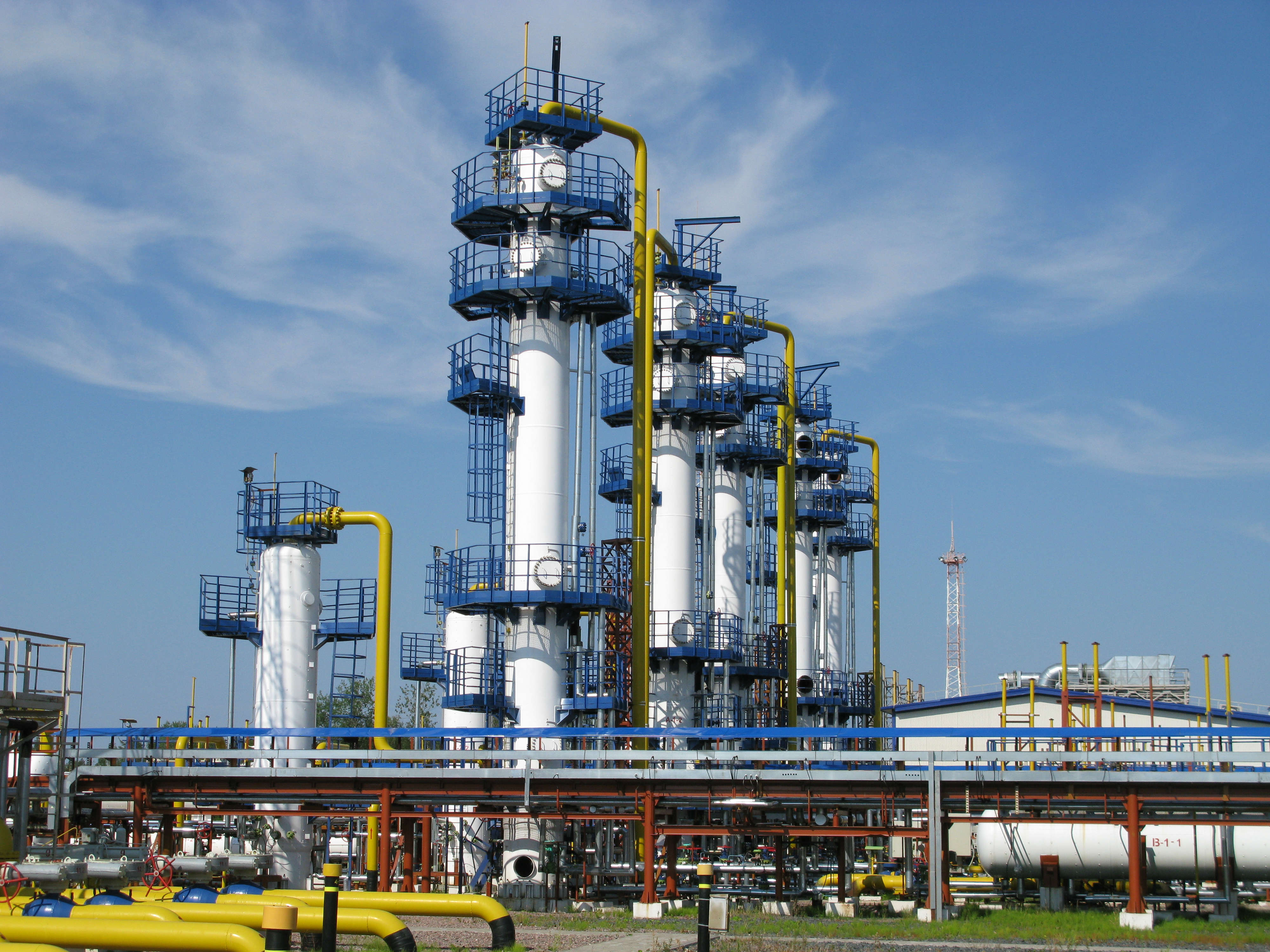 Baron Oil Plc and its subsidiaries work throughout South America, Southeast Asia, and the United Kingdom to explore, develop, and produce oil and gas deposits and other associated operations. The firm owns a 63.75 % stake in the offshore license Tl-S0-19-16 PSC in Timor-Leste, which is in Southeast Asia.
It also has a 100 % stake in Peru Onshore Block XXI and a 15 % stake in the UK's P2478 offshore license. The firm was previously known as Gold Oil Plc, but in July 2013, it changed its name to Baron Oil Plc. Baron Oil Plc was founded in 2004 and has its headquarters in London, England.
Part-Time Reporter.
Paul could do better in his engineering profession where he became a real pro. However, he chose the finance field to find a tranquil environment in his career. Today he creates a good number of great content for our team.