Barrel Energy (BRLL) Makes An Interesting Move: Soars 56%
The green energy space has slowly but surely become one of the more heavily tracked sectors by investors over the past few years. Investors are almost always looking for the latest play in the industry and on Friday it was the Barrel Energy Inc (OTC: BRLL) stock that emerged as one of the viable options.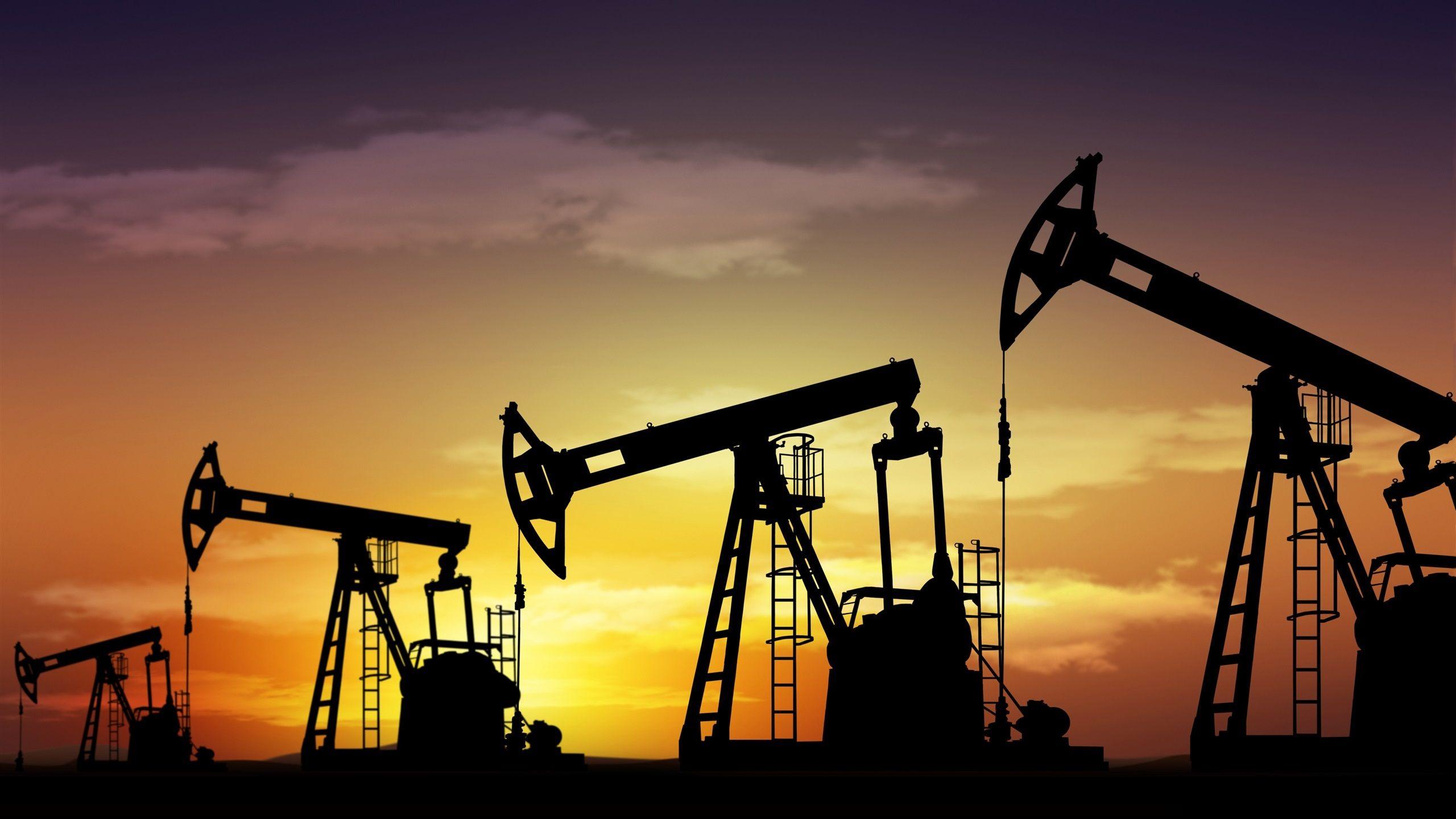 The green energy technology company saw its stock soar by as high as 56% on Friday. Although there was no news about Barrel Energy on Friday, it should be noted that the company had made a major announcement back on March 17.
The company announced at the time that it was going to take up an equity stake of 45% in the company Fiote which is involved at the forefront of social media and marks a new direction for Barrel Energy. The two companies are going to work together on a range of projects starting from privacy to free expression. The Barrel Energy stock could be the one to keep an eye on this coming week.
Weekend Contributor.
Writing for business and finance publishers has become his passion over the last decades after he completed a master's degree in Financial Management. Sharing some opinions and forecasts to thousands of readers is a routine job for him but he never promises to invest in one stock.