Barrel Energy (BRLL) Rockets Amid Discussing with Eco-Mining (SXOOF) Regarding Lithium Processing Tech Centers
As the upcoming decade will have soaring demand for lithium because of the crazily expanding EV industry with fierce competition. So, to feed the futuristic large market a never-ending supply of lithium must take a solid place in the eyes of manufacturers unless using graphene brings a more optimal solution for a longer-ranging EV battery.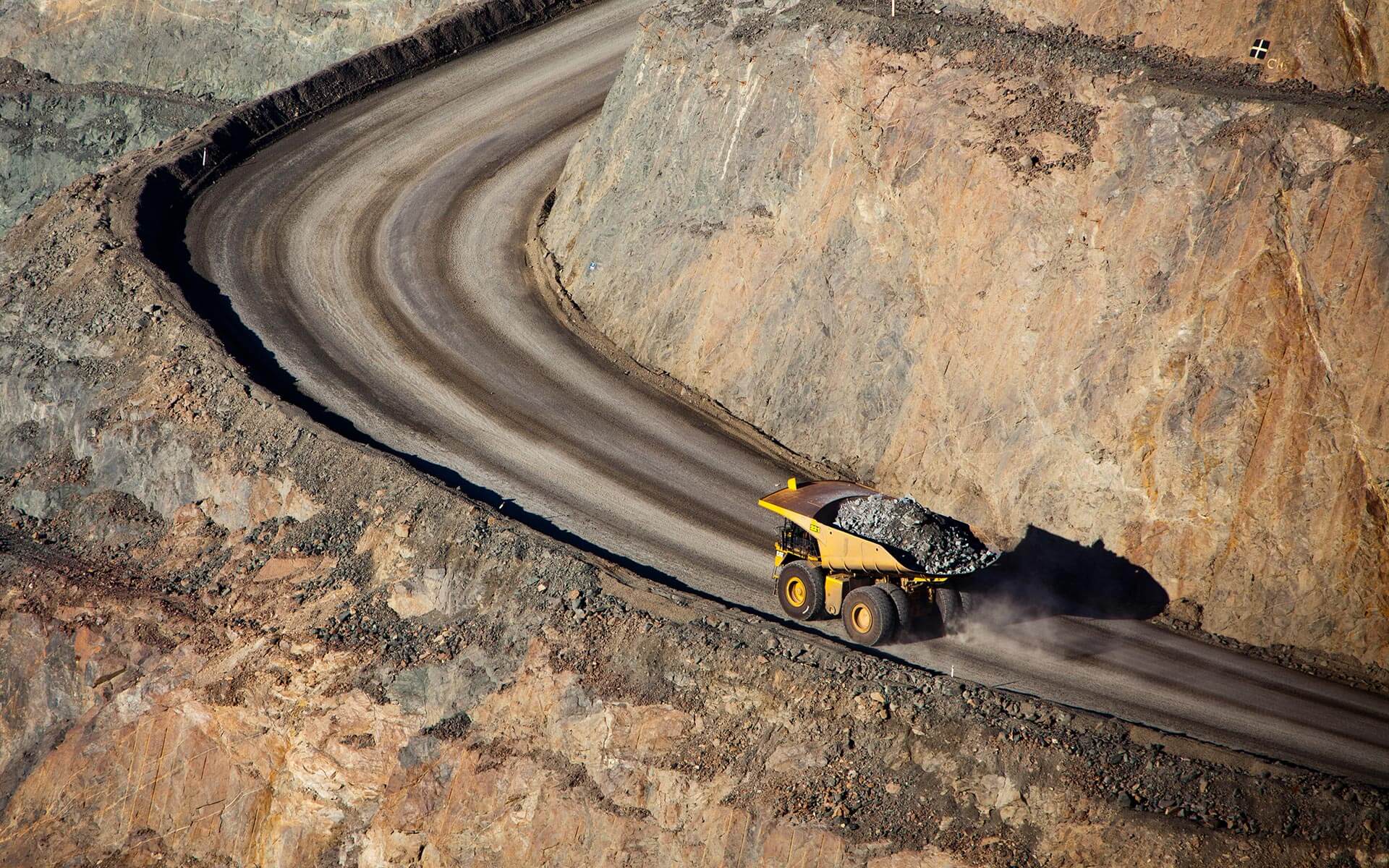 Seeing this obvious opportunity a Barrel Energy's (OTC: BRLL) top management decides to take part in developing effective lithium extracting tech. Talking with the top man of Canadian Eco-Mining (SXOOF) to prepare the procedure for the future ways of mining the lithium related metals or elements.
Along with soaring BRLL shares, SXOOF is growing 3.90% to $0.2078 on over 140 million shares. Investing in both penny stocks may lead the buyers to have 50% returns in days. After the crazily soared AMC and GME, the OTC stocks might be the next target for short-term speculators.
Editor and Computer Expert
A hardcore tech enthusiast and computer expert Uson Abdilazhanov who holds a degree in communications started writing in his personal blogs since 2012. That time he was interested in the technical part of the computer. But now the software aspect plays an important role in his career. Currently, he runs a PC building and repairing shop which helps a lot of designers and gamers who always like to try new things.