Bayport (BAYP) Stock Resumes Rally After the Sharp Slump
After having gone through considerable selling pressure in recent weeks, the Bayport International Holdings Inc (OTC: BAYP) stock managed to record strong gains on Wednesday.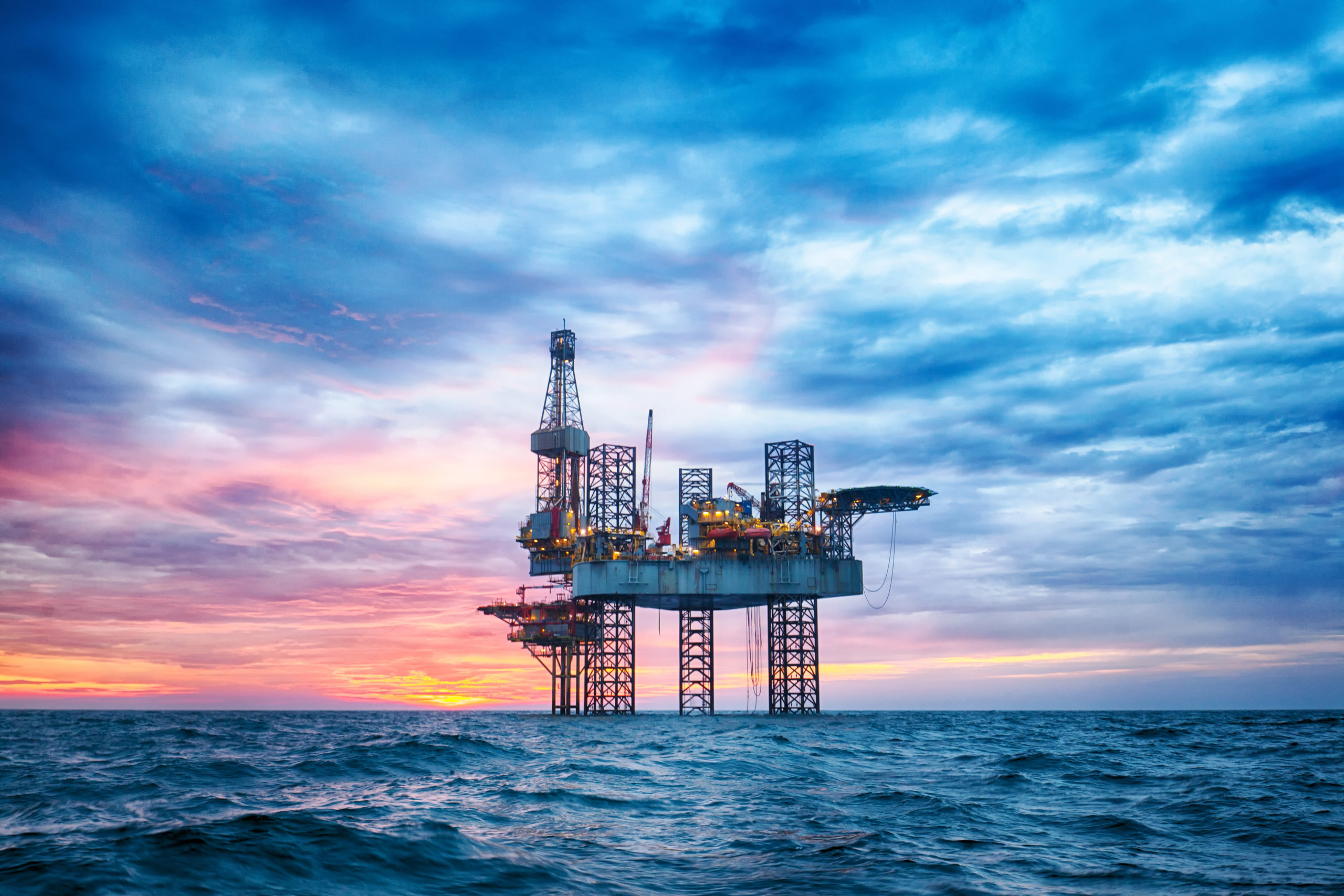 It should be noted that in the period between the end of February and the early days of March, the stock had made considerable gains. During that period it had gone up 4000%. However, selling pressure soon came into the picture. Yesterday, the stock managed to bounce back and went up by 68%.
In this situation, it might be worthwhile for investors to take a closer look at the company. There has been no recent news about the company that could have triggered this rally though. Bayport is engaged in acquiring properties in the United States and then exploring the same for oil and natural gas. However, that is not all. Bayport is also involved in acquiring properties and mining them for metals. At this point, investors could consider keeping an eye out for any fresh news about Bayport.