Bed Bath & Beyond (BBBY) Stock Reaches $30 Amid Release Of New Promising Brand
From the beginning of the year, Bed Bath & Beyond (BBBY) stock had two sharp growths, on Jan 28 and June 1, achieving $52 per share and $44 respectively. From the last peak, the stock tended to fall off to $29.31 for today. In the last trading session closed the market with 2.27% rise, moreover anticipated to grow even higher by over 6% today.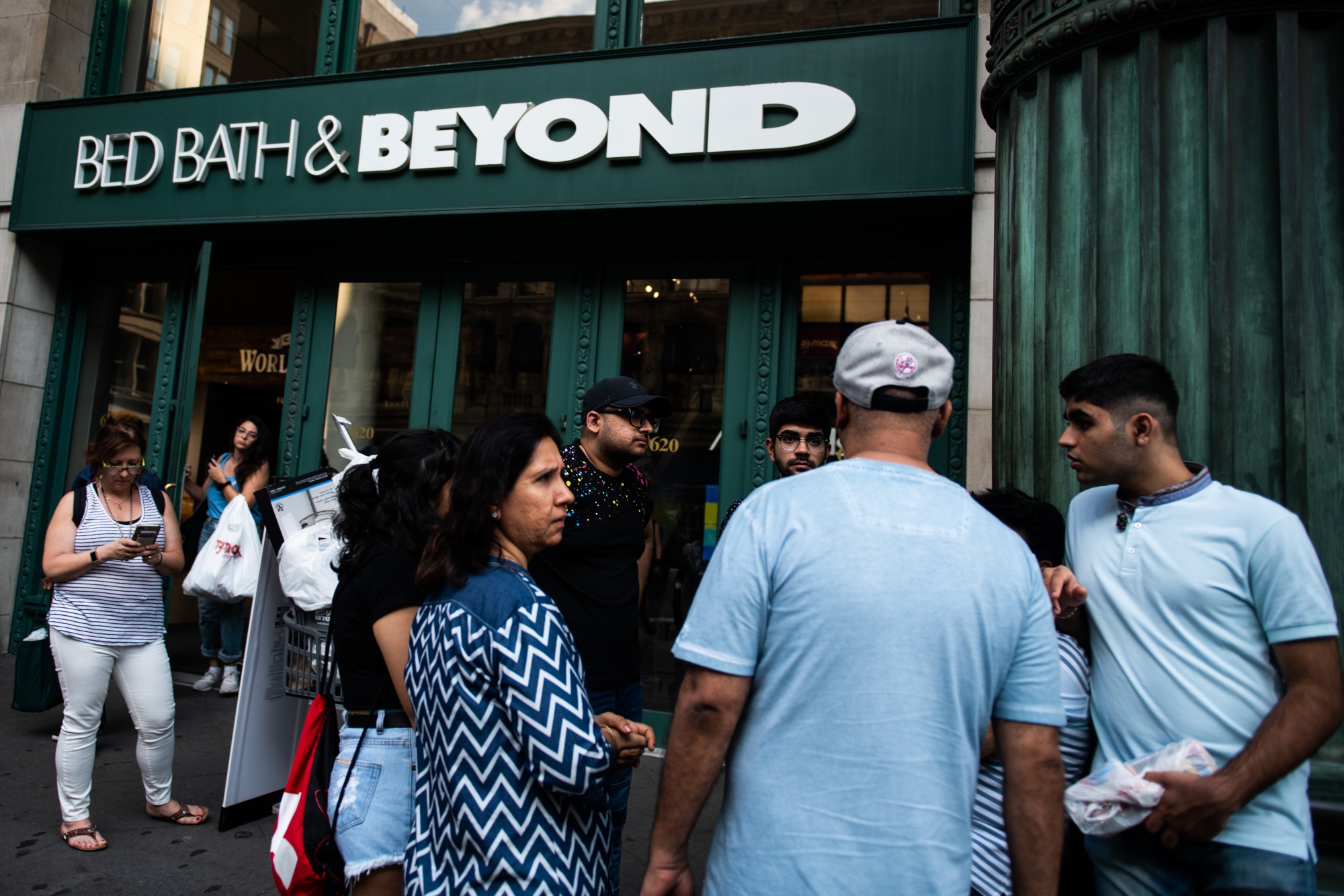 This year, BBBY established its fifth own brand, Wild Sage, as part of its restructuring initiatives. Wild Sage is a youthful, diverse collection of over 600 contemporary home accessories for bedrooms, baths, dining areas, and living spaces. The company is anticipated to benefit from the release of the Wild Sage brand ahead of the back-to-school season. Following the introduction of the brand, the 's stock surged by 2.3 % and has kept rising steadily.
Prior to that, in the first quarter of the fiscal year 2021, the company launched the Simply Essential brand, as well as Haven and Nestwell, which are all owned by the company, setting new highs. By offering a wide selection of home-related items, Bed Bath & Beyond aims to improve the customer shopping experience. It is predicted that its efforts to expand the number of brands it owns would result in considerable long-term growth prospects.
Finance and Tech Contributor