Bethesda's Northwest (NWBO) Stock Gains 16% YTD
This year Northwest stock could reach as high as $1.04 while developing its cancer battling DCVax drug and creating new milestones to increase its production and marketing. Here, a few development key stages happened several months ago as they pushed NWBO to cross the $1 mark.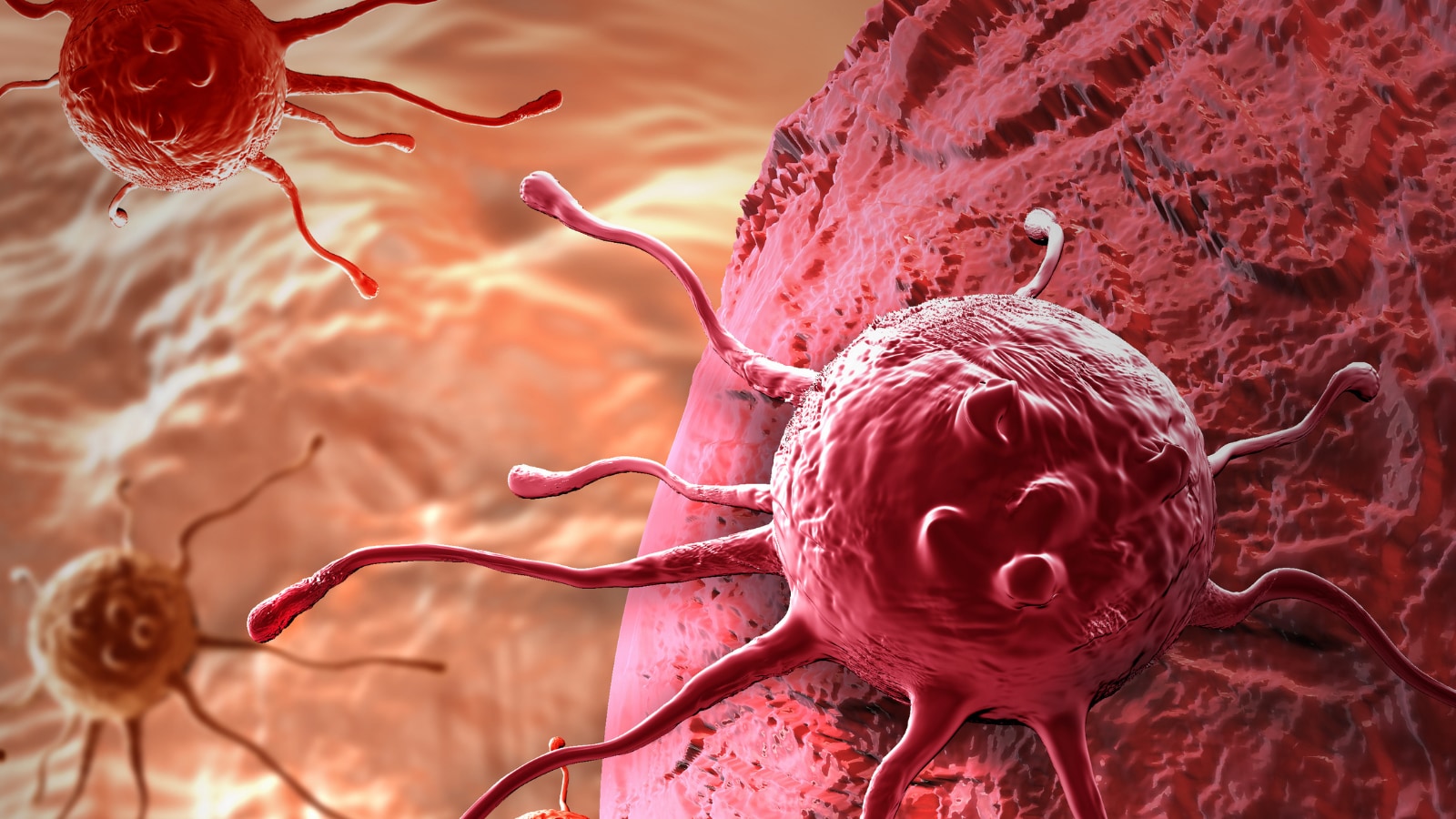 Three months ago Northwest got $15 million in external funding
Approval for manufacturing clinical-grade cell therapy medicines
At Sawston, UK facility the company started commencing production of the initial dendritic cell cancer vaccine
On November 29 2021 the company has received a 22-month loan of 15 million US dollars and has no payments for eight months with a 14-month amortization period. The loan has 8% interest and an original issue discount of 10%. The lender has got a win-win deal based on exercising a flexible right by becoming a possibly significant shareholder.
UK Medicines and Healthcare Products Regulatory Agency (MHRA) has given a license to the company for producing clinical-grade therapies and drugs in cancer-fighting developments at its Sawston, UK building.
The Sawston facility took two preparations to get approval from MHRA for manufacturing various (clinical grade) cell therapy products in order to create a smooth business in Europe. In the UK the company is clearly focused on developing ADCV (Autologous Dendritic Cell Vaccine) that is allowing it to anticipate phase 1A.