Beyond Protocol Token Declines: What's Your Next Step?
If we take a look at the chart for the last day, we can see that the token was slowly falling down with the small volatility. The trading volume of Beyond Protocol is more than $6,370,529 with a total supply of approximately $500 million. Beyond Protocol was launched in 2018 by Silicon Valley-based Technologists in order to use the power of combining the distributed ledger technology with IoT. This innovation is able to eliminate the hacks and provide an easier way in process of transferring the information from one machine to another.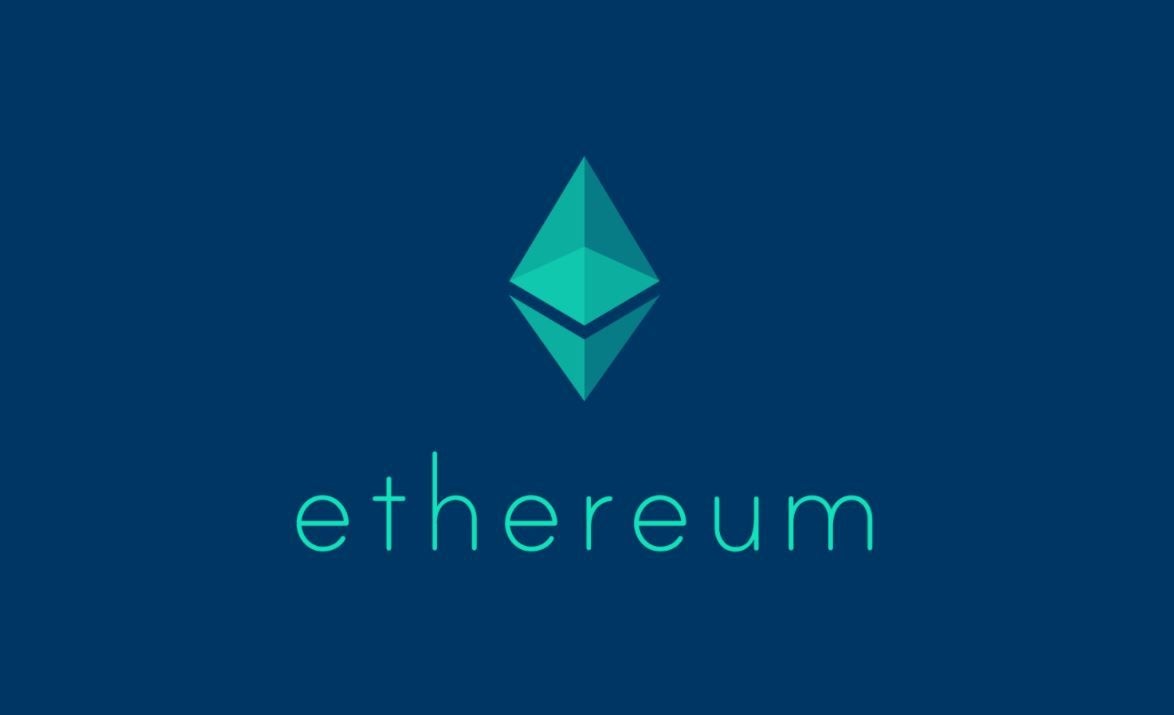 By providing security, Beyond Protocol is giving great conditions for the users where they can feel comfortable and open their devices and enjoy the joint work together. With the help of this protocol, it is possible to engineer large applications on top of any combination of loT devices starting from smart pills to satellites. It is representing the ethical language of the machines.