BIGG Digital Assets (BIGG.CN) Stock Is Rapidly Recovering After Slumps, By Taking A Peak Of 88%.
From the beginning of the month, the company's stock has slumps similar to a parabola, but currently, it's recuperating. On July 1, it's traded at Can$1.5000, and in a week, the stock declined to Can$1.2700. Afterward, the stock continuously commenced to sunk to almost 37%. Since July 20, the value rapidly recovering from Can$0.9200 to Can$1.6200.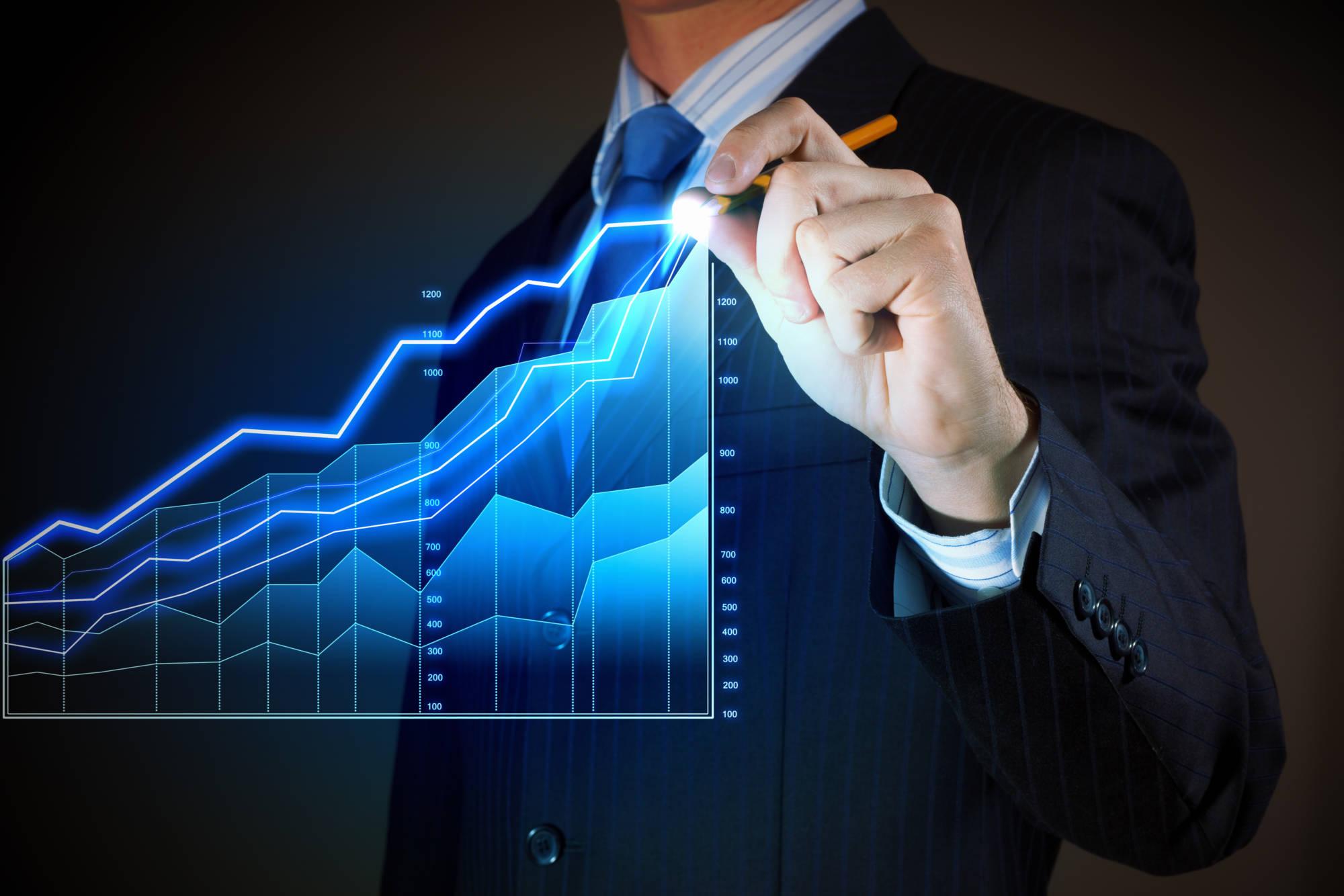 BIGG Digital Assets Inc achieved a record quarterly revenue of CAD ~$4.6 for the second quarter of 2021. BIGG Digital Assets Inc, owner of Netcoins? An online cryptocurrency brokerage company that allows Canadians to buy quickly, sell and understand cryptocurrency. Netcoins revenue was ~ $ 4.2 million for the 2nd quarter, which is ~26% growth compared to the previous quarter (QoQ) and more than 1900% growth year-on-year (YoY).
BIGG Digital Assets Inc. considers that the future of cryptography is secure, compliant, and controllable surroundings. BIGG invests in products and companies to maintain this vision. BIGG owns two operating companies: Netcoins and Blockchain Intelligence Group. Blockchain Intelligence Group (BIG) has developed a blockchain-agnostic search and analysis system, QLUETM, which allows law enforcement agencies, RegTech, regulators, and government agencies to track, track cryptocurrency transactions forensic level visually.
Finance and Tech Contributor