Binance Coin (BNB) Pops: It Will Be Burned Until 100,000,000 Tokens Will Left
Amid the increasing of the price of the native token of Binance, the creators of the Binance Smart Chain (BSC) have suggested new ways in order to maintain this growth. In terms of BEP-95, which is the new Binance Evolution Protocol, developers are in the process of suggesting a real-time burning mechanism for the part of the fee for the gas in order to decline the supply of BNB which will be resulted in higher price because of the high demand.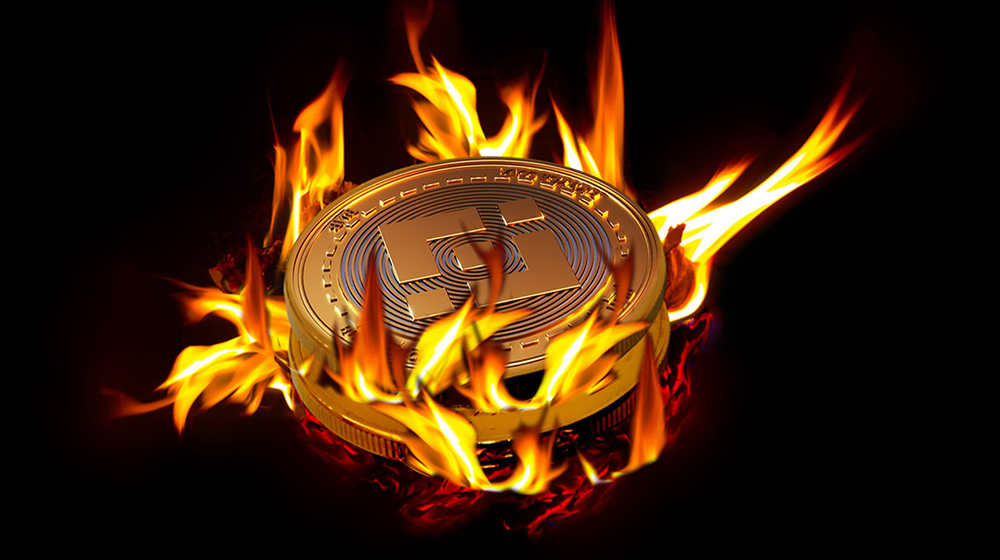 Binance coin was created in 2017 by Binance and it is considered as the deflationary token which means that Binance is burning some part of BNB every three months in order to maintain the value of the token. However, the Binance will stop burning, when more than 50% of the initial supply will be destroyed and there will be only 100,000,000  tokens. The last brining was in previous Monday, where about 1,335,888 BNB which is about $640 million were burnt. 
Agneta is still enjoying her trips to Asia and Africa while she works at Own Snap as an author and reporter. Very soon she will settle somewhere in Europe and run her startup enterprise.