Bio-Rad Laboratories (BIO) Stock Rises Good This Week Amid Exiting Q2: Time To Invest Before A Burst Of Profit?
Bio-Rad Laboratories, Inc. (BIO) reached a 52-week high of $783.80 on August 16. Its shares have charted a solid upward trend in recent times. Over the past five years, the company's earnings growth has accelerated at a fast pace. The stock was trading at $750.08 on August 12, after that the stock started to surge exponentially. As of the last trading session, the stock closed at $770.75, marking a 2.7% increase. Pre-market trading shows no jumps or downs.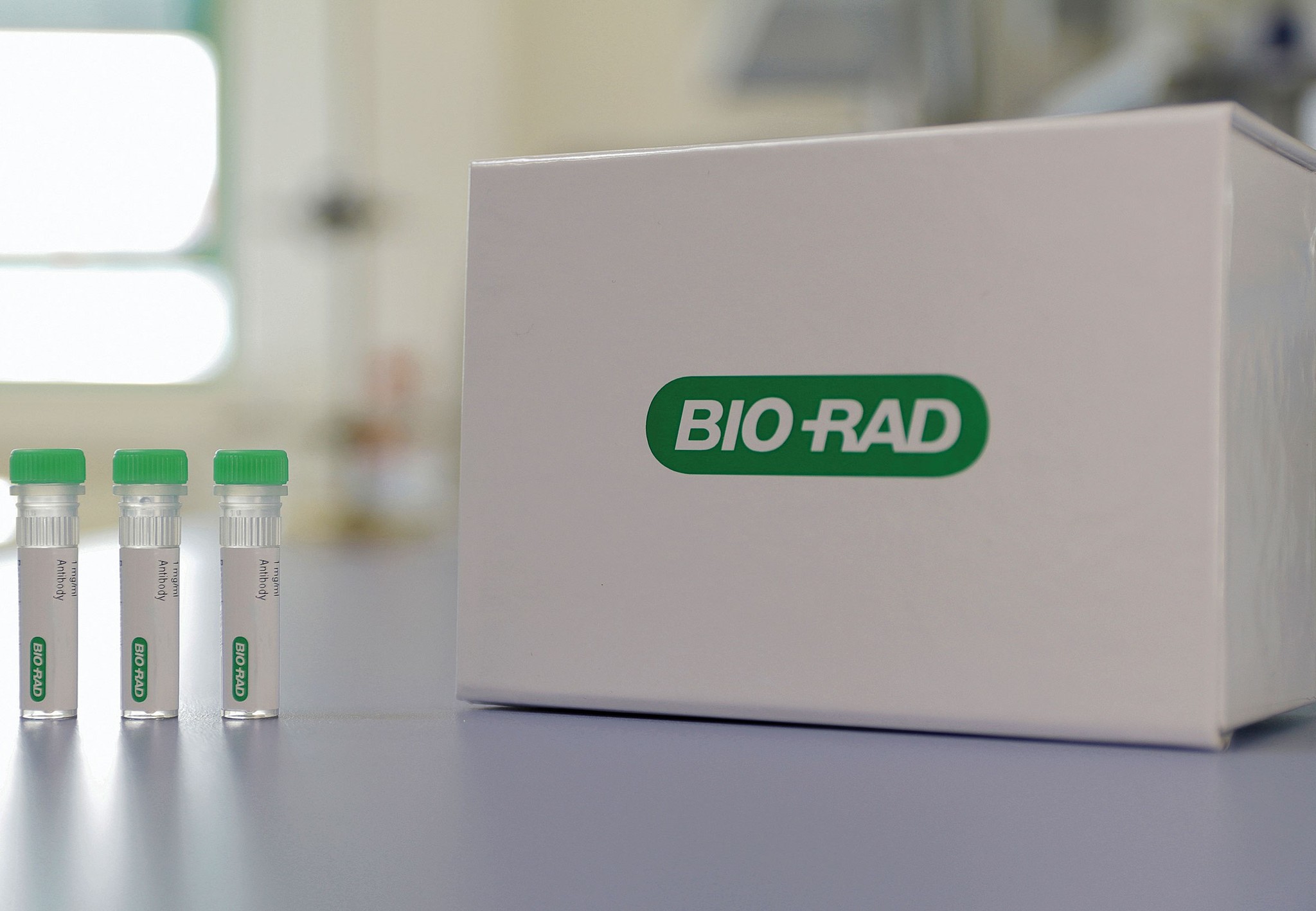 Bio-Rad is a leading developer and manufacturer of life science and clinical diagnostics. The company's two business segments, Life Science and Clinical, have been performing well. Bio-Rad Laboratories (BIO – Free Report) second-quarter 2021 results surpassed the expectations of both analysts and investors. The company's robust top-line growth was supported by the strong performance of its segments. Its robust operating margin expansion is expected to continue in the next couple of years.
Bio-Rad's robust performance in the second quarter helped boost its segmental sales growth. The company's Life Science segment, which primarily focuses on biopharma, witnessed robust growth in its sales at CER.