Biocept (BIOC) Stock Extends Fall: How Long Will It Continue?
Biocept (BIOC) has been showing a drop for more than a week. It all started on June 9, when the stock was worth $4.79. They have started to fall sharply to this day. The company lost about 12% in less than 2 weeks. They are currently trading at $4.2. But after the opening, the stock will increase by 15%.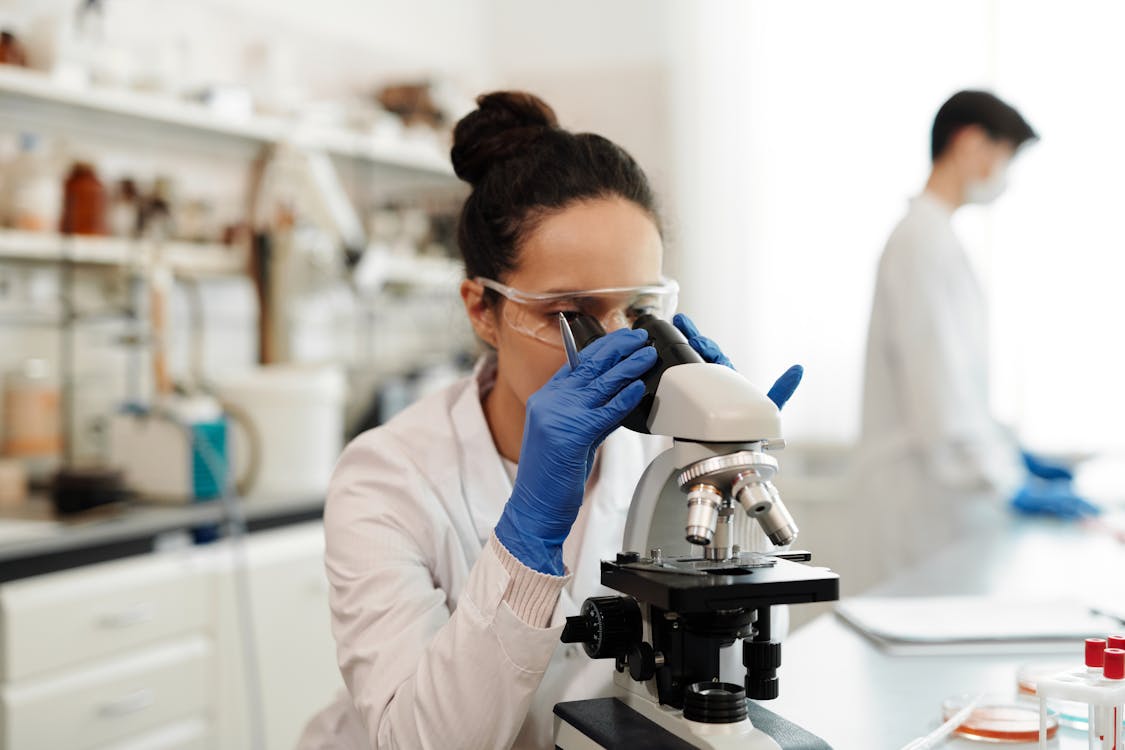 Biocept (BIOC), a leader of molecular diagnostic assays providing, announced today a partnership with Quest Diagnostics (NYSE: DGX) to provide Quest patients with laboratory testing services for its Target SelectorTM NGS-based liquid biopsy targeted lung cancer panel. Quest Diagnostics is the world's largest provider of diagnostic information services.
Michael Nall, CEO of Biocept, is pleased to announce a collaboration with Quest Diagnostics. Its experience and reach will allow BIOC to serve more patients and potentially expand the firm's customer base. Quest shares commitment to enhancing care for lung cancer patients and this partnership establishes a strong collaborator to assist us in providing oncologists with the answers they require to construct more individualized, responsive treatment regimens for their patients.
Finance and Entertainment Reporter
Richard is a bottle of wine – the older the sweeter. He has already found the sweetest hobby in writing entertainment and finance news for Own Snap. Readers get the updated posts regularly from him searching for real-time news.