BioElectronics (BIEL) Gaining Momentum: How Should You Trade This Month?
One of the noted principles of successful investing is to look for stocks that might be gaining momentum. A stock that has been doing so in recent days is that of BioElectronics Corporation (OTC: BIEL).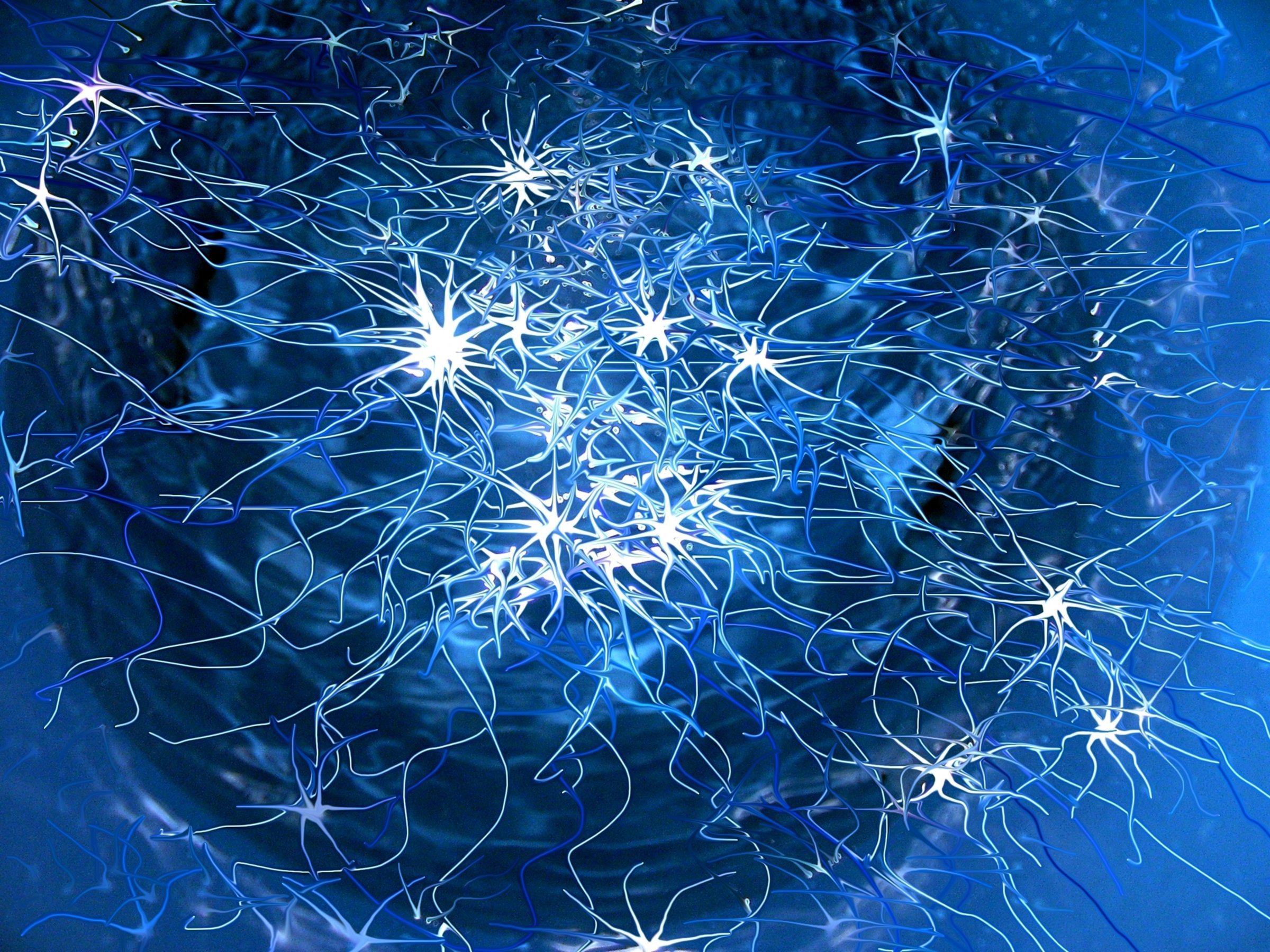 Although there has not been much news about the company in recent weeks, the momentum gained by the stock could make the stock come into focus among investors. The company had announced its financial results for the fourth quarterback in January and a closer look into it might reveal some vital information about BioElectronics.
The company performed admirably in the fourth quarter and generated revenues to the tune of as huge as $519,000. The revenue figures reflected a jump of as big as 241% from the previous quarter when BioElectronics had only generated $151,000. On a year-on-year basis, the revenues generated in the fourth quarter soared by as high as 233%. It seems that the company expanded its business considerably during the fourth quarter.