BioHiTech Global Stock Jumps 20 Percent: Company Reports Q3 Results
For the third quarter of 2021, BioHiTech released financial results. BHTG stock jumps 20 Percent in the pre-market trading to $1,24 compared to $1,03 as of yesterday. If we compare the third quarter for 2021 and 2020, total revenue increased by 509% and 31%, respectively. Now the earnings are $4.5M. In the third quarter Digester and Corporate Line of Business, revenues grew by 431% and 28%, respectively, over the same period a year ago. The company's operating loss narrows to $1 million from the last year's loss, which was equal to $3.9 million. The strong performance of the cruise industry helps BioHiTech develop its operations.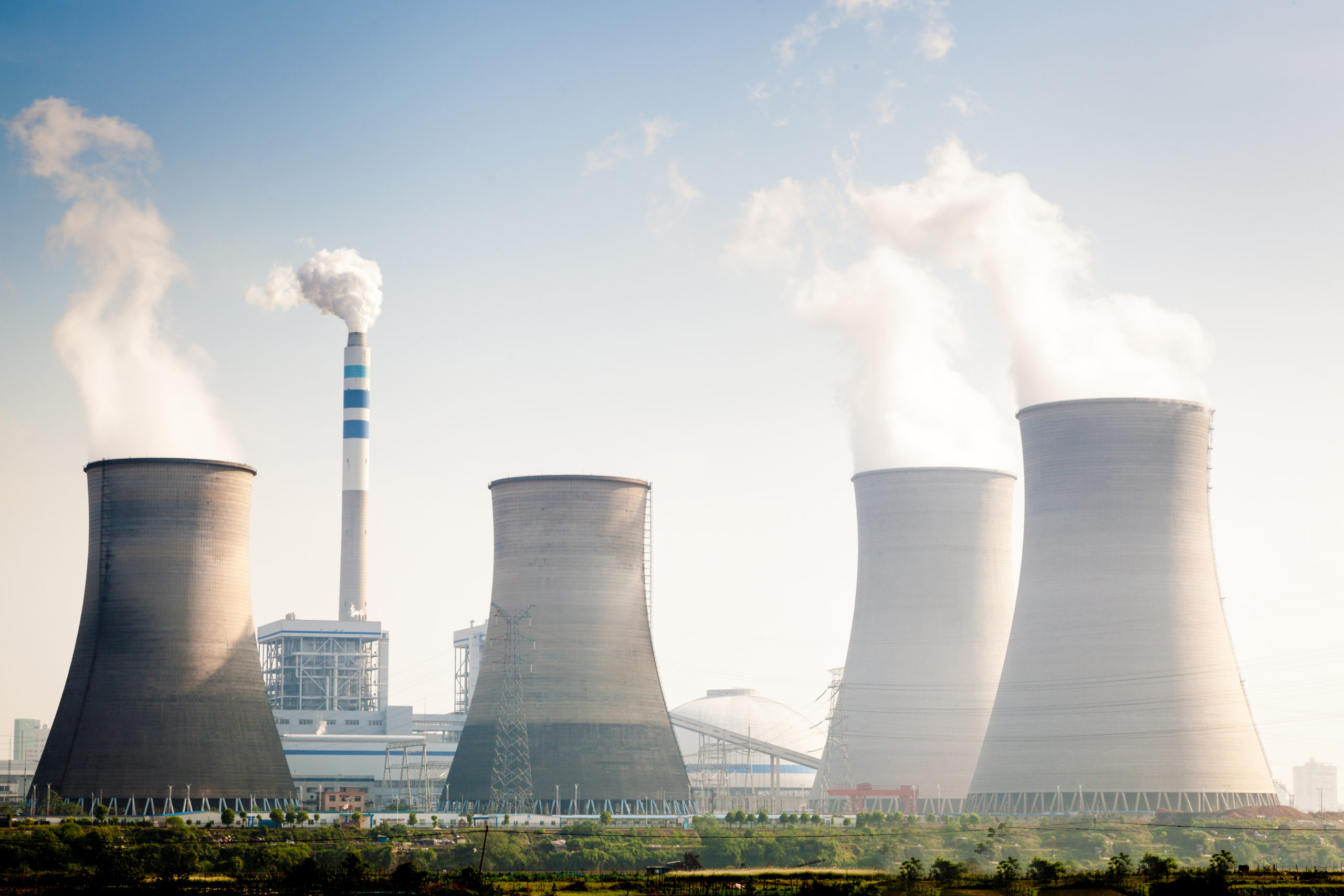 During the third quarter, the company made significant progress in its efforts to improve its profitability. As a result, its operating loss improved to a negative loss equaling $1.1 million, from a loss of $3.9 million in the prior quarter. The company also made a significant low in SG&A, which dropped to $1.7 million. The company also noted their efforts in optimizing and working on gaining more profit. BioHiTech is also actively assessing various strategic alliances and acquisition candidates that are complementary to the main strategy. It is expected that organic products will help the profit rise with the help of technology that the company offers.