BIOLASE (BIOL) Resumes Rally: Up 400% in a Month
The BIOLASE Inc (NASDAQ: BIOL) stock has been one of the biggest gainers in January so far having delivered gains of as big as 400%. On Tuesday, the rally continued as it climbed another 44% after the company announced its preliminary fourth-quarter results and managed to beat expectations.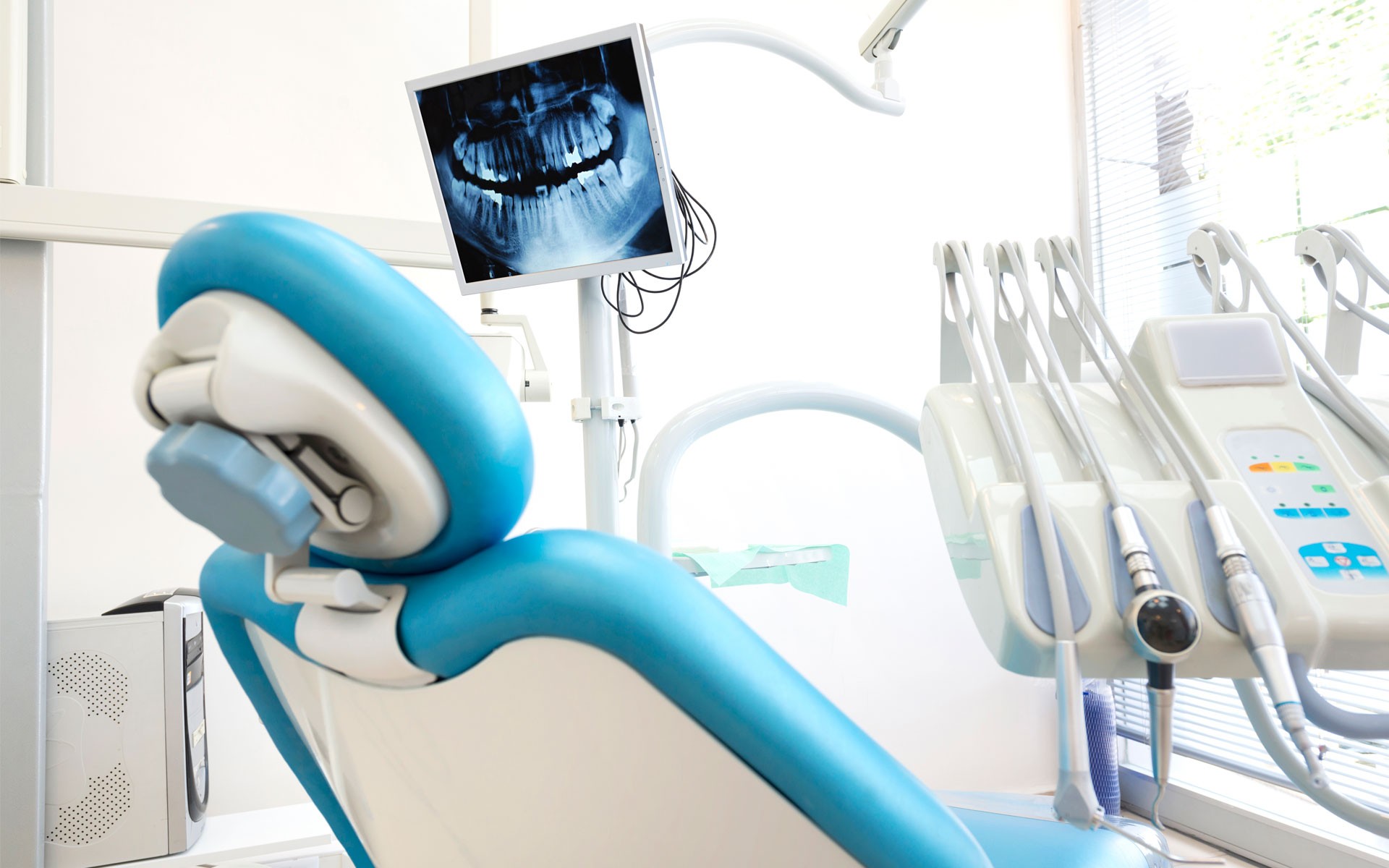 Biolase announced that its revenues for the fourth quarter of 2020 are expected to be between $8.2 million and $8.5 million. That represents a sequential growth in the 26% to 31% range and is also higher than the consensus estimate of $7.43 million.
Hence, it was no surprise that the Biolase stock rallied strongly following the announcement. However, that is not all. The company also announced that its current cash position stands at around $25 million, which it is going to deploy towards bringing about further growth. Despite the coronavirus pandemic, Biolase's revenues in the United States actually grew year on year and new users contributed to as high as 78% of that.
Editor and Computer Expert
A hardcore tech enthusiast and computer expert Uson Abdilazhanov who holds a degree in communications started writing in his personal blogs since 2012. That time he was interested in the technical part of the computer. But now the software aspect plays an important role in his career. Currently, he runs a PC building and repairing shop which helps a lot of designers and gamers who always like to try new things.