BioLineRx (BLRX) Stock Soars to New Highs After Encouraging Data
BLRX stock is leading in the pre-market session on Tuesday after the BioLineRx ADR (NASDAQ:BLRX) reported positive top-line results from GENESIS Phase 3 trial.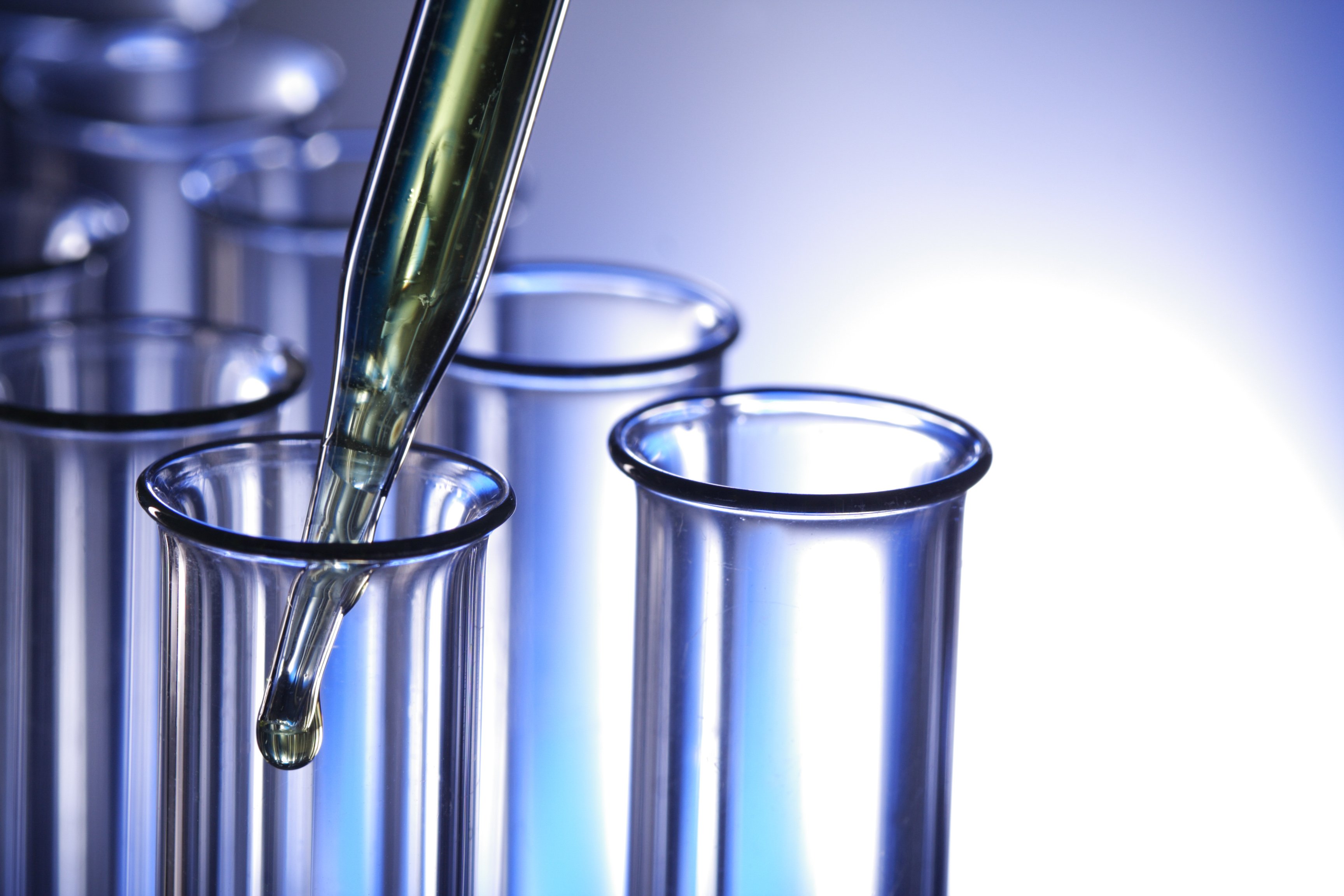 This morning, the company BioLineRx announced positive top-line results from the company's GENESIS Phase 3 trial evaluating its lead clinical candidate, Motixafortide, in combination with granulocyte colony-stimulating factor (G-CSF, the standard of care in this indication), for hematopoietic stem-cell mobilization for autologous bone marrow transplantation in multiple myeloma patients.
An analysis of data on all 122 enrolled patients (the intent to treat, or ITT, population) found highly statistically significant evidence across all primary and secondary endpoints favoring Motixafortide in addition to G-CSF, as compared to placebo plus G-CSF. In addition, the combination was found to be safe and well-tolerated.
Motixafortide + G-CSF demonstrated a 4.9-fold increase versus G-CSF alone in achieving the primary endpoint of target mobilization in up to two apheresis sessions.
The study also achieved its main secondary endpoint, demonstrating a 14.1-fold increase (67.5% vs 4.8%; difference 61.7%; 95% CI 49.5-73.8%; p<0.0001) in the proportion of patients in the treatment arm, as compared to the control arm.
BLRX stock is up by 76.50% at a new 52-week high of $5.63 in the pre-open session.
Biotech, Tech, and Crypto reporter
Anthony Gonzales brings 3 years of experience in helping grassroots, mid-sized organizations and large institutions strengthen their management and resource generating capacities and effectively plan for the future. He is also a mentor and professional advisor to artists working in all disciplines. He is the gold medalist from St. Marco University of Science and Technology in the Bachelors of Financial Management as well.