BioNano Genomics (BNGO) Is The Most Popular Stock Now
One of the stocks to have recorded significant gains over the course of the past week is that of BioNano Genomics Inc (NASDAQ: BNGO). On Monday the trend continued as the Bionano stock rallied by at least 133%.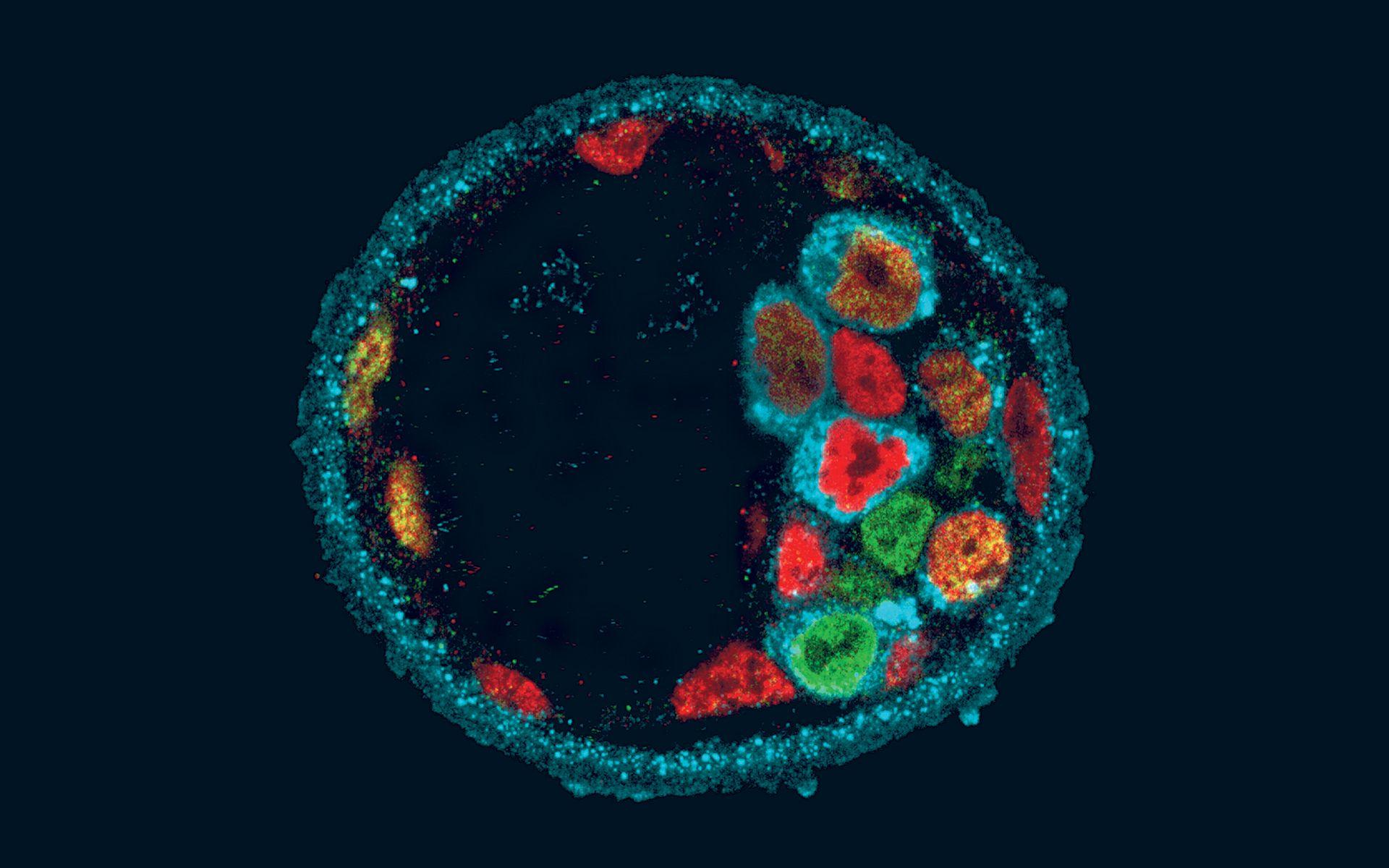 It should be noted that in the past 8 trading sessions, the stock had managed to soar by as much as 900%. In such a situation, it could be a good idea to take a closer look at the company.
On Monday, the company published its study with regards to autism risk genes and that resulted in a further rally in the stock. The company's subsidiary Lineagen, which is involved in diagnostic services, completed the study in question.
Bionano stated that the implications of the study suggest that there is going to be an improvement in healthcare outcomes in the future. It is a significant development for the company and one that has clearly excited investors. It remains to be seen if the stock can add to its gains this week.
Finance and Entertainment Reporter
Richard is a bottle of wine – the older the sweeter. He has already found the sweetest hobby in writing entertainment and finance news for Own Snap. Readers get the updated posts regularly from him searching for real-time news.