BioNano Genomics (BNGO) Resumes Uptrend While Using Saphyr System in Identifying COVID-19's Structure: How to Trade?
BioNano Genomics Inc (NASDAQ: BNGO) has been in focus among investors in recent times one way or another and last week, the stock fell by as much as 25%.
However, the Bionano stock has made significant gains in premarket trading today and investors could consider keeping an eye on it. It has gained as much as 33% in premarket trading today and it remains to be seen if it can add to its gains post opening.
More importantly, it should be kept in mind that the BNGO stock is still up by as much as 800% over the course of the past weeks. The stock dropped last week after it emerged that Bionano had priced its stock at $3.05 each in its latest offering of 29,016,393 shares.
Towards the end of December 2020, the company also got an extension from NASDAQ with regards to the deadline of meeting the minimum bid price requirement. On December 30, 2020, it emerged that Bionano had been granted 180 days more to meet the requirements. That had set off a strong rally in the stock as well.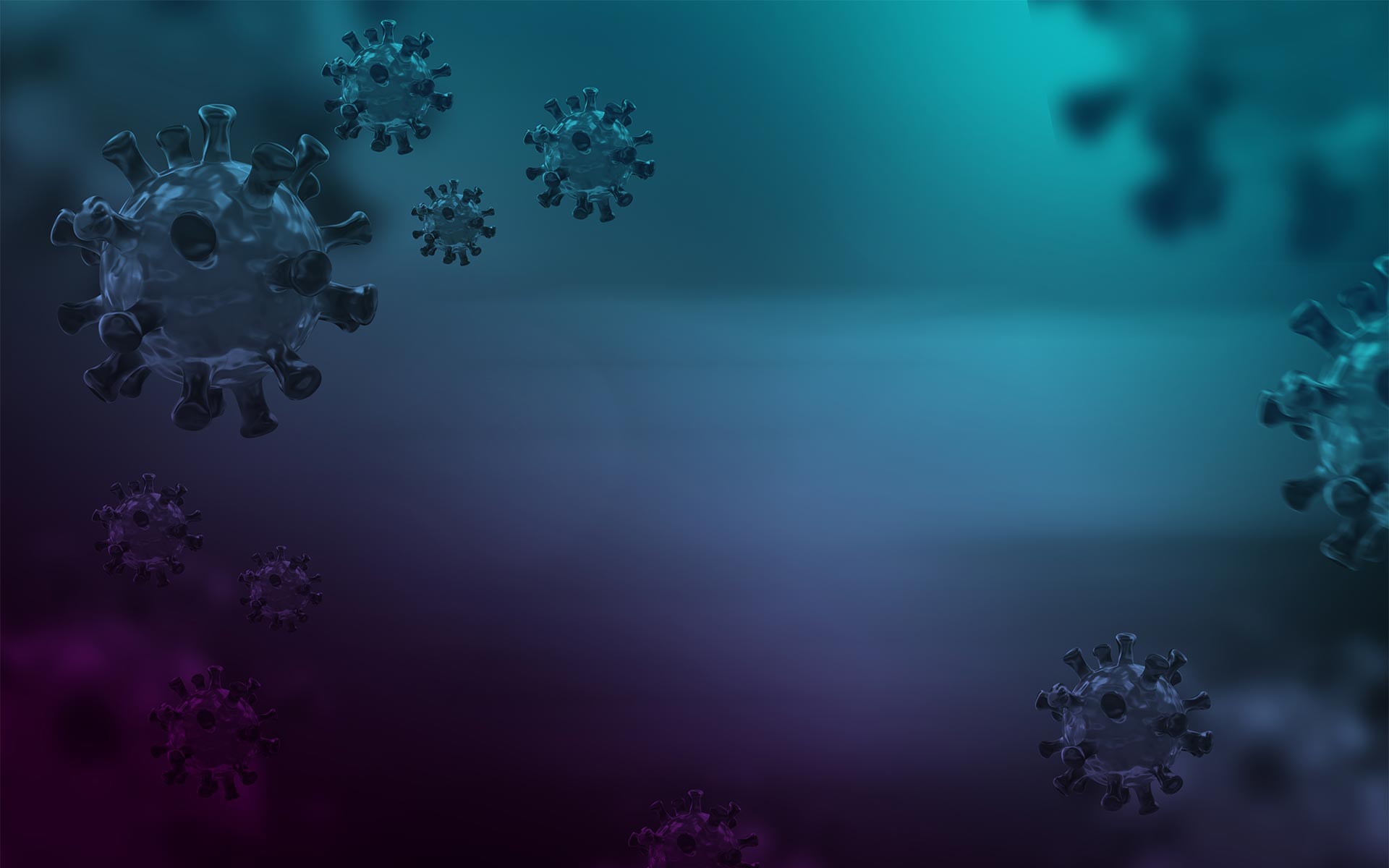 Weekend Contributor.
Writing for business and finance publishers has become his passion over the last decades after he completed a master's degree in Financial Management. Sharing some opinions and forecasts to thousands of readers is a routine job for him but he never promises to invest in one stock.