Bitfarms (BFARF) Becomes a Multibagger for Penny Stock Lovers
The strong rally in various cryptocurrencies has also necessitated considerable interest in crypto mining stocks among investors and one of the companies to have been in sharp focus among investors is Bitfarms Ltd (OTC: BFARF).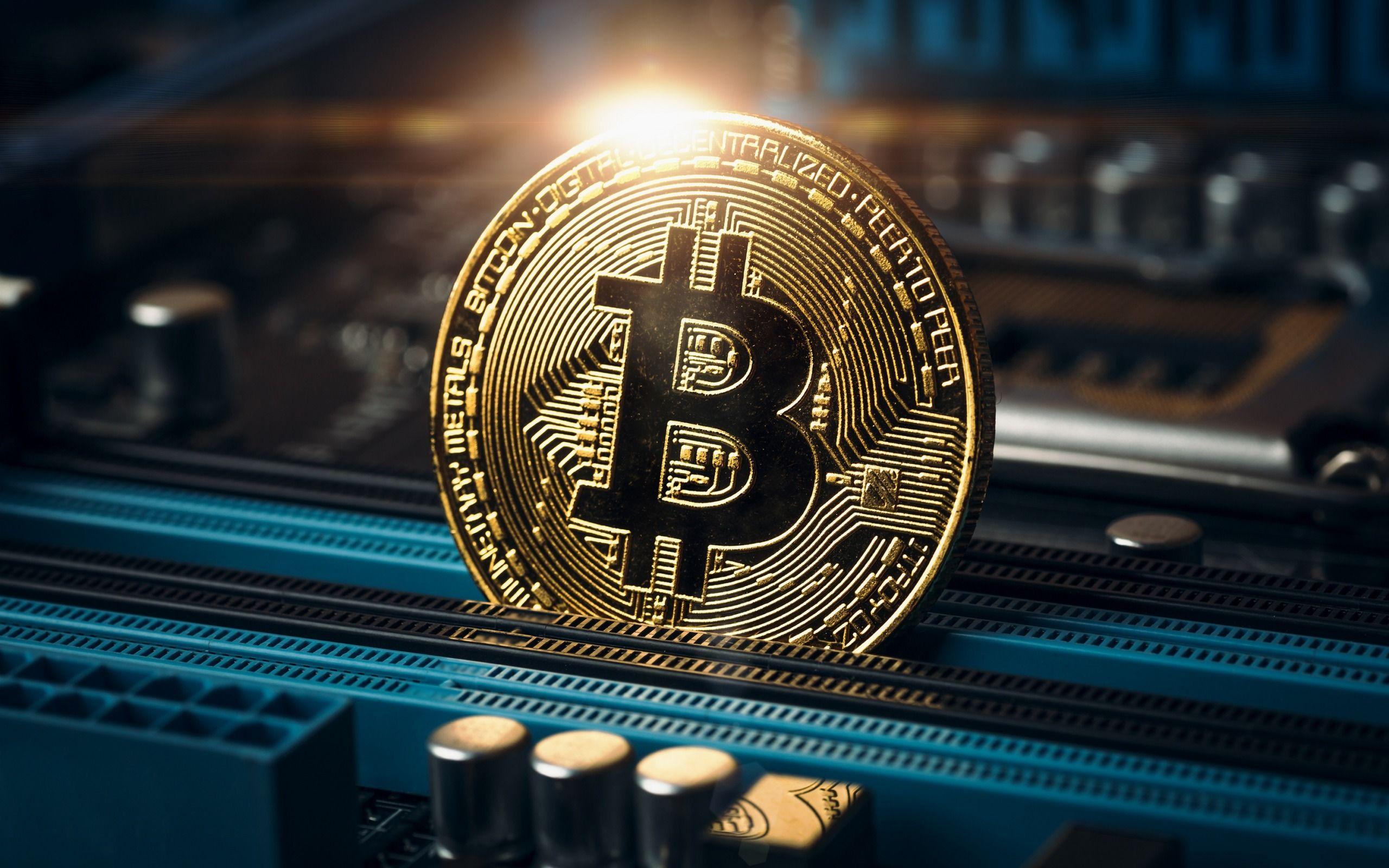 It is one of the biggest and oldest crypto mining companies in the world and is also known for running a cost-effective operation. Over the course of the past two months, the stock has rallied strongly and gone up by as much as 1050%.
Last week, the company announced that it has raised the number of orders for MicroBT M315+ miners from 3000 to 4500 and that is without a doubt a significant development. It was the latest trigger for a rally n the stock. The miners are expected to be delivered to Bitframs on time and are going to be put to work over the course of the next 30 days. Investors could consider adding the stock to their watch lists at this point.