BitFrontier Capital (BFCH) Leads The Penny Stock Gainer List On Massive News
Crypto-related stocks are now all the rage among investors due to the remarkable rally that has been enjoyed by several cryptocurrencies in recent months.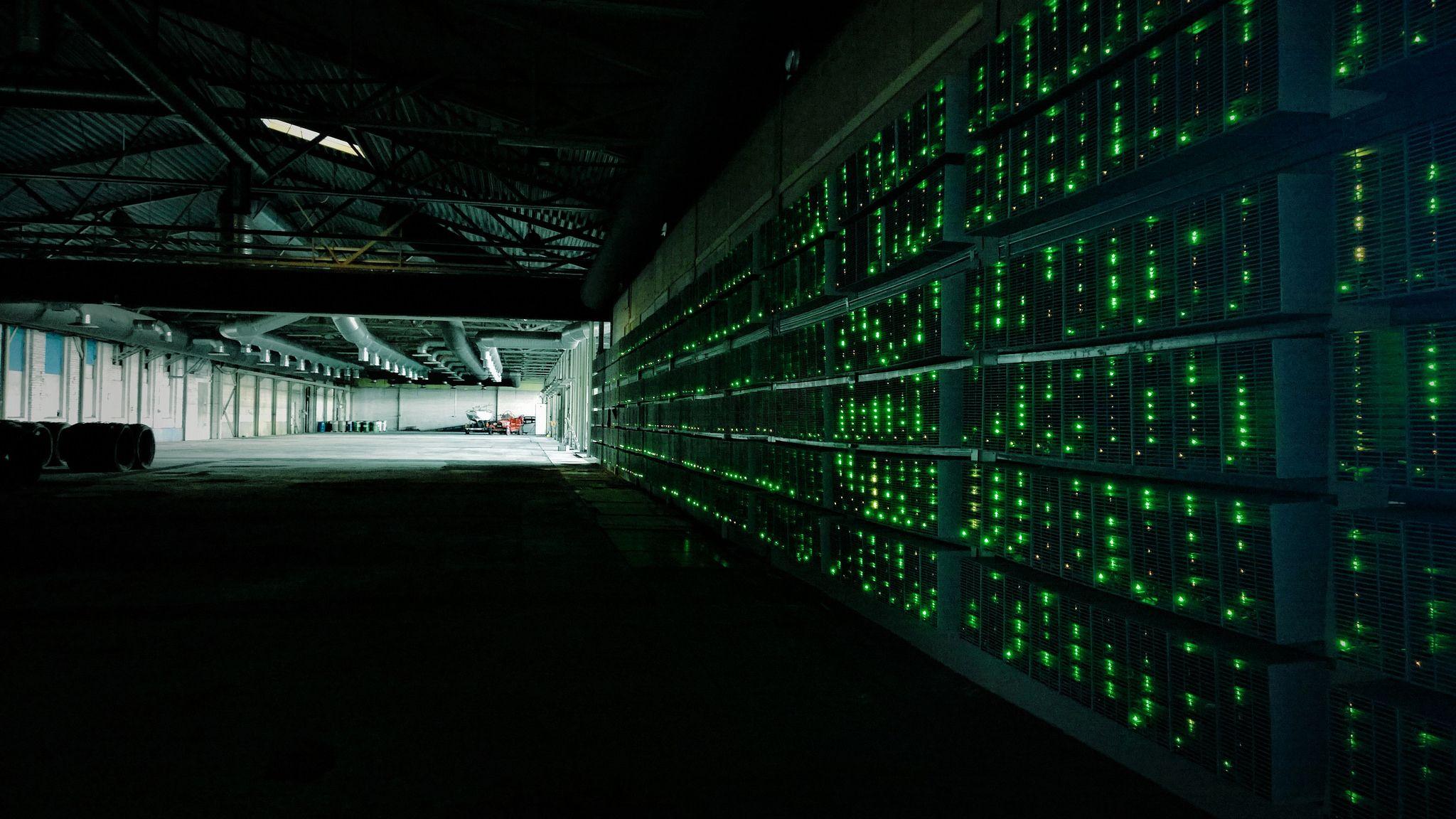 One of the stocks that emerged as a major gainer on Friday was that of BitFrontier Capital Holdings Inc (OTC: BFCH). The stock was performed impressively yesterday and managed to deliver gains of as high as 169%. The rally came about after the company announced that its first few miners have become operational.
However, that is not all. BitFrontier also announced that it is going to continue to bring in new miners online over the course of the weekend. The process will continue next week as well. The company also pointed out that further updates are going to be made available on its Twitter account. Hence, it might be a good idea for investors to keep an eye on the updates that are going to be posted this week.