Bitrise Token (BRISE) Is On A Huge Dip: What's Next?
According to the latest movements in the world of investment, cryptocurrency started to change to market totally. Almost every investor is engaged in the world of cryptocurrency. During the last trading session, the worth of the Bitrise Token has significantly decreased, marking a 44% fall. The price of the coin for today is $0.000000050591 with a 24-hour trading volume of $1,067,541.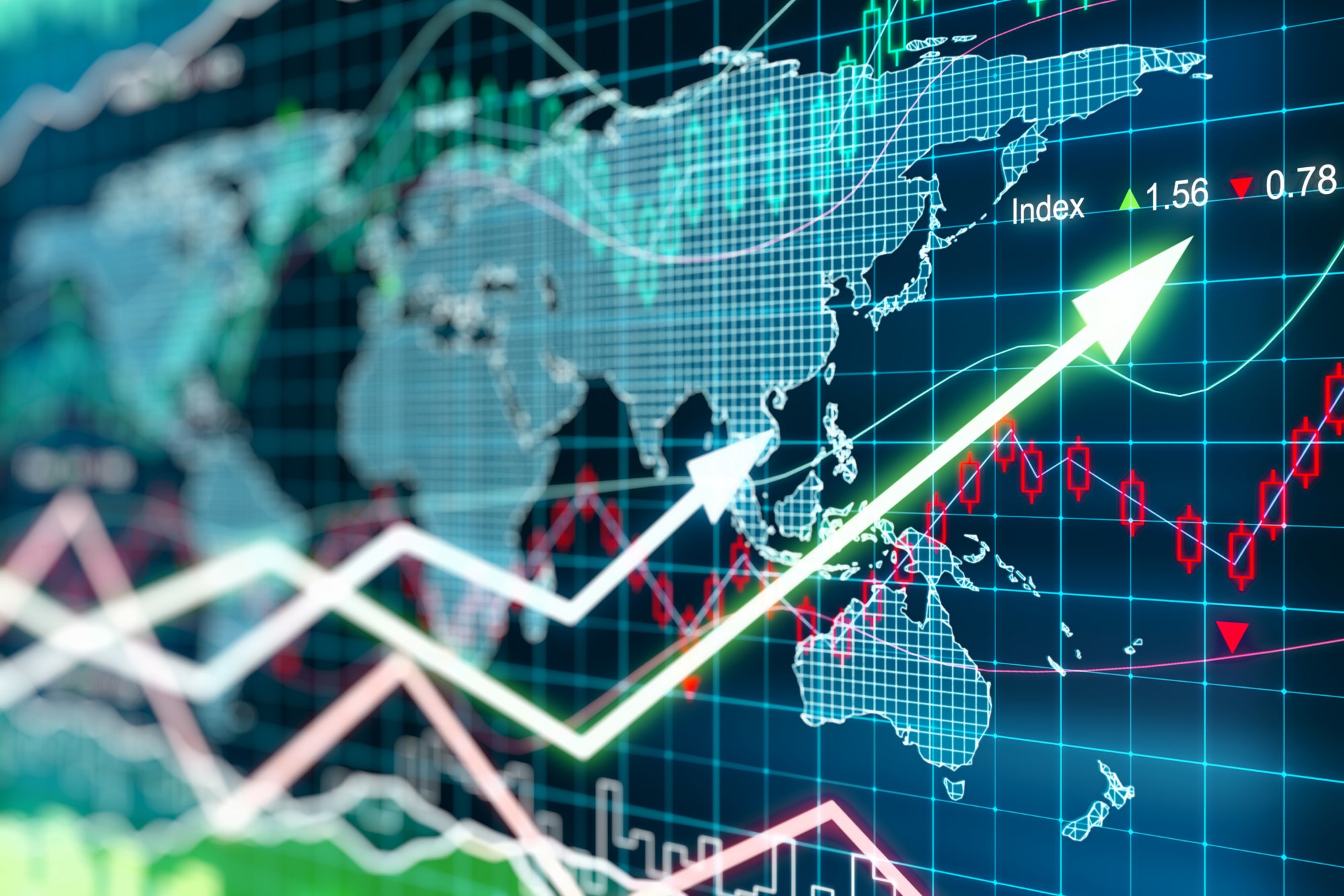 This coin is focused on mass blockchain solutions. The holders of tokens benefit from it and get rewards of BNB tokens in their wallets. Moreover, the token has a buyback function, which enables the coin to scarce the price growth. The coin was launched on 27 August 2021 with the aim of blockchain security and code review.
Weekend Contributor.
Writing for business and finance publishers has become his passion over the last decades after he completed a master's degree in Financial Management. Sharing some opinions and forecasts to thousands of readers is a routine job for him but he never promises to invest in one stock.