BitTorrent Crashes Strong Today: Any Promise For Recovery?
BitTorrent failed to capitalize on its gains at the start of the month, and it gave back almost 18% in the last two weeks. BitTorrent price is currently at $0.00342582 with a 24-hour trading volume of over 822,000,017 BitTorrent is up almost 15% and it's still struggling to replicate the impressive gains it made in the previous month. Its total value is currently around $2.4 billion.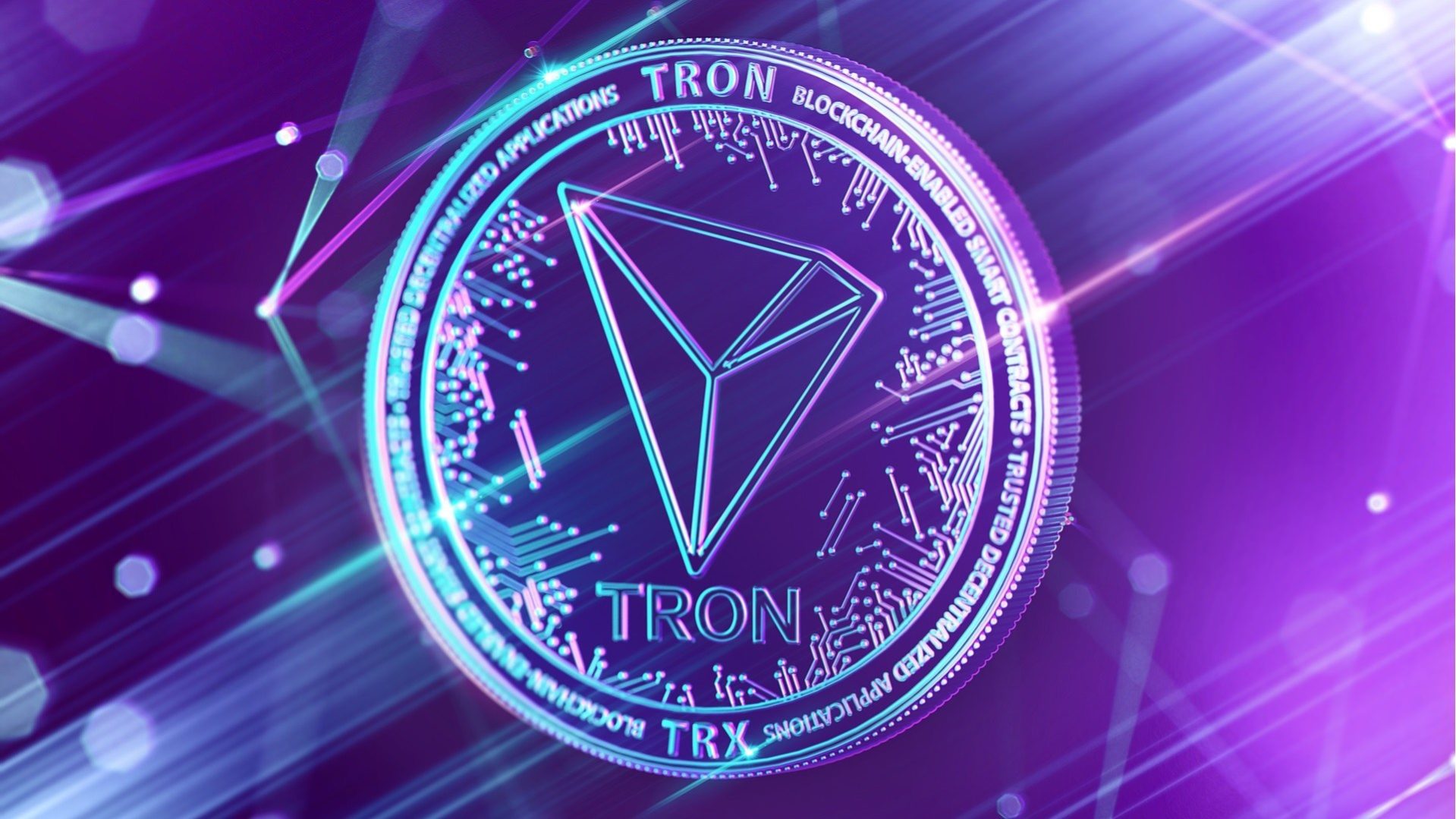 Despite all the hype surrounding Bitcoin and Ethereum, the latter still managed to set a new record last week. As a result, the BitTorrent token is vulnerable to a 7.4% decline to $0.00342. BitTorrent was originally created by Bram Cohen. It is a peer-to-peer network that enables users to transfer files across various countries. The BitTorrent Token was created to extend the capabilities of the platform. BitTorrent Speed is a feature that the BitTorrent Token offers. In exchange for faster downloads, users can get bigger tokens.