BlackBerry (BB.TO) Stock Goes Over Decline: Any Chances For A Sharp Growth?
BlackBerry (BB.TO) stock closed at $16.81 CA in the last trading session, marking a (-8.14%) move from the prior day. The stock dropped from $18.65 CA to $16.80 CA last week. Over the month, the stock skyrockets by more than 74%, notably rising from $9.62 CA to $18.61. BB.TO stock gets the peak at $21.60 CA, while the minimum mark is $9.59 CA.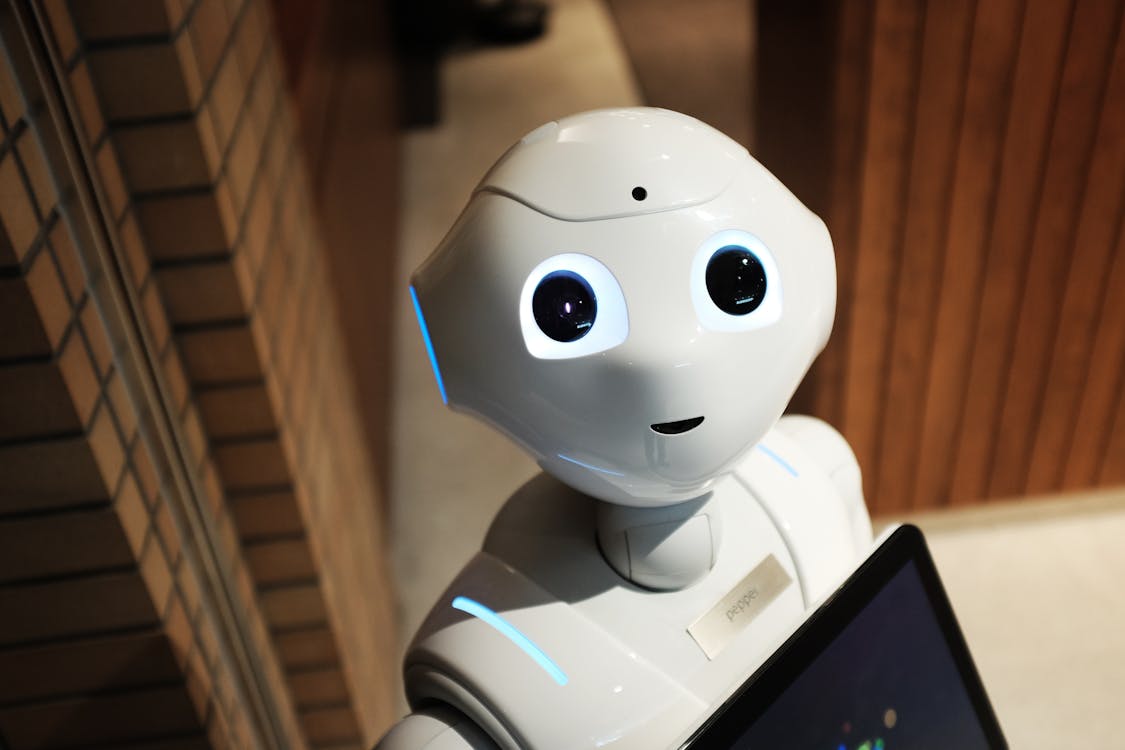 BlackBerry is a global provider of sophisticated security software and services to businesses and governments. The firm protects over 500 million endpoints, including 175 million automobiles on the road today. BB stock has outperformed 96% of all businesses in the IBD database over the last 12 months.
Right now, the chart shows a fresh deep-cup pattern building after stock established bullish support at the 200-day moving average. A handle has yet to emerge; such behavior would indicate a final shakeout of disgruntled holders who purchased at higher levels in the hopes of getting out with a tiny profit or cutting losses after sitting with a large paper loss. As a result, the current purchase target is $28.87 CA, which is 10 cents higher than the cup's left side high.
Finance and Entertainment Reporter
Richard is a bottle of wine – the older the sweeter. He has already found the sweetest hobby in writing entertainment and finance news for Own Snap. Readers get the updated posts regularly from him searching for real-time news.