BladeWarrior (BLADE) Pops 7%: You Can Earn Playing The Game
BladeWarrior is an NFT blockchain game at OKExChain, a virtual game that combines DeFi and collectibles. The native Blade token is used to mint characters, make weapons of various powers, the level of which rises as you play. The more powerful your weapons are, the more Blade you earn. The token price remained stable at $ 1.18 until morning. In the next 10 hours, the cost popped 19%, to $1.41. After a while, it dropped by 11%. The current token price is $ 1.27. Its trading volume is $3,975,635. It has a circulating supply of 0 BLADE coins and a total supply of 10 Million.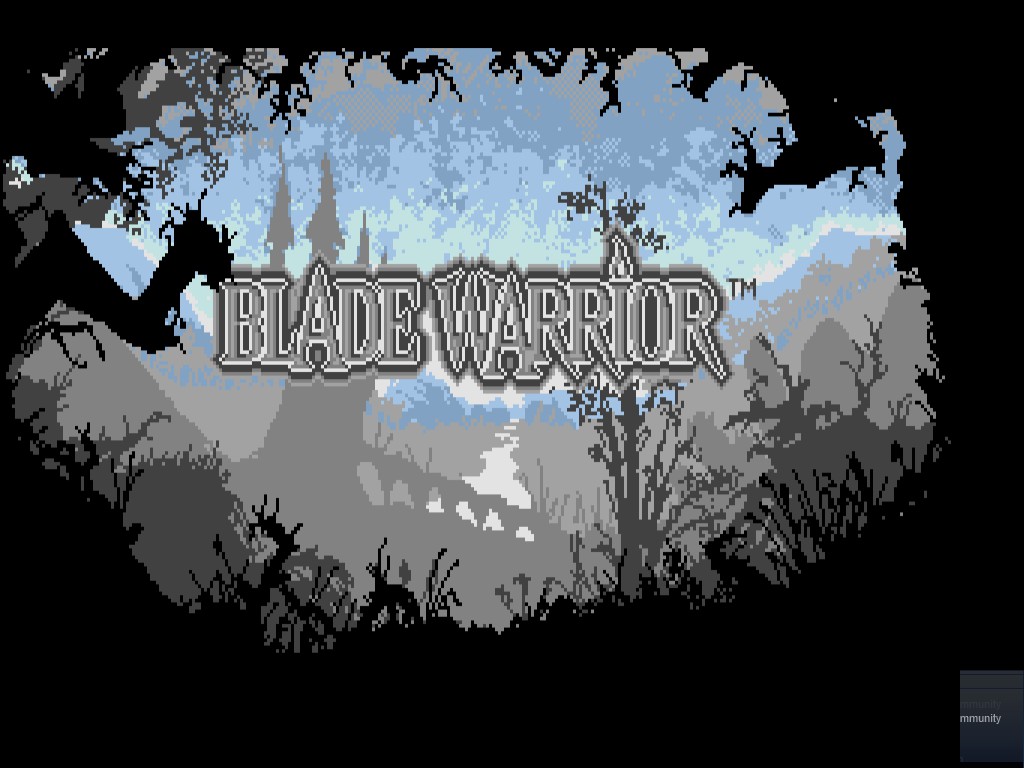 The team is made up of renowned 3A game development companies and renowned international blockchain organizations. It aims to redefine blockchain games via the perfect blend of heroes and battle scenes, high-quality graphics, varied gameplay, and token economics. Blade is committed to the Play-to-Earn principles, and it seeks to provide users with the perfect gaming experience while generating significant revenue from the game.