Blizzard Network Strikes Fast And Blows Minds: It Soars Over 3000%
Blizzard Network's price is currently $5.89 with a live market cap of $891,697. BLIZZ strikes high and fast, it rocketed 3817% today in no time to now cost $5.86 in the market of cryptocurrencies. Farming the owning virtue is about this project that helps users independently produce their new assets with high speed, fast-tracking on the platform of AVAX. This is what the Blizzard system is all about. With the ability to multi-compound, users have the freedom to determine when and how much to invest.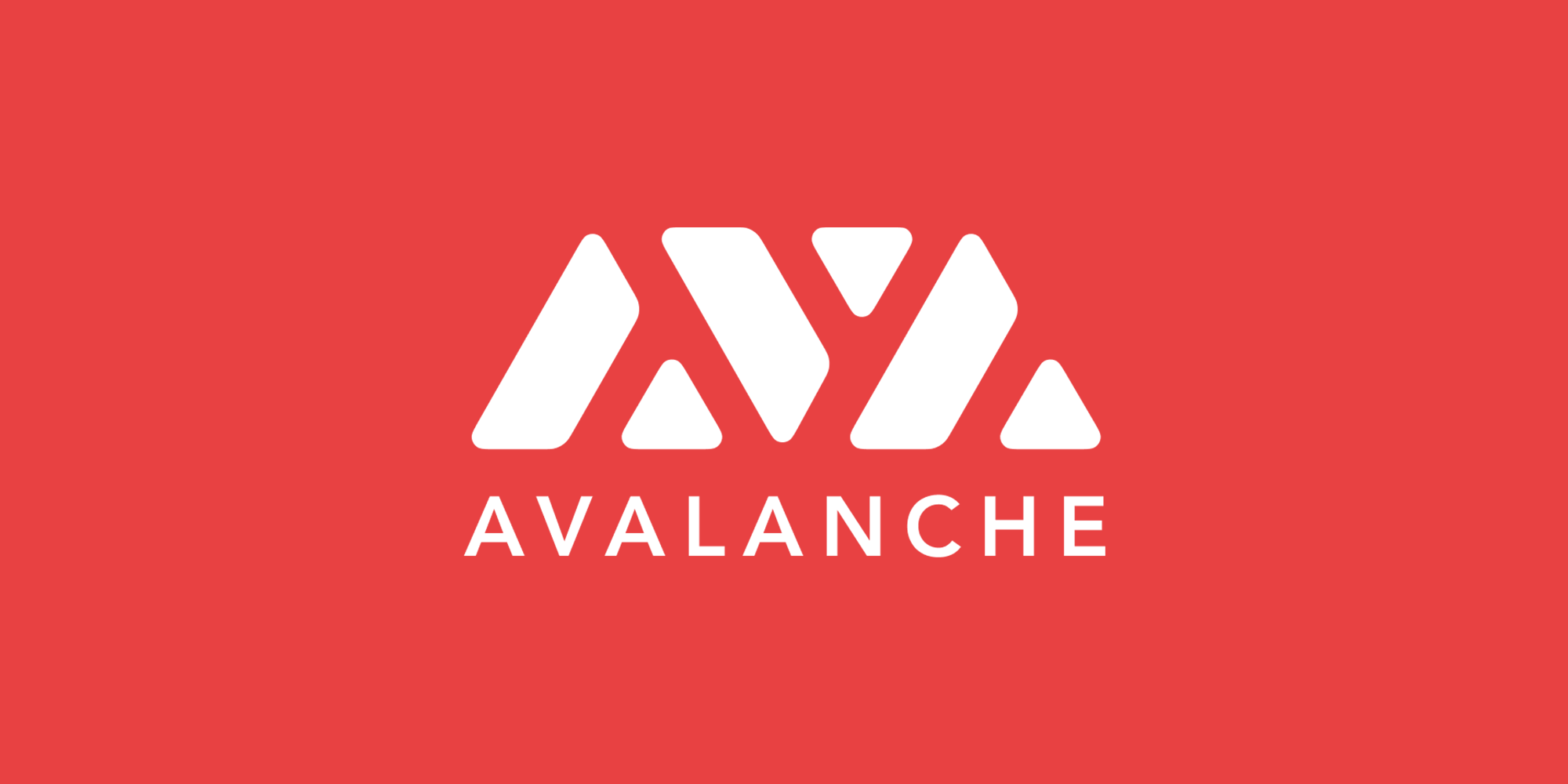 Blizzard is a professional yield aggregation system that helps users attain an optimized farming adventure. It will allow users to farm and profit significantly higher than the average farmer. Blizzard is a production aggregation protocol that uses an auto-compound function to increase the return on yield farms. It works seamlessly through the Blizzard vault. The governance token will serve as the token that will vote on the proposals put forward by the developers and community. It will also be used to determine the number of votes that will be allocated to the governance pool.