Blue Line Protection (BLPG) is Gaining Momentum Over The Past Week On Rising Volume
When trading volume in stock rises, then it often leads to a spike in the share price as well and this past week, such a thing happened with the Blue Line Protection Group Inc (OTC: BLPG).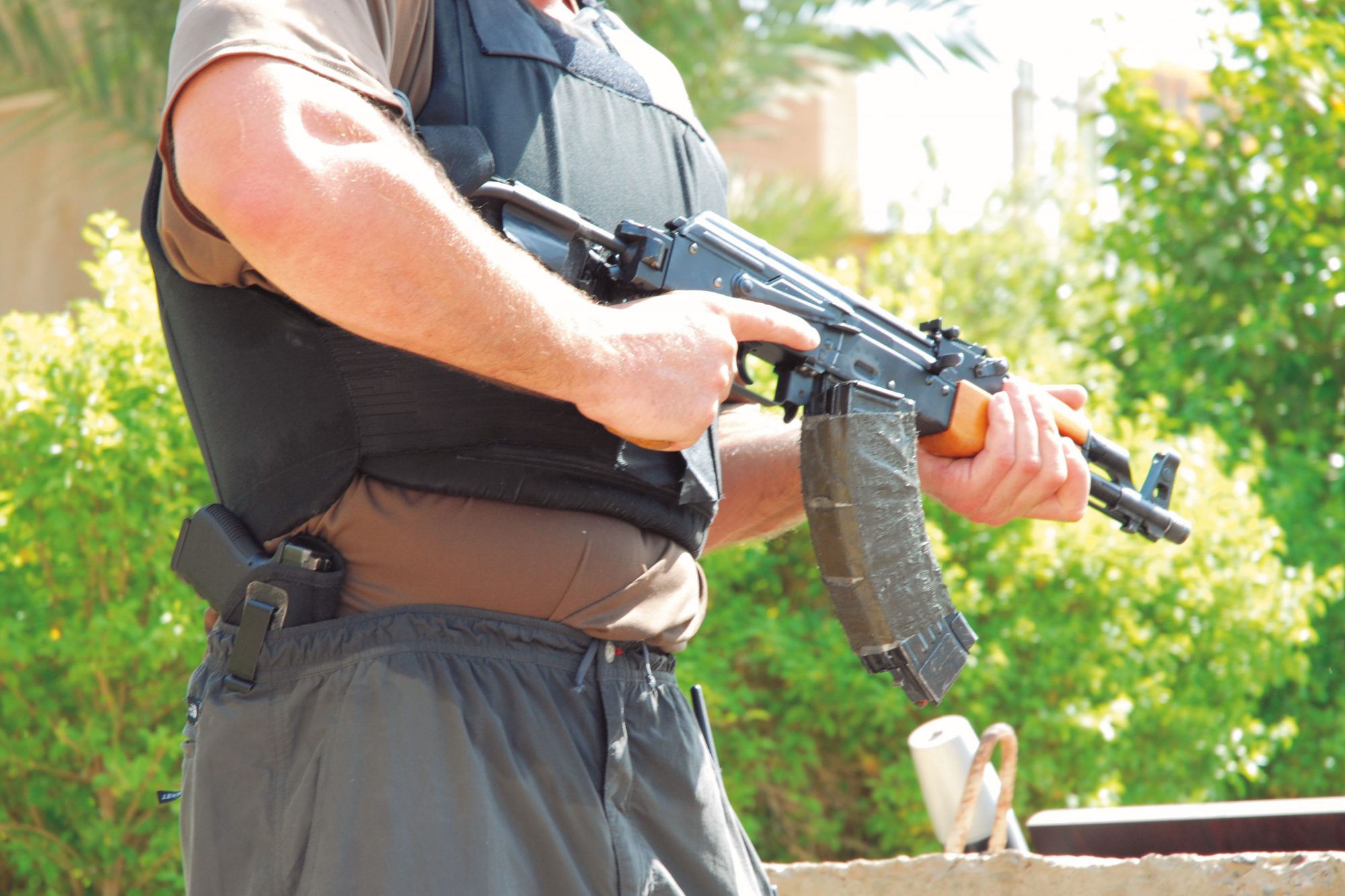 The stock made notable gains over the course of the past week amidst rising trading volumes. In such a situation, it might be a good idea for investors to perhaps take a closer look at the company ahead of the new trading week.
The company is in the business of armed protection, compliance-related solutions, and logistics to firms that operate in the cannabis space. Blue Line Protection's clients operate in the United States and it provides a vital service to them. It should be noted that previously the company was known by the name The Engraving Masters Inc but in 2014, it changed its name to Blue Line Protection Group. It remains to be seen if the stock can maintain its momentum in the coming week.