BNB Hero Recovers With Positivity: Worth Noting?
BNB HEROES is a collectible card game that focuses on the game's robust economics and expansion. Players can earn BNB by playing the game while also enjoying it. The BNB Hero Token price is down 1.00% in the last 24 hours. It is a cryptocurrency that is based on a live market cap. BNB Heroes is a multiplayer online game where players can earn BNB rewards by completing simple steps in the beginning.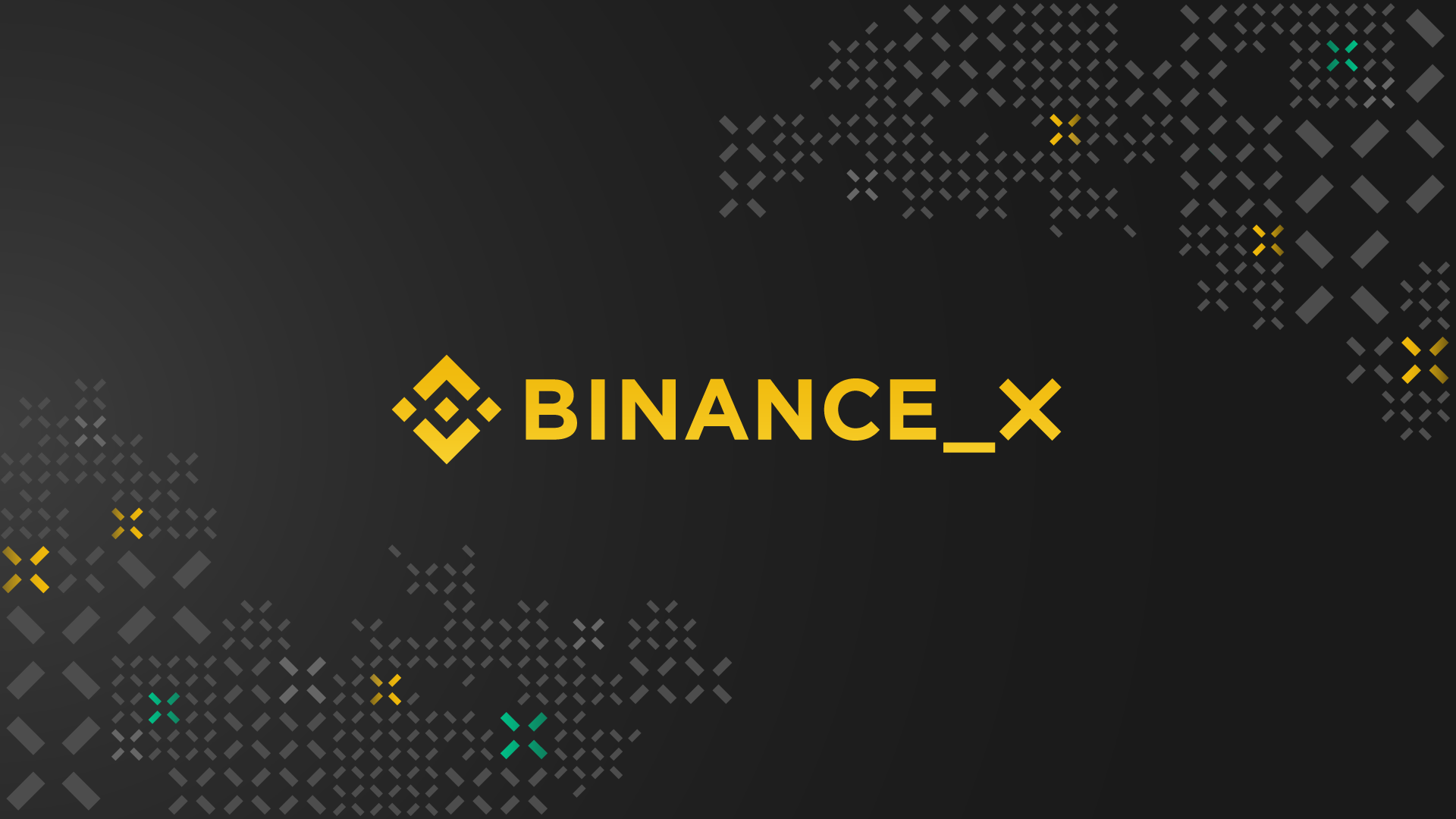 The team aims to create a unique gaming experience that will appeal to everyone. This game does not require any prior gaming experience or expertise. Players will also be able to participate in various in-game events, such as the BNB Arena Run. There are two expansions planned for the game, namely the BNB Mercenaries and the BNB Champions. The MDEX Farming Pool launched on November 25, and it has already gained 75k holders. It is also rewarding users with 10M dollars in rewards. The project has been featured on various exchanges such as Hotbit, Lbank, and Mdex. Its 20% supply will be allocated for listing on CEX or DEX. The maximum purchase limit is 200,000 BNBH.