BNB Hero Token Is Gaining Momentum While It Listing On LBank
A newly appeared cryptocurrency today is impressively soaring in the market by almost 74%. During the last 24 hours, the price peaked at about $3.87 from $2.21 on a trading volume of $22,581,820.62. BNB Heroes is the game play-to-earn crypto based on the Binance Smart Chain. Since its launch, its market cap has been more than $411,477,860.29. According to the latest news, the platform is delighted to share that BNBH will be listed on LBank at 22:00 on November 23, 2021 (UTC+8), which is great news for investors.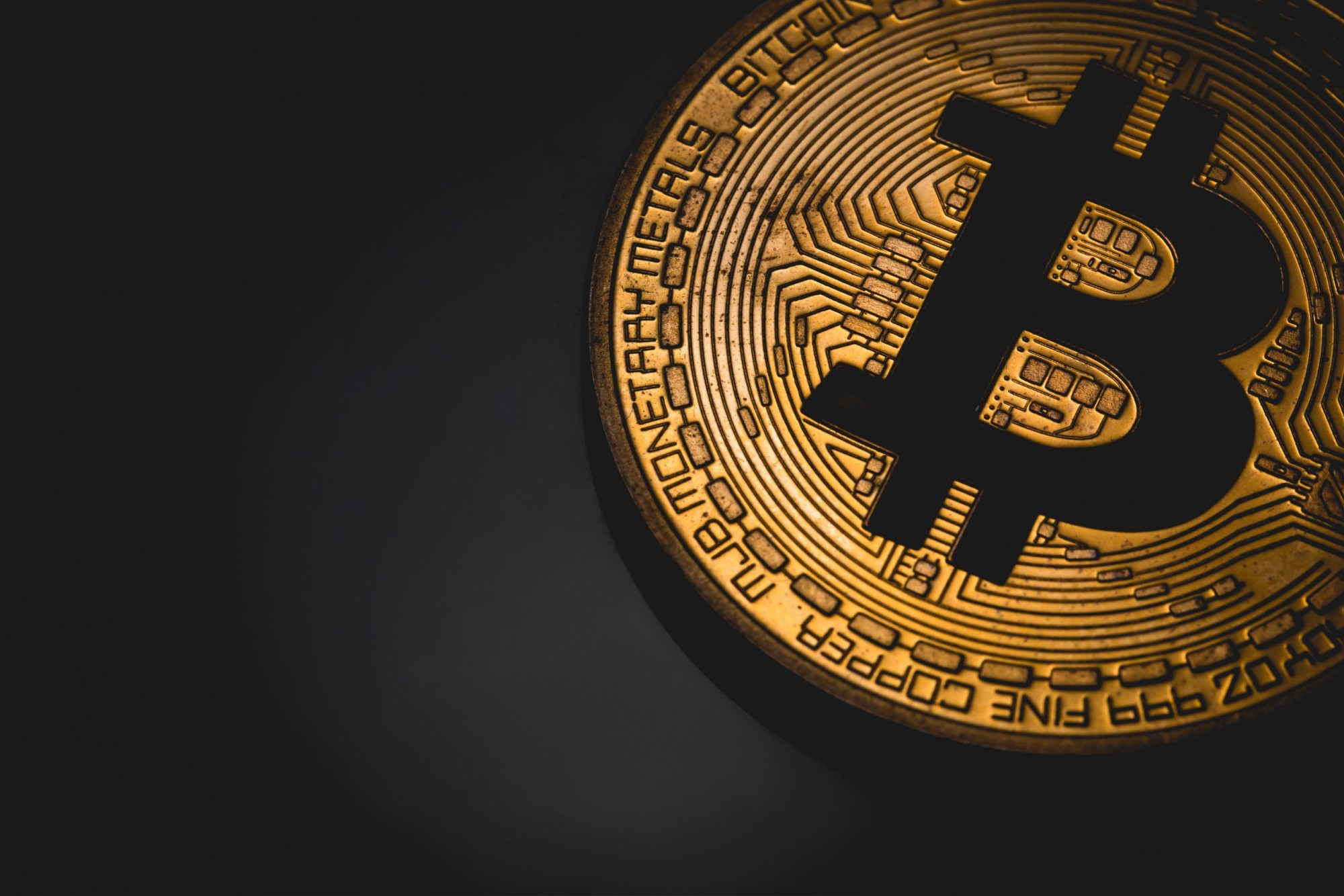 BNB HERO is an Oracle-based NFT collectible card game that emphasizes game economy, expansion, and long-term viability. Its objective is to make this game durable and reliable for several users to earn BNB while playing. The important point is that the BNB team provides all of its users with an uncomplicated, enjoyable, accessible, long-lasting, and profitable game. However, the BNBH Token was launched on Pancakeswap. And by now, it's partnering with several companies such as BARMY, Chainlink, digital journal, BSC daily, etc. The official website of BNB Hero Token claims that it rewards of pool 11%, marketing 5%, a game ecosystem of 9%, and the Liquidity was increased by 24.5%.